Eyewear Guide 2018: Best Gifts for Men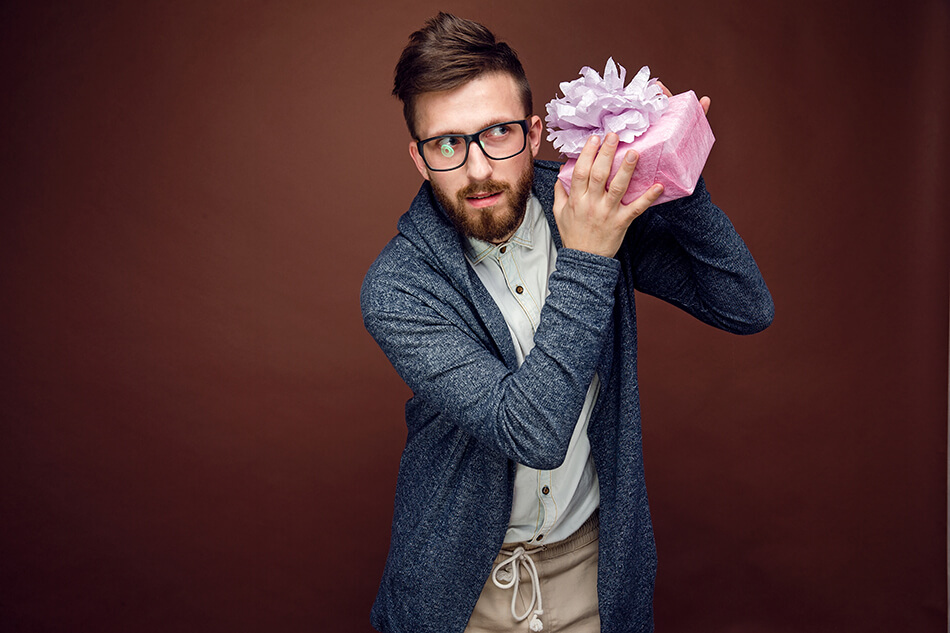 If you're looking for the perfect gift for a special man in your life, there's a good chance that eyewear could be just the thing. How do we know? Well, around 75% of Americans use some sort of vision correction. That means this eyewear guide features a great gift for 3 out of 4 of the men in your life! Even if the man in question has 20-20 vision, we have a number of thoughtful gifts on the list that are also super practical.
Sports Glasses
If you're looking for a gift for a sports-loving man, consider a pair of sports glasses! What types of sports does he play? Neither glasses or contact lenses are an ideal solution for a man who loves outdoor activities like mountain biking or swimming. You must keep your contact lenses as dry as possible because if water or snow splashes onto your face, it could be really harmful. Similarly, eyeglasses hinder peripheral vision and are a dangerous choice for contact sports. Nobody wants to risk getting glass in their eye. A perfect solution and a great gift idea is a good pair of sports glasses. A pair from Oakley's sport performance range would keep his eyes safe and turn heads at the same time!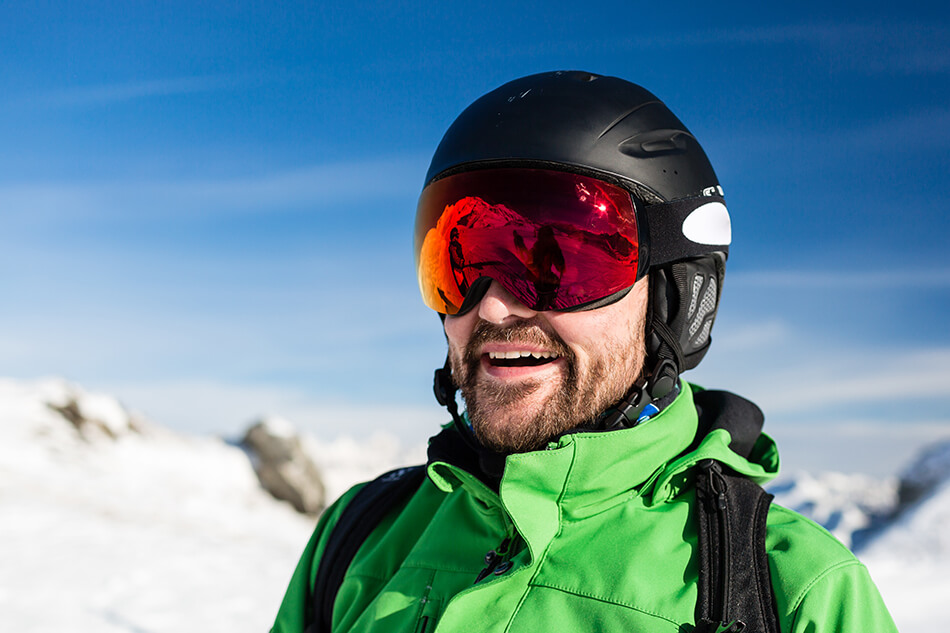 If the man you're buying a gift for is into snowboarding or skiing, chances are his goggles have seen better days. Snow goggles come in a wide range of styles and colors, but what you need to pay attention to most is the technology. The most advanced goggles on the market now have dual lenses, anti-fog lens coating, and ventilation. Snow goggles have come a long way over the years!
When he's on the slopes only the best snow goggles will do. The better he can see, the less likely he is to wipe out and risk injuring himself. Oakley is up there as one of the best snow goggle brands available. Smith Optics and Dragon Alliance also create exciting designs worth exploring.
Sunglasses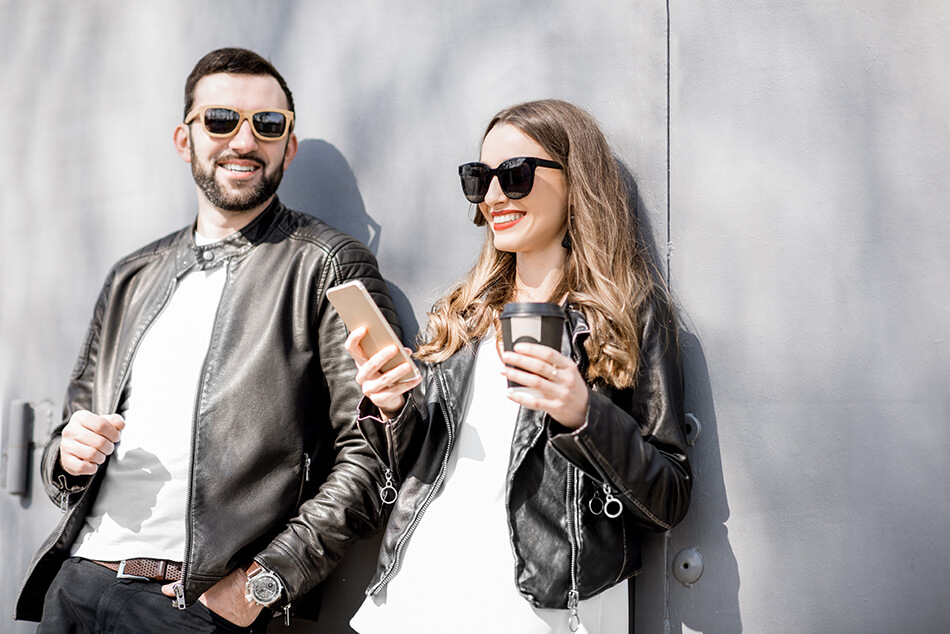 Here's an easy gift solution. Simply choose a pair of sunglasses similar to a pair you've seen him wear before, with a twist. Get him the same style of sunglasses with a different color frame, or the same shape but from a different designer. You can't go wrong with a classic brand like Ray Ban. Keep in mind if the person you're buying the gift for has prescription lenses, you'll need to get your hands on a copy of their prescription.
If the man in your life wears prescription glasses and you're feeling sneaky, here's an idea that can blow him away. When he isn't looking, in other words, when he has his glasses off, copy the information on his frames. You can use that to have a set of clip-on sunglasses made for him. He will wonder how you did it and he will finally have those sunglasses he's been wanting without sacrificing his comfortable frames.
Fun Colored Contact Lenses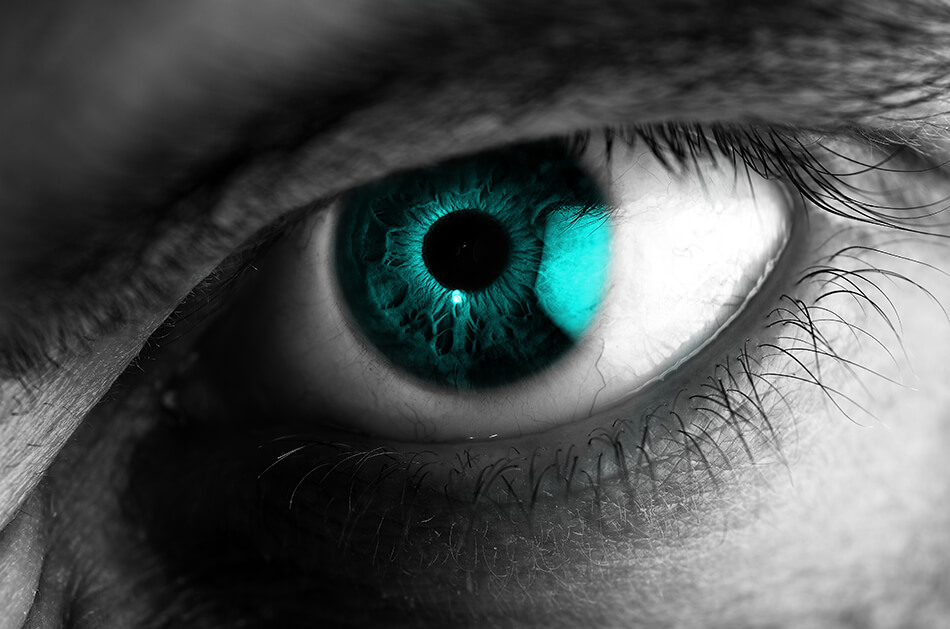 If you already have his contact lens prescription, you might consider gifting fun colored lenses. Tinted lenses are becoming a real trend among stylish, young people who are always looking for a new way to alter their appearance.
There are a huge variety of colors available. So many in fact, you could buy him a different pair of eyes, so to speak, for each day of the week.
Some colored contact lenses completely change the natural color of your eye, while others offer only a subtle alteration. Johnson & Johnson's Acuvue Define Vivid Style lenses create more expressive eyes. By smoothing the edges of your eye, these lenses vary the translucency and natural pattern in your iris. Most colored contact lenses come in daily disposables, so he can simply throw them away at the end of the day. Now that's convenient!
Eyeglasses Storage Case
If you don't feel comfortable choosing eyewear as a gift, how about eyewear accessories? After all, you can never go wrong with accessories!
Many top designers and artisan makers produce beautiful eyeglass storage cases. These can make wonderful gifts. Some of the most attractive eyeglass cases are often crafted from leather. The choices at Smythson of Bond Street are particularly stylish, while Butti's latest range is more colorful and fun than ever before. Every time he goes to pull his glasses or sunglasses out of his bag, he'll think of you!
Eyewear Gift Card
A gift card can be the greatest gift. Sure, hand picking a pair of sunglasses is thoughtful but what if they are not quite his style? A gift card to his favorite eyewear store is the best of both worlds. He will be able to get the item he likes and it's still coming from your thoughtfulness.
You know the person you're buying a gift for. If he's a man who knows what he likes and knows what he doesn't, then it's a good idea to leave the actual gift up to him. Buy a gift card for somewhere like Warby Parker and he can choose a new pair of frames or sunglasses whenever he's ready. Your gift card could even include the cost of a new eye exam. Who knows when he had his last one! The gift of good eye health is priceless and he is sure to appreciate it.
Gift Guide Eyewear for Men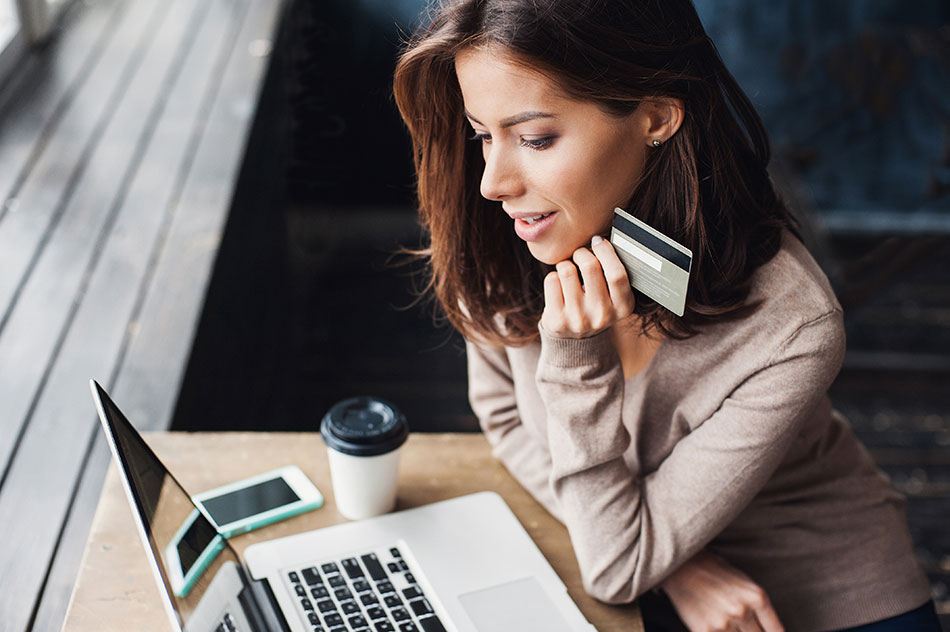 Sometimes people over-think their gift options. The result can be a gift that is left unloved by the recipient. Ideas from an unbiased third party, like this eyewear gift guide, can bring things into focus. In this case, the focus is quite literal. These gift options are sure to bring a smile and the man in your life will always remember your thoughtfulness.
We hope this eyewear guide has sparked some ideas for you. If you're still unsure about what to buy him, don't worry! He will probably love anything that comes from you, even if it is just a tie. As the old saying goes, it's the thought that counts the most!