Home
Contact Lenses
1 Day Acuvue Define Vivid Style with LACREON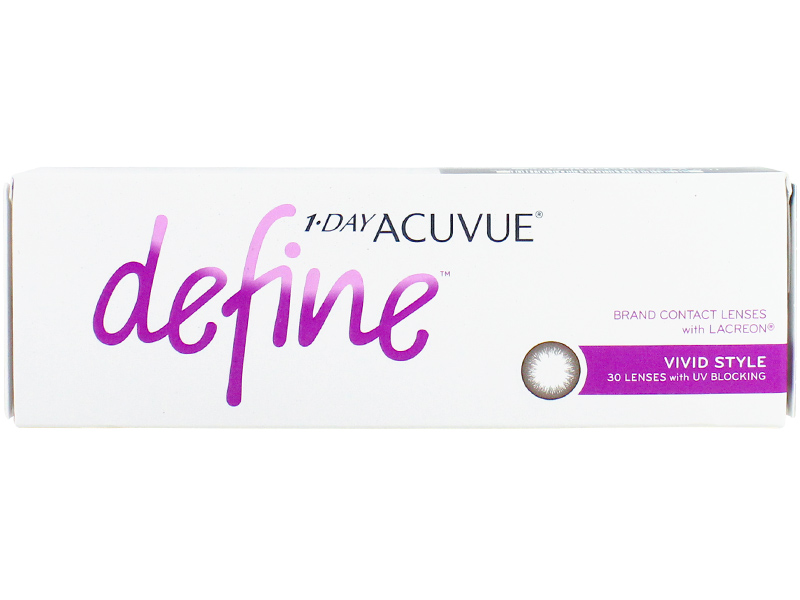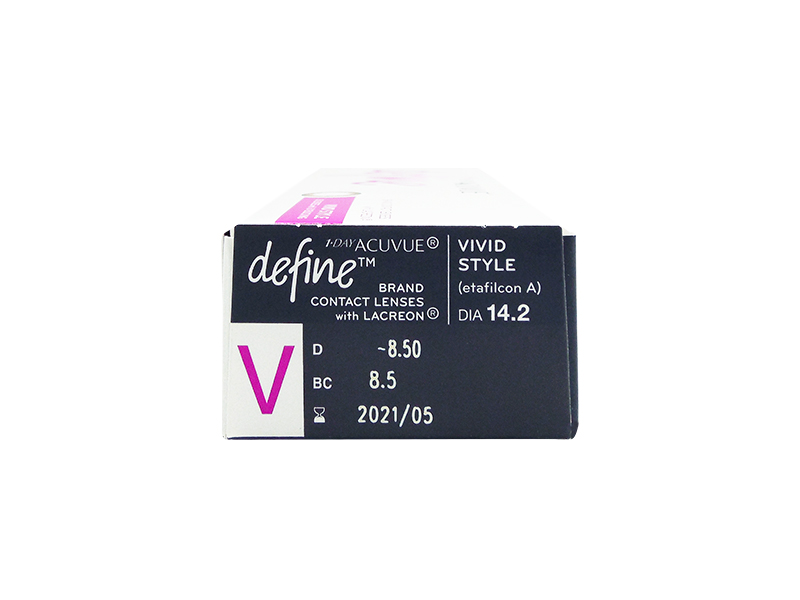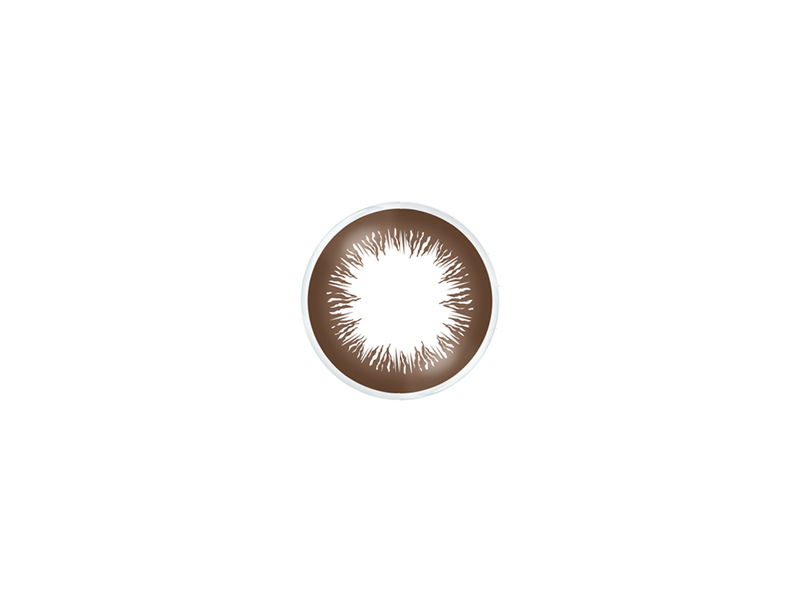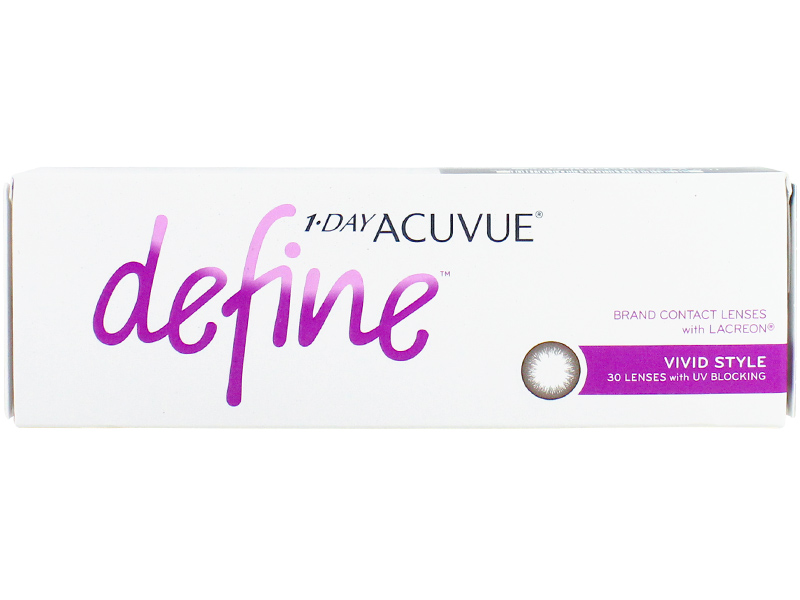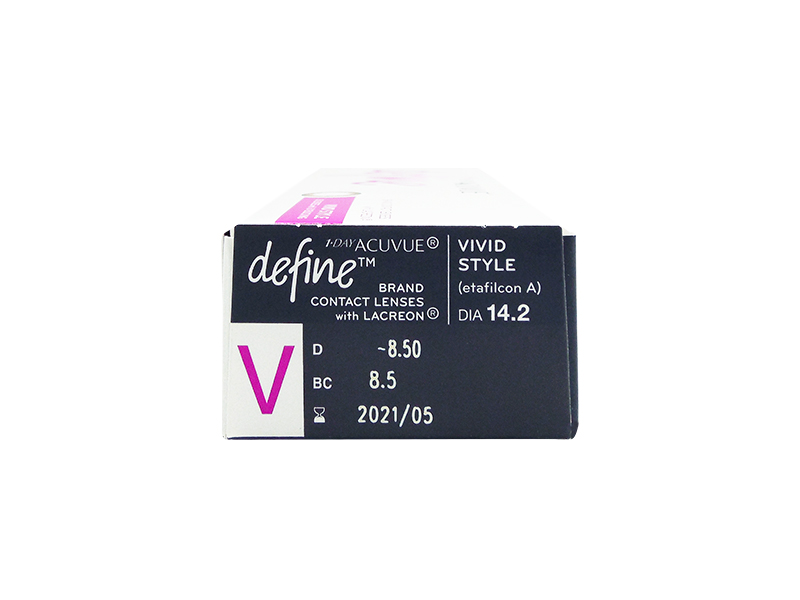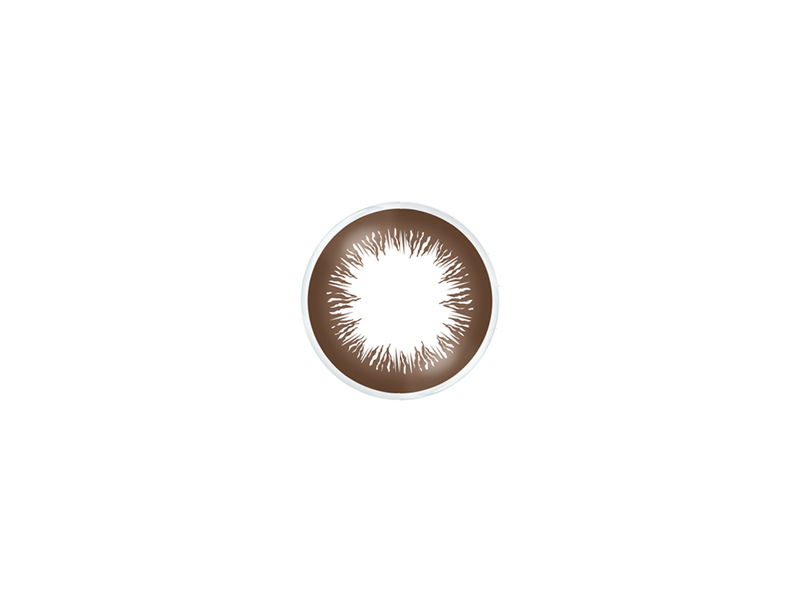 1 Day Acuvue Define Vivid Style with LACREON
In Stock
Enter your prescription / For far-sighted eyes (+) are not available.
Description
Introducing Johnson and Johnson's new "1 Day Acuvue Define Vivid Style" with Lacreon Technology. Accent Style creates more expressive eyes by providing smooth edges, varying translucency & natural pattern that already exists in your natural iris. These lenses provide comfort and moisture to your eyes for up to 20 hours for end of day comfort.
Customer Reviews
People also viewed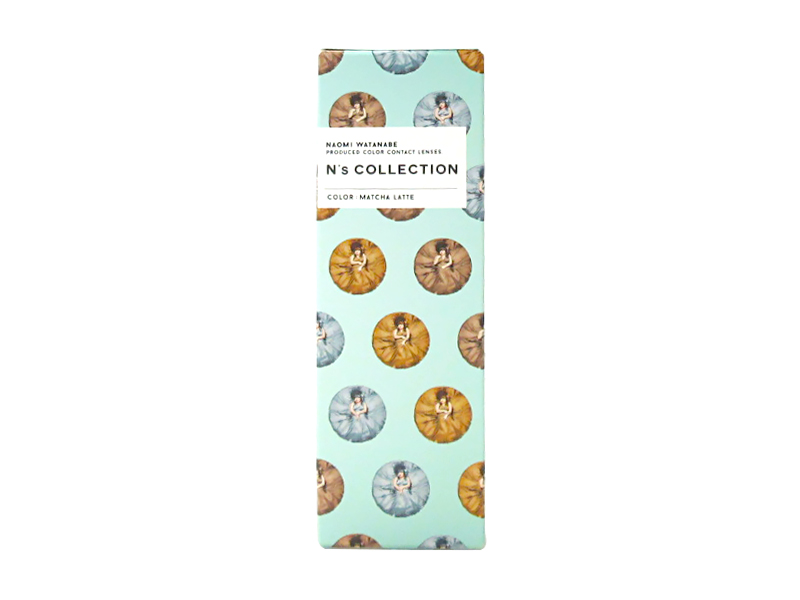 USD29.50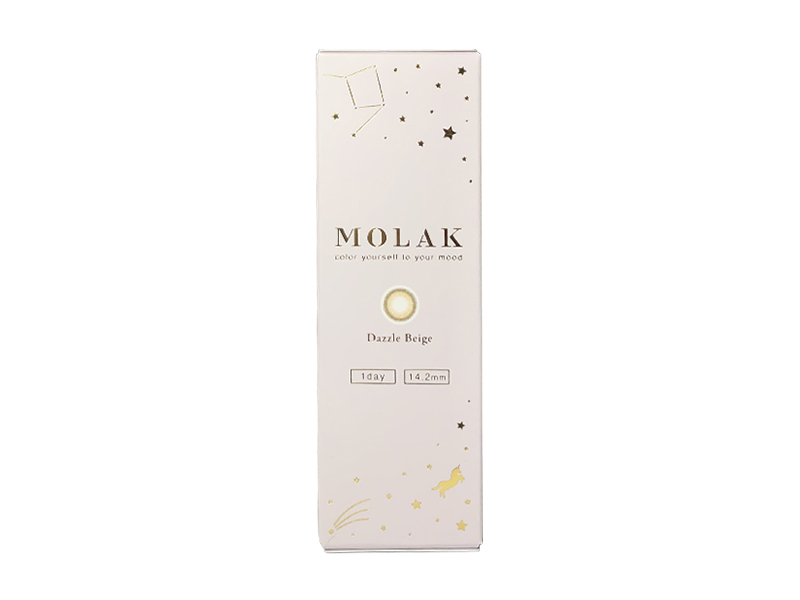 USD29.50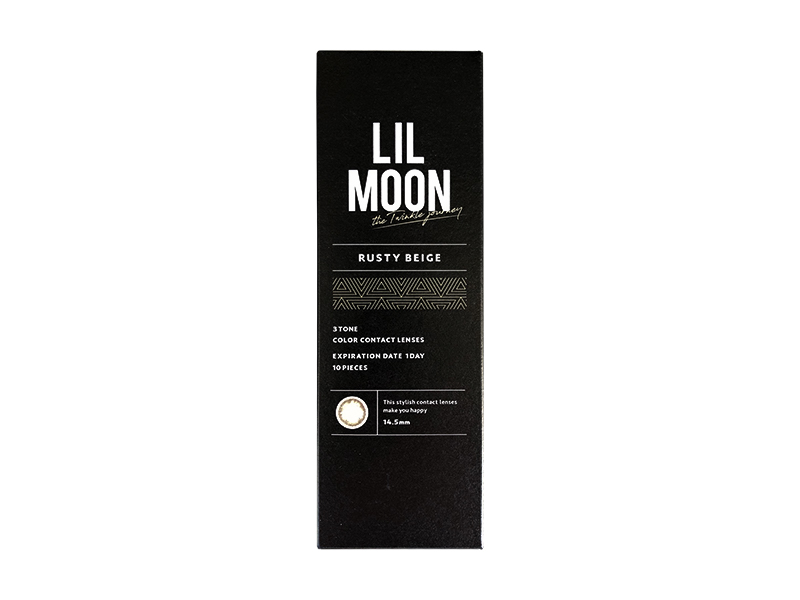 USD25.50
Copyright© 2023 PerfectLensWorld All Rights Reserved.