Bon Voyage! 7 Contact Lens Tips for Your Next Trip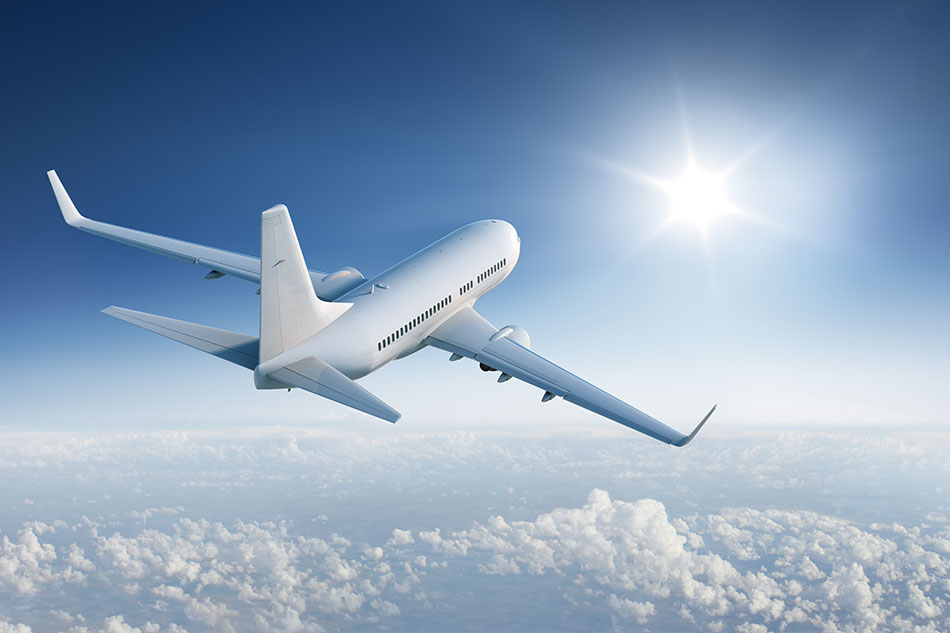 If you rely on contact lenses, you may feel nervous about traveling with them, especially if you have to fly. The last thing you want is for your contacts to go missing. You also don't want the airline forcing you to discard your lens solution.
Fortunately, traveling with contact lenses is very easy. There are a few things you can do to make the preparation process and your vacation less stressful.
If you have a big trip coming up, keep reading. We go over 7 contact lens tips that will make traveling a cinch.
1. Pack a Pair in Your Carry-on Bag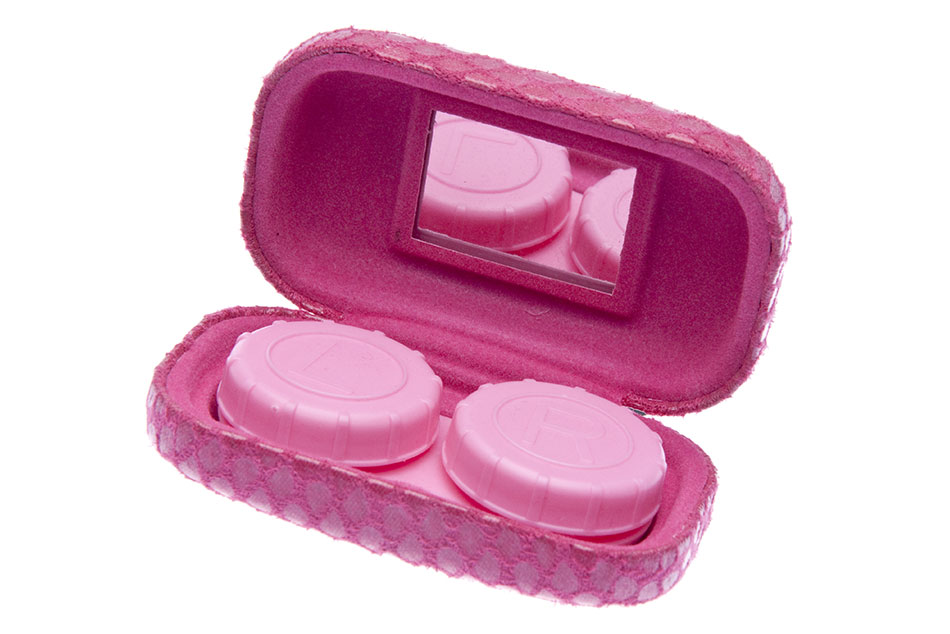 If you're flying, we recommend you pack a pair of contact lenses in your carry-on bag. You should also put a travel-sized bottle of extra lens solution in there. You can then stash all of your remaining vision care supplies in your checked luggage.
This ensures that if your checked bag gets delayed or lost, or the contents are damaged, then you still have some contacts and maintenance items.
When you pack for your trip, you should also put your contacts and bottles of solution in ziplock bags. This will protect the rest of your belongings in the event of a spill.
2. Buy Travel-Sized Solution Bottles
There are TSA guidelines in place governing how much liquids you can bring on a plane. For carry-on bags, they don't allow any containers with liquid contents in excess of 3.4 ounces per item.
Please resist the urge to recycle other smaller containers to carry your lens solution. This could contaminate your solution and also make you appear suspicious to airport security. It is best to buy travel-sized bottles instead of pouring it into another container. It'll be less hassle all around.
You should also purchase enough of these small solution bottles to last the duration of your journey. The good thing is that these small bottles will not take up too much of your treasured luggage space!
3. Bring Enough for Your Whole Trip
We know you understand how easily contacts can get damaged. The last thing you want is to spend part of your vacation searching for an eye doctor to get replacements.
In order to avoid all the trouble, you should carry extra lenses and supplies when you travel. That way, if your current lenses get damaged or lost, then there's nothing to worry about.
If you're partial to a particular brand of contacts, carrying an ample supply is especially important. It may be impossible to find your favorites at your intended travel destination. Depending on the length of your trip, you may also want to contact your eye doctor to order a larger quantity of lenses.
4. Bring a Copy of Your Prescription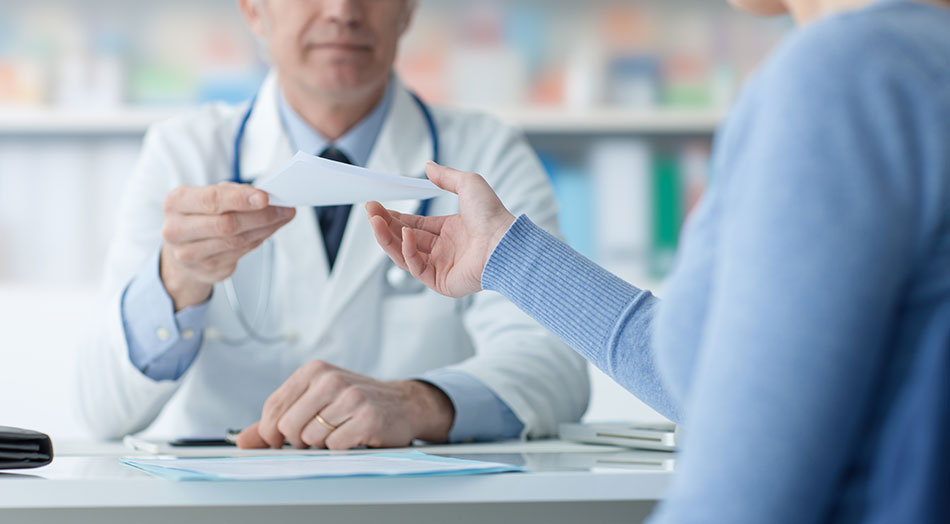 As an added precaution, you should bring a copy of your contact lens prescription. If something unexpected happens and you lose all your lenses, you'll have a way to get new ones.
Some countries don't require a prescription to get replacements, but others do. If you have your prescription, you definitely won't have to get a costly eye exam.
Make sure that you keep this copy of your prescription in a safe place for the duration of your trip.
5. Wear Glasses During Flights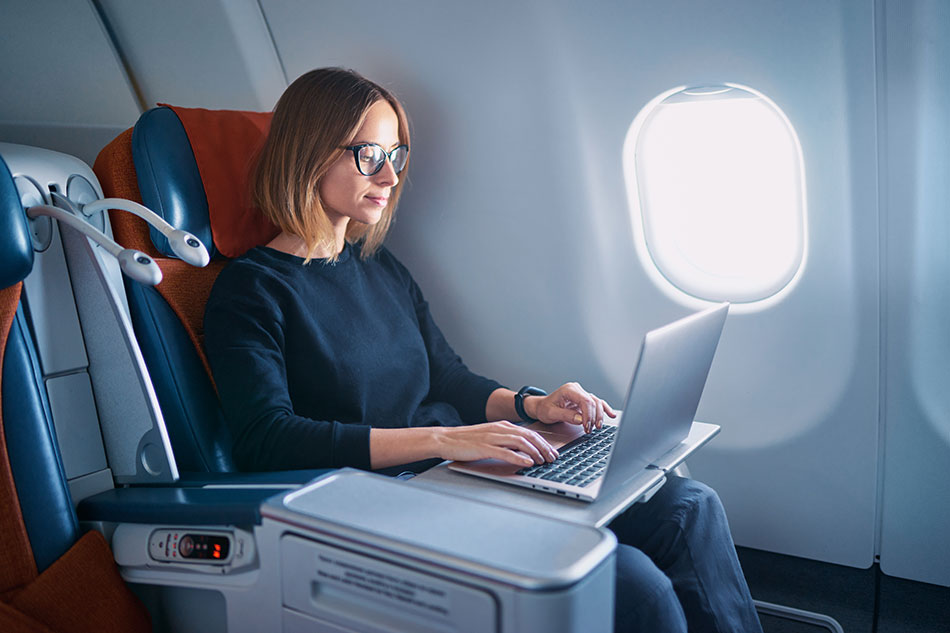 Even if you wear contact lenses full-time, you probably still have a pair of glasses. During your flight, it may be a good idea to wear these instead of your contacts. This is especially important if you wear disposable lenses.
When we're in the air, the humidity inside the plane drops significantly. This leads to dry skin and eyes. If you're wearing contacts, they'll likely dry out and irritate your eyes.
Air travel can be difficult, so you should do all that you can to be comfortable. Break out your pair of backup glasses from storage to make your eyes comfy during your flight!
6. Consider Disposable Contact Lenses
If your trip involves a busy itinerary, you'll want to make things as comfortable and convenient as possible. Switching to disposable lenses for your vacation will help to reduce any hassles.
Wearing disposables during your vacation eliminates the concern of cleaning and storing your contacts. You would simply toss each pair at the end of every day and use a fresh set each morning.
Sticking to disposables also means you won't have to worry about packing and keeping track of solution bottles. Another perk? This will free up valuable space in your bags!
Before you travel, you should ask your eye doctor about getting fitted with disposables. Make sure that you get enough of these contacts for each day, plus a few more in case of any emergencies.
7. Maintain Clean Lenses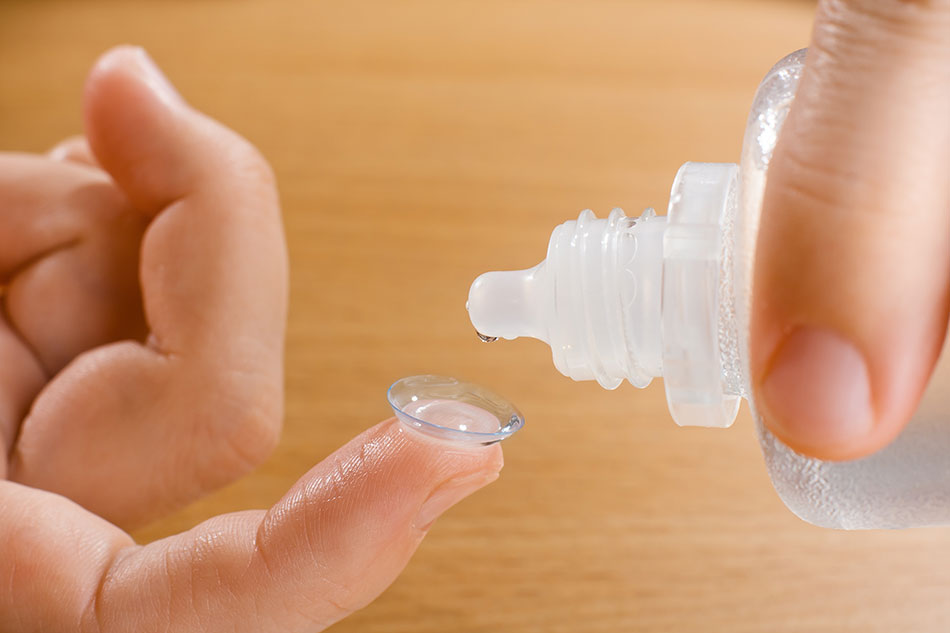 It can be tempting to disregard your cleaning routine while you travel. However, you still need to keep your contact lenses as clean as you would back at home.
Neglecting your lenses could result in a buildup of bacteria and you may get an infection. This is especially true in places that are highly congested or in cities with high air pollution levels.
If you're not traveling with disposable lenses, be sure to carry enough solution to clean your contacts every night. Also, try to avoid falling asleep while wearing your lenses.
You should always wash and dry your hands before you put in or take out your contacts. It's a good idea to always carry sanitizing solution for when you're in a tight spot. This will keep your lenses clean and your eyes healthy while you're away from home.
Use These Contact Lens Tips for Your Next Trip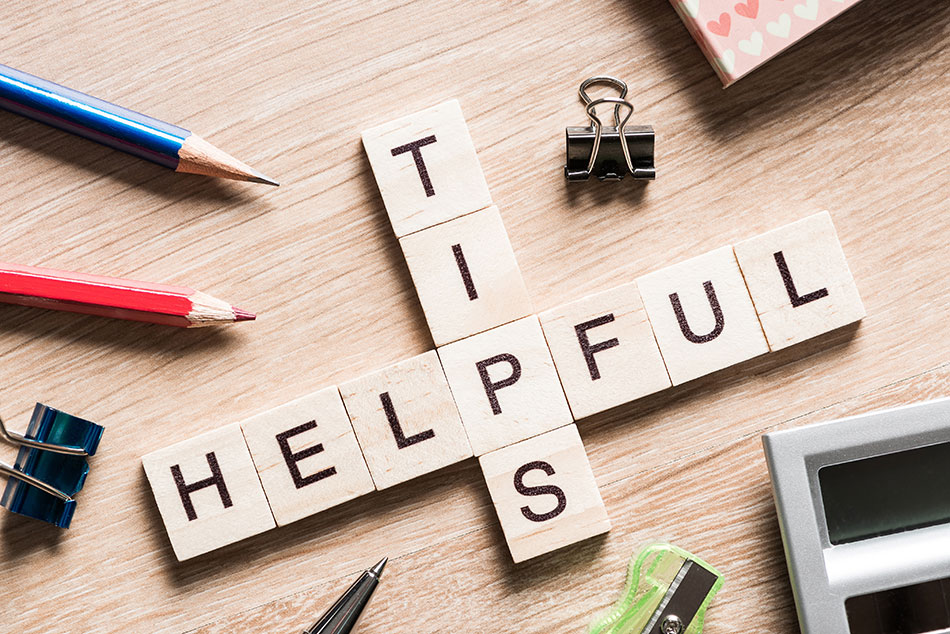 Although your contact lenses are an essential travel item, they shouldn't cause stress. Make sure you've had a recent contact lens exam and an up-to-date prescription to avoid complications with your much anticipated vacation.
You should also keep these contact lens tips in mind when preparing for your next trip. That way, you can fully enjoy all the new sights in your upcoming adventures!