5 Reasons Why Opticians Don't Want You Buying Contact Lenses Online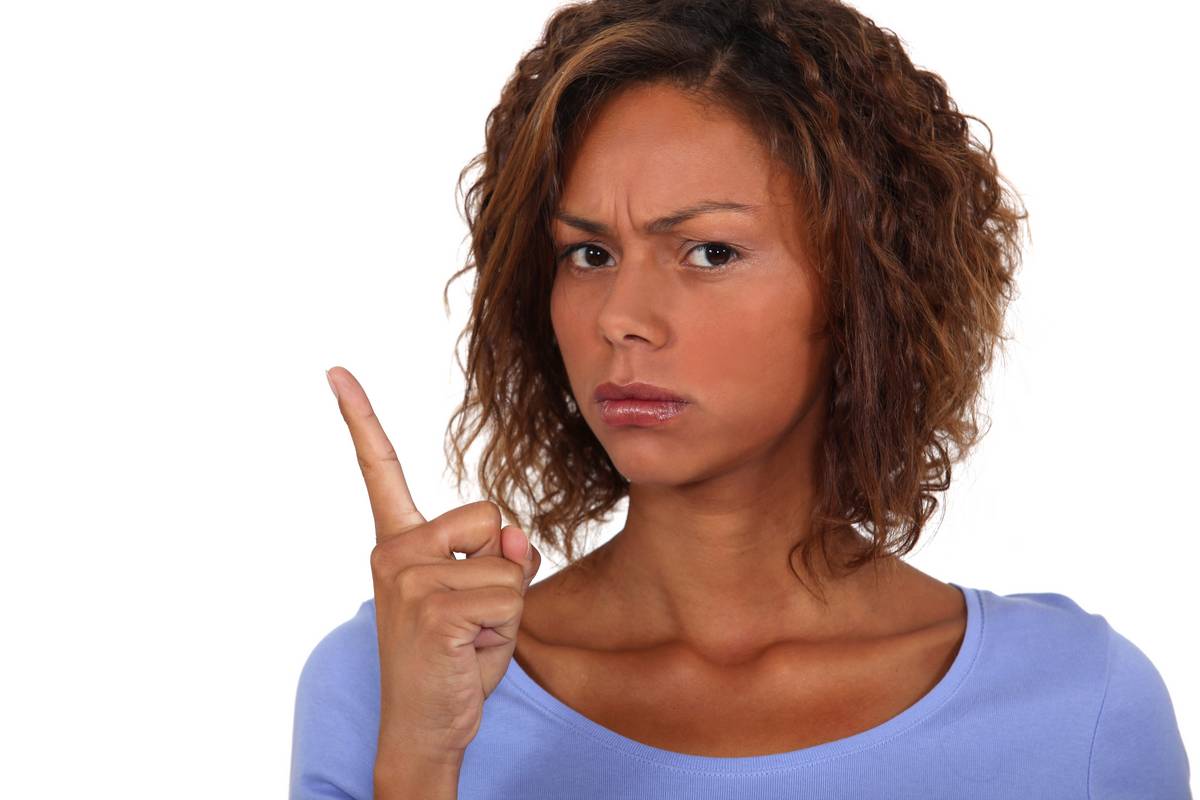 If you've recently received a contact lens prescription, then you may be exploring buying your contacts online. Whether you're new to wearing contacts or you're a contact lens veteran, it's always good to explore your options. Especially if you can find cheaper deals to make your bank account happier!
But then you remember your last trip to the optician's office. You brought up the possibility of shopping for contact lenses online. He or she frowned, then advised against it. Why would they say this when there are so many reputable companies selling contacts on the Internet?
They have their reasons — some quite valid, others are showing their bias. These are 5 possible reasons.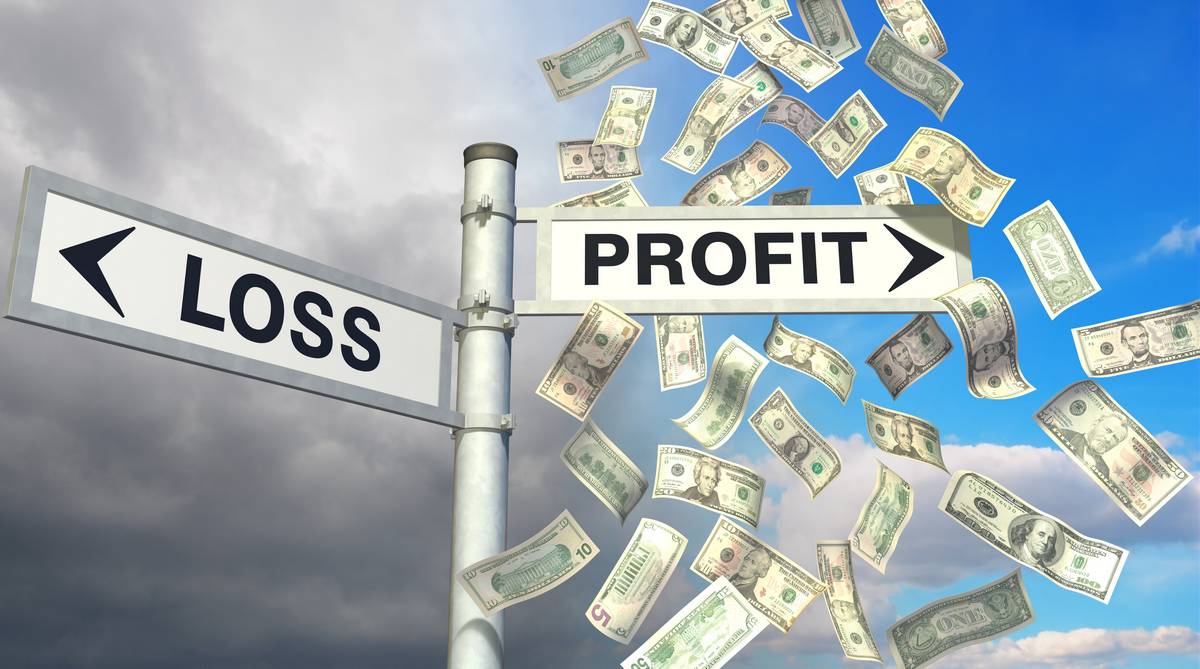 We'll start off with the most obvious reason. While their profession is eye health, a big part of opticians' income comes from dispensary sales. They perform basic tests on you. Then, it follows, you buy your glasses or contacts from them. You might find that your doctor will appear upset if you do not get your contacts from him or her. This is understandable, but it doesn't mean you should feel forced to buy from them.
2. The Possibility of Non-FDA Approved Lenses
What are medical devices? Pacemakers and surgical items, right? But did you know that contact lenses are also, in fact, medical devices? They are on the FDA's medical devices list. This means manufacturers must apply for a legal permit before being able to sell lenses.
FDA-approved contact lenses are always tested before they're released on the market. An unlicensed vendor might sell you non-approved and non-tested lenses. You often see these type of lenses in gag shops and seasonal Halloween stores. Using these contacts can put you at serious risk of injury or infection.
3. No Gatekeeping on Valid Prescriptions
For bigger profits, unscrupulous sellers may let you purchase lenses without a prescription. You may think this isn't a big deal. Your vision hasn't change much after all, right? But there can be small differences in your eye shape and sight that you haven't noticed. By ordering lenses on an old prescription, you put your eye health at risk. The contacts will not fit right on your eyes and they'll fail at providing good visual acuity. In the long-run, you'll end up wasting money on this order.
4. Bad Lens Quality or Counterfeits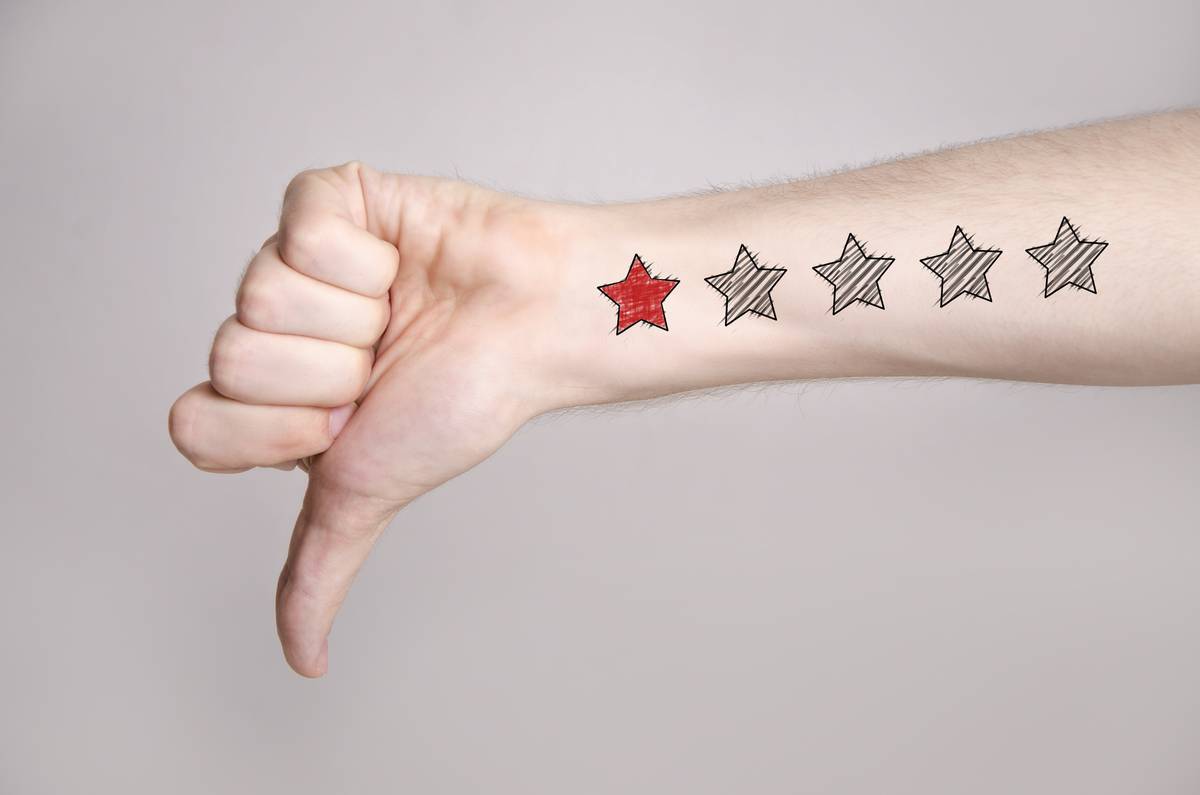 When you buy from an optician's office, you can bet the lenses come from reputable manufacturers. But when you go online, disreputable sellers will offer no transparency when it comes to exactly what they're selling.
They may have well-crafted counterfeits, and you may be none the wiser. These contacts may look and feel like brand name contacts, but they can have contaminants or harmful materials in them.
5. Poor or Nonexistent Exchange Policies
An important thing to look out for is exchange and return policies. Even the best sellers will have defective lenses sometimes. Thus, you need to make sure you're covered if you receive a bad set.
Given how far the internet has come, there's no excuse for not having a clear-cut exchange and return policy. You should be able to find this information with ease. (PerfectLensWorld's Return and Exchange Policy is clearly stated here.)
Still, You Can Get Contacts Online!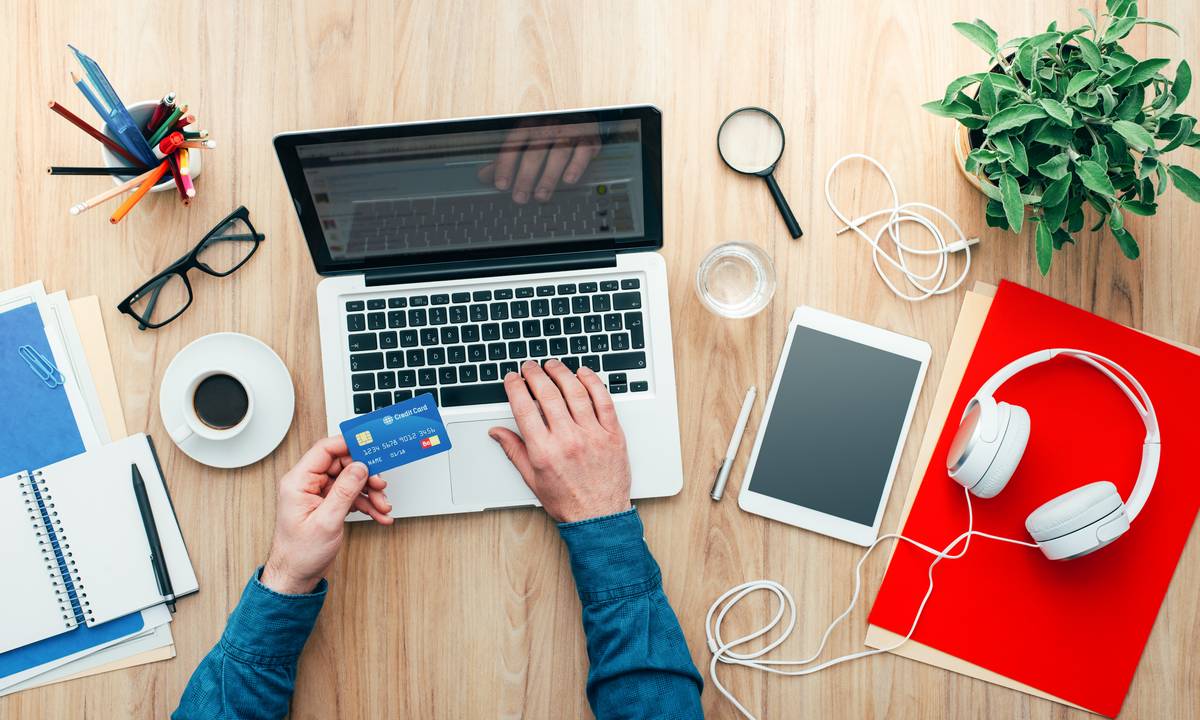 Don't let any optician's reasons deter you from buying your contact lenses online. The truth is, you have many options. You just have to be smart about it and weed out the shady vendors. If you do your research, you can save up to 70% off of retail prices while still getting brand name lenses. But how can you tell if a contact seller is reputable or not?
First of all, you should search for genuine user reviews. If the majority of reviews are positive, that's a step in the right direction. Should the page be full of negative reviews, you should steer clear of that company.
Next, take a look at their return and exchange policies. Make sure you know them inside-out before you commit to buying, in case any issues appear. If you can't find any pages or sections about returns or exchanges, that's bad! This is another sign telling you to run away, quick! You're guaranteed not to receive any help if you have defective contacts.
So, you've found a potential site to buy from with good reviews and decent return and exchange policies. Here's the next thing to keep an eye out for: when you put an order into your shopping cart, does it ask for a valid prescription? If so, great. If not, then say "No thanks". Always go with a site that requires prescriptions.
Protect Your Eyes by Buying From Reputable Sellers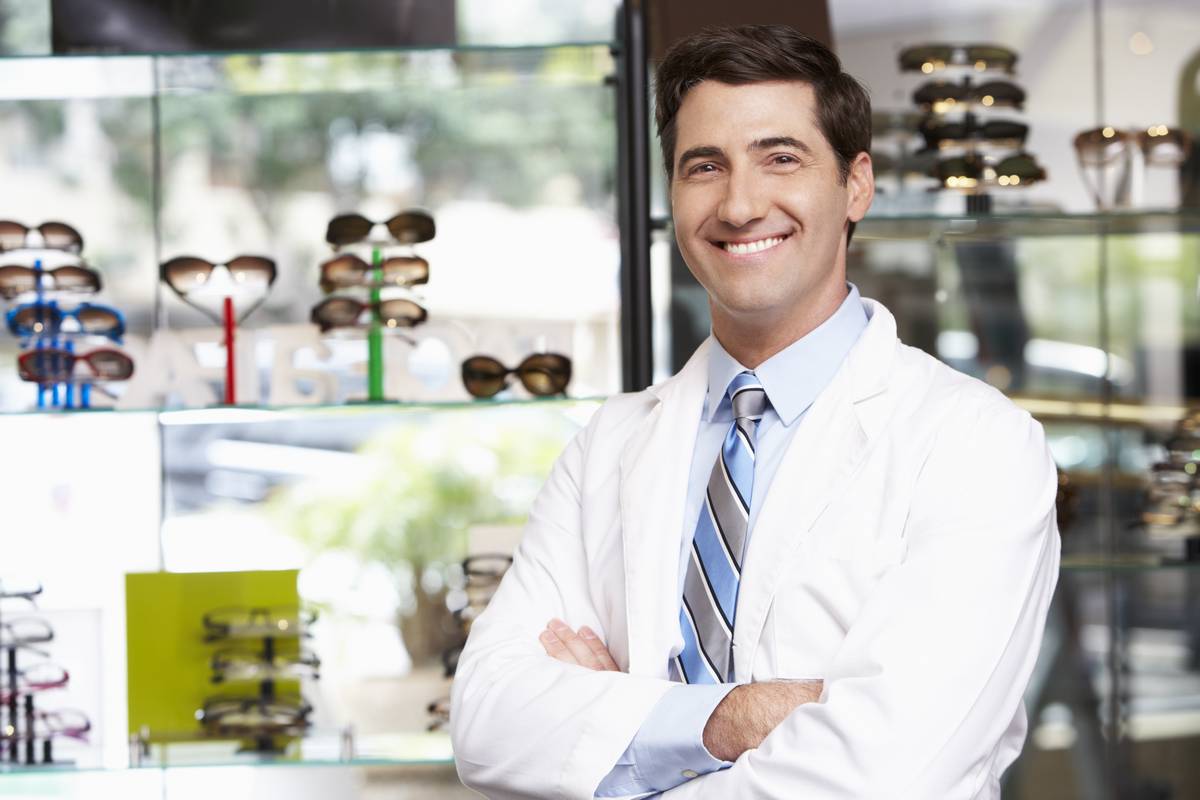 By taking the precautions listed above, you can buy safely from any vendor you'd like, all without putting your eye health at risk. What we'd recommend is first visiting your optician. You can get the proper tests done and receive an up-to-date prescription. Plus, you can chat with him or her about the best types of contact lenses for you.
Then check out the wide range of lenses we offer at PerfectLensWorld.com. You're sure to find the same lenses your doctor recommends for far less money. After all, we work hard at providing the same high-quality lenses, at the lowest prices in America.