Home
Contact Lenses
Air Optix Aqua 4-Box Pack (12 Pairs)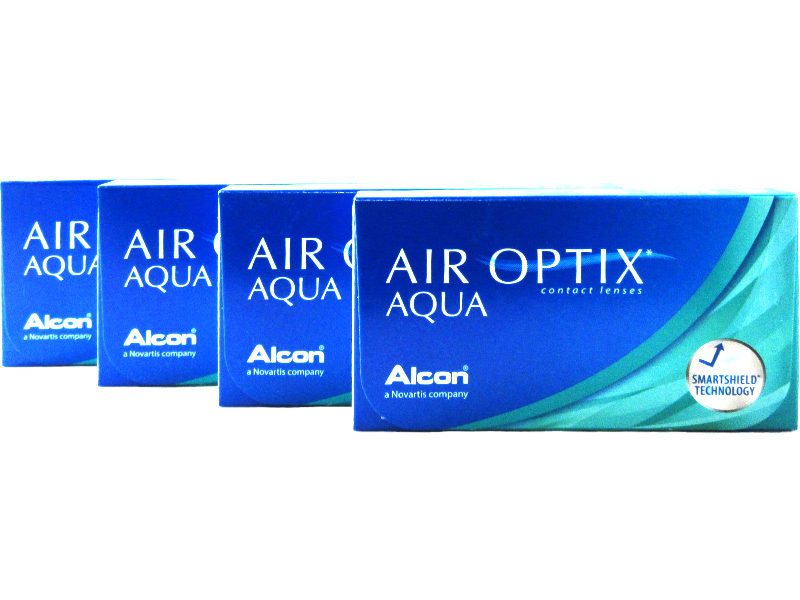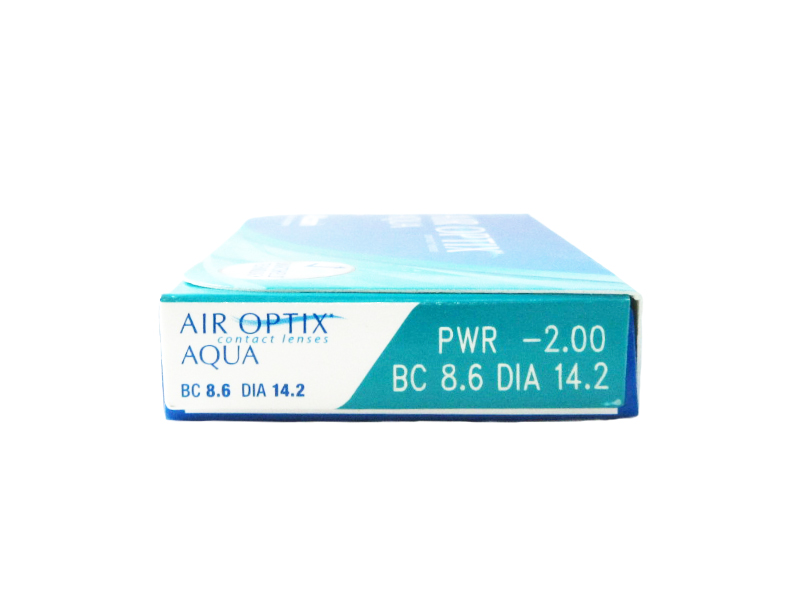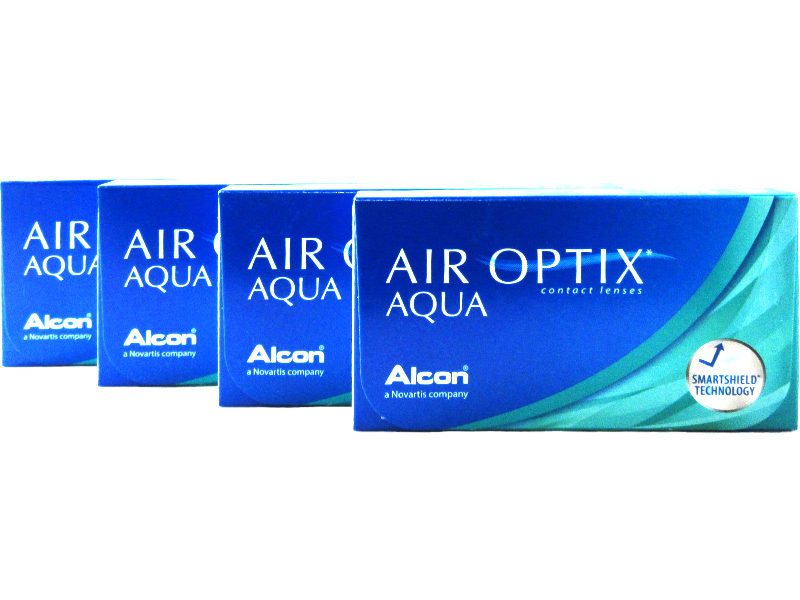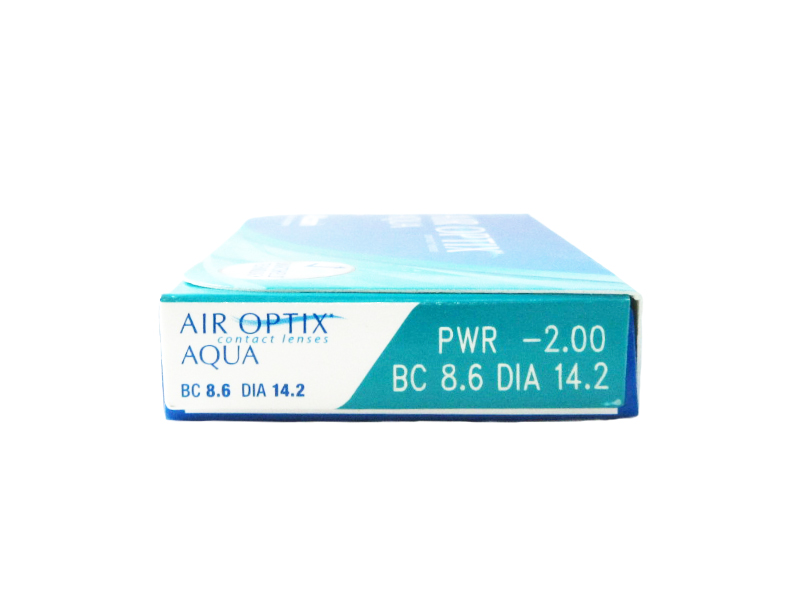 Air Optix Aqua 4-Box Pack (12 Pairs)
Some power out of stock
BC/DIA:8.6/14.2 PWR:-0.50
BC/DIA:8.6/14.2 PWR:-6.25
BC/DIA:8.6/14.2 PWR:-6.75
BC/DIA:8.6/14.2 PWR:-7.25
BC/DIA:8.6/14.2 PWR:-7.75

Enter your prescription / For far-sighted eyes (+) are not available.
Description
Alcon Air Optix Aqua are monthly-wear contact lenses with 5 times more oxygen flow than traditional lenses and a unique surface that repels irritating deposits.

Save more by purchasing a 4-box pack or 12 pairs!
Customer Reviews
Copyright© 2022 PerfectLensWorld All Rights Reserved.