Home
Contact Lenses
N's COLLECTION Hot Chocolate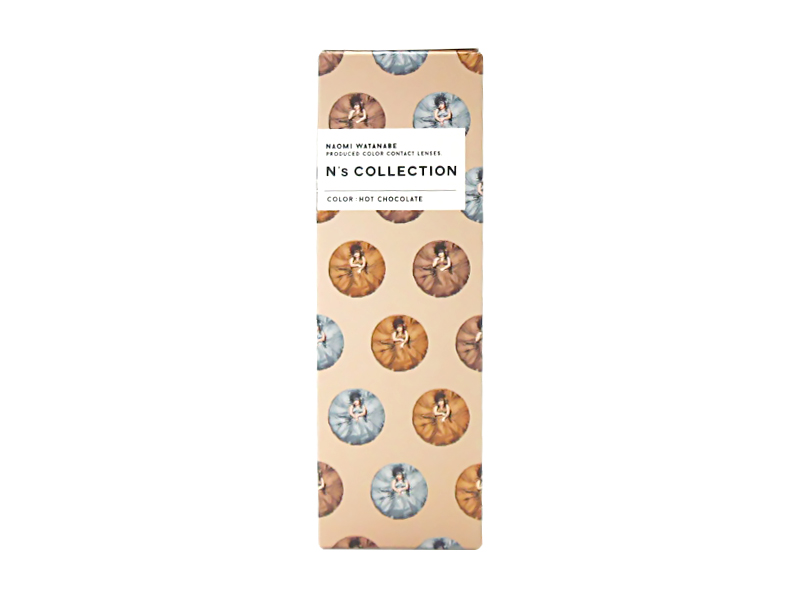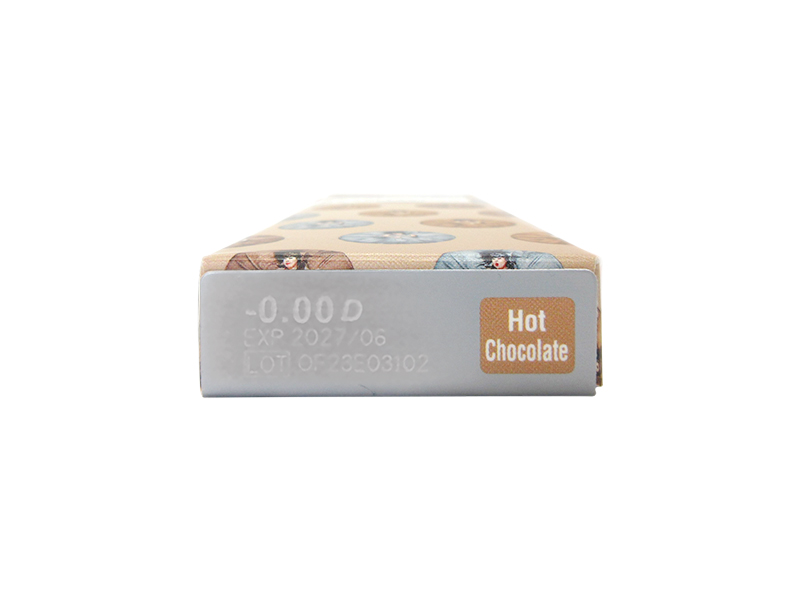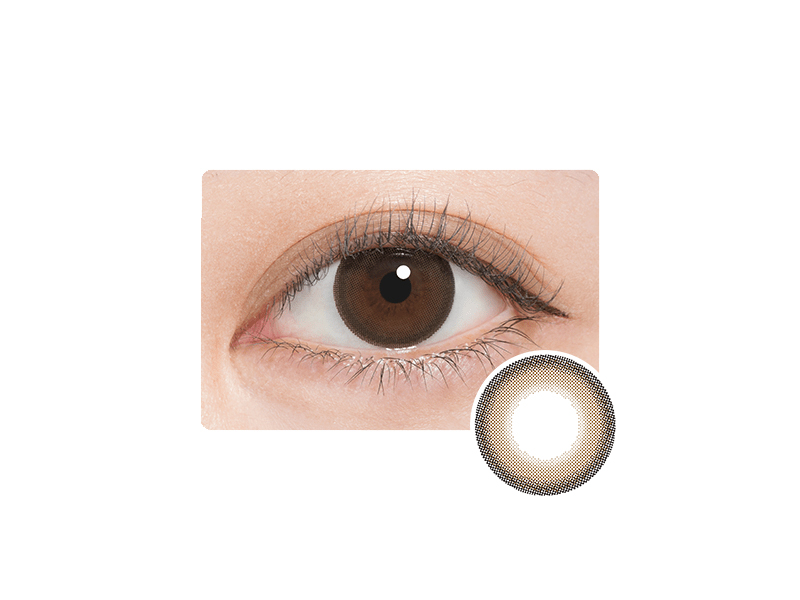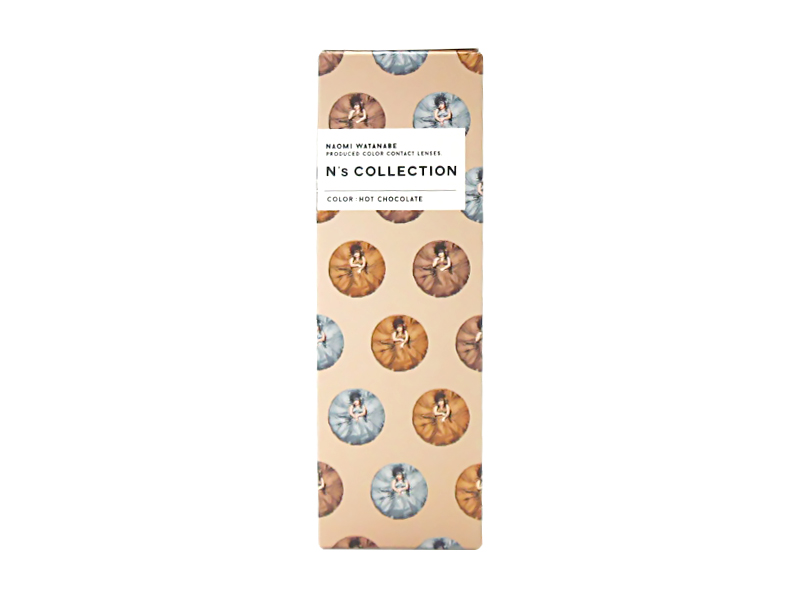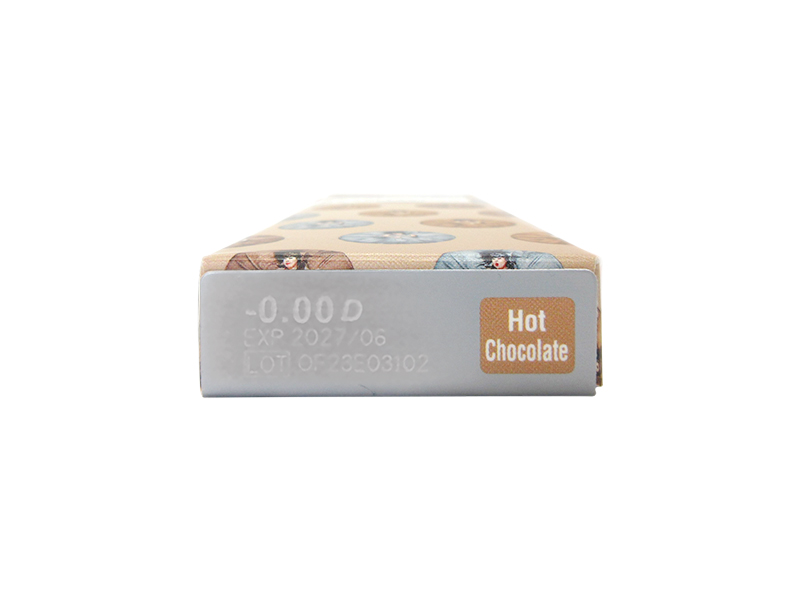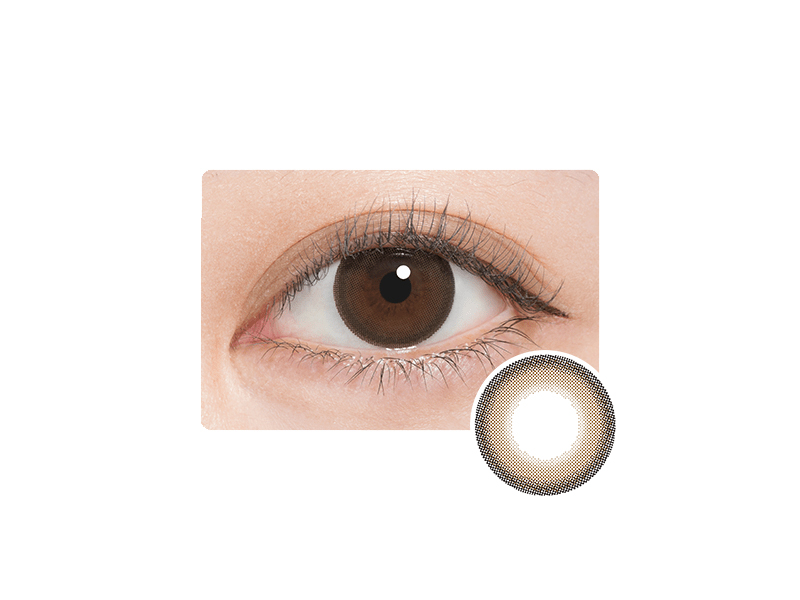 N's COLLECTION Hot Chocolate
In Stock
Enter your prescription / For far-sighted eyes (+) are not available.
Description
The combination of the dark brown outer ring and light brown inner ring of these lenses gives your eyes a naturally bolder look.
UV CUT: Prolonged UV exposure is harmful to skin and eyes, can increase your risk for cataracts and other serious eye conditions. These lenses are able to provide 75% protection from UV-A and 99% protection from UV-B radiations.
Ionic: these lenses contain more water content, allowing in more oxygen to relieve your eyes and provide all-day comfort.
High moisture content: These lenses are made from soft lens material that contains more moisture, which provides all-day comfort.
*The fit and feel of the lenses will vary per person. "
Lens structure: These lenses are coated with newer technology so the color coating will not be directly on your cornea.
Lens type: These lenses have rounded edges so they will provide a natural, friction-less wearing experience.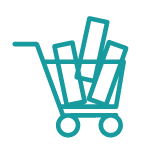 Easy Returns
We will gladly accept any unopened products within 30 days of your purchase.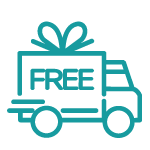 Shipping
Free shipping (standard shipping) on orders over $78.00. No handling fees.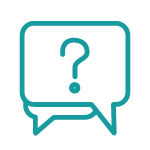 Got Questions?
We are here to help. Find us through email, live chat and our phone line.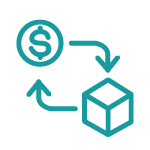 Buy More and Save More
With our reward point system, every item purchased means you are saving on your next order.
Customer Reviews
Not happy with your items? We will gladly accept any unopened products within 30 days of your purchase.
People also viewed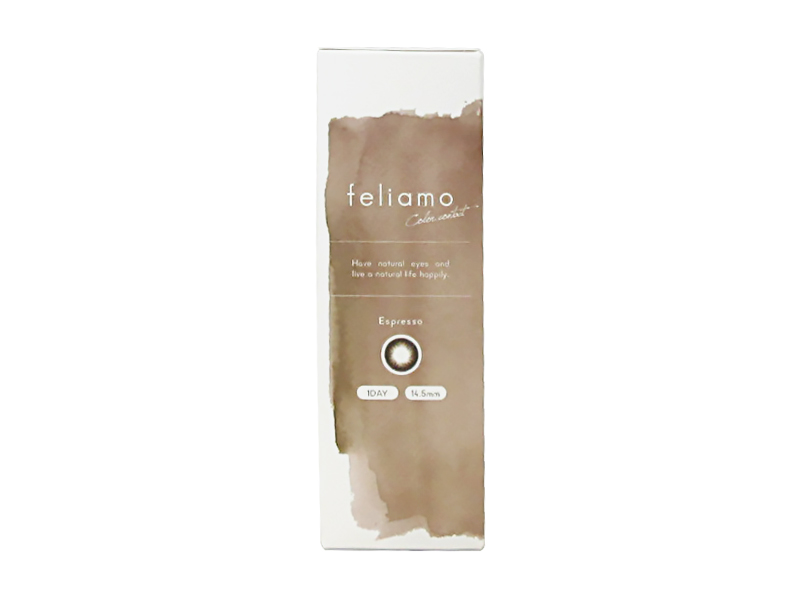 USD29.50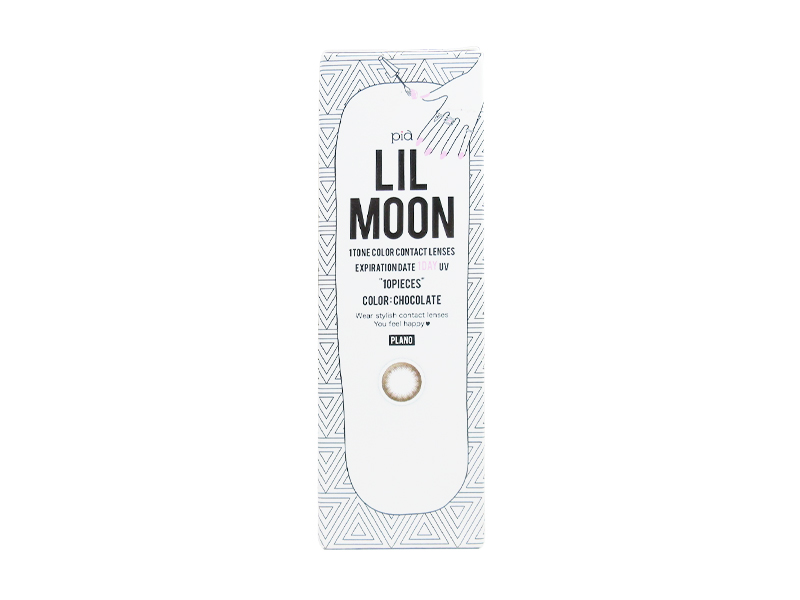 USD25.50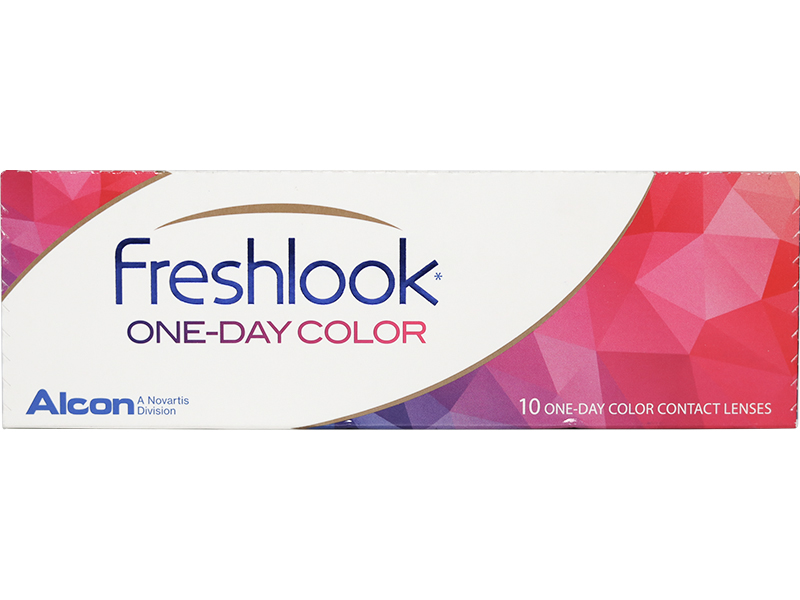 USD16.50
Copyright© 2023 PerfectLensWorld All Rights Reserved.