Home
Contact Lenses
LILMOON 1DAY Water Water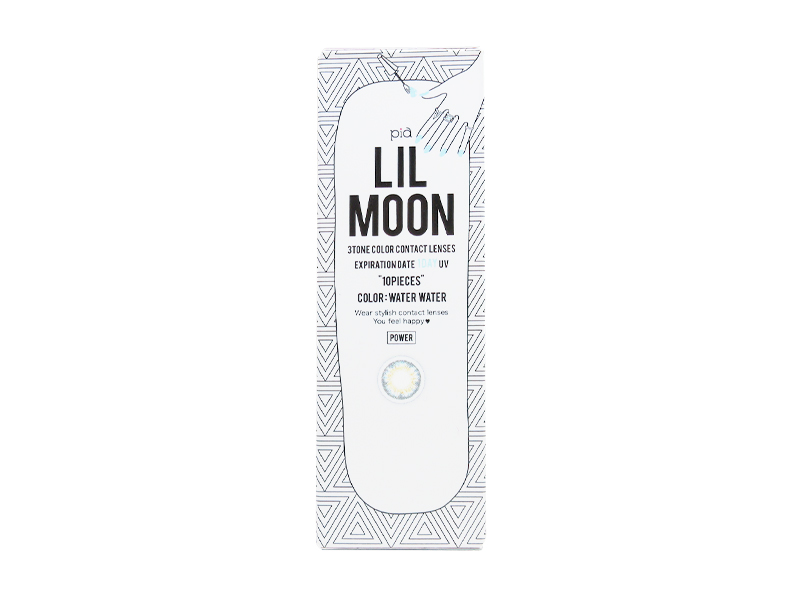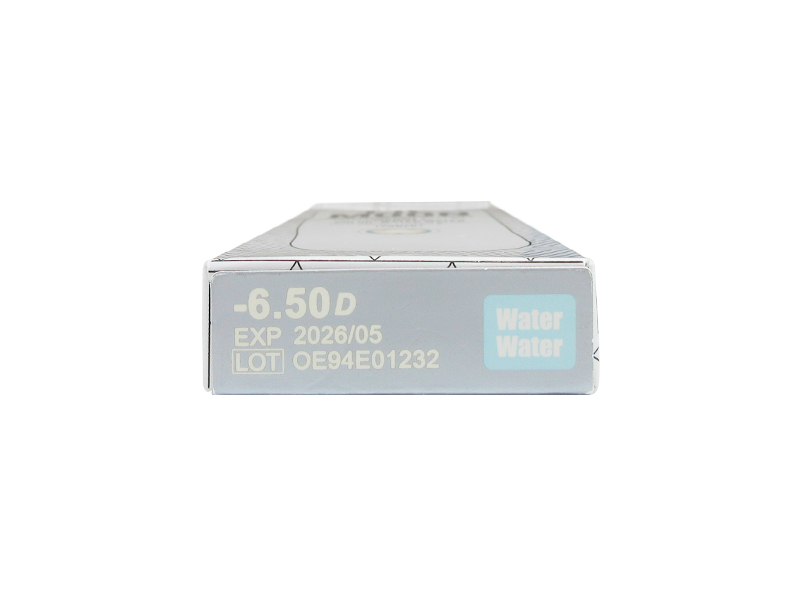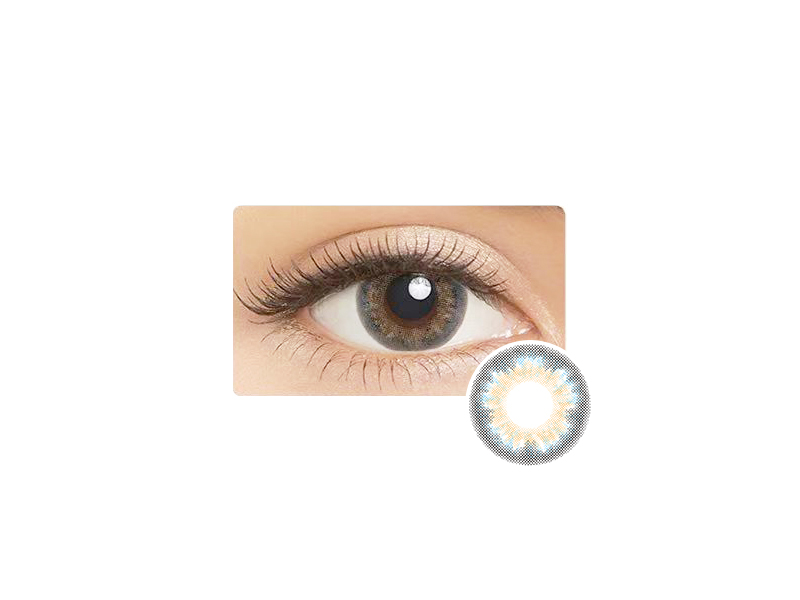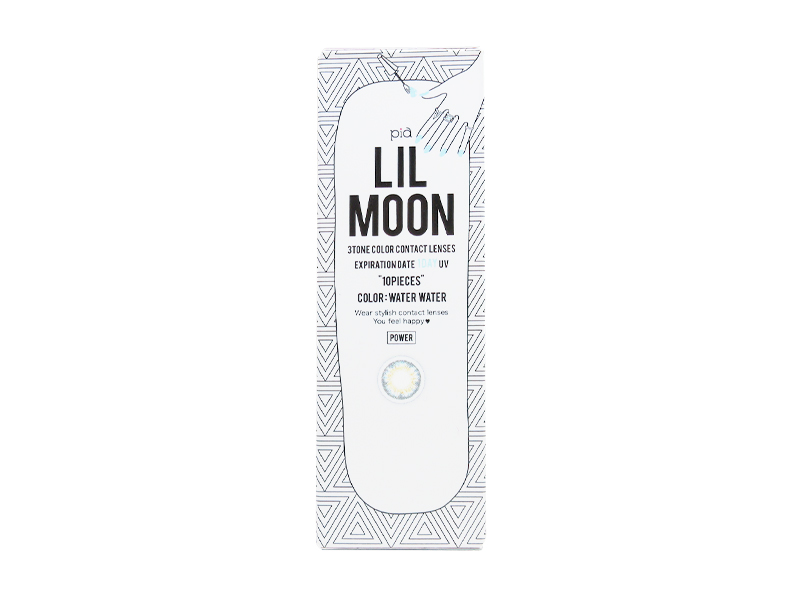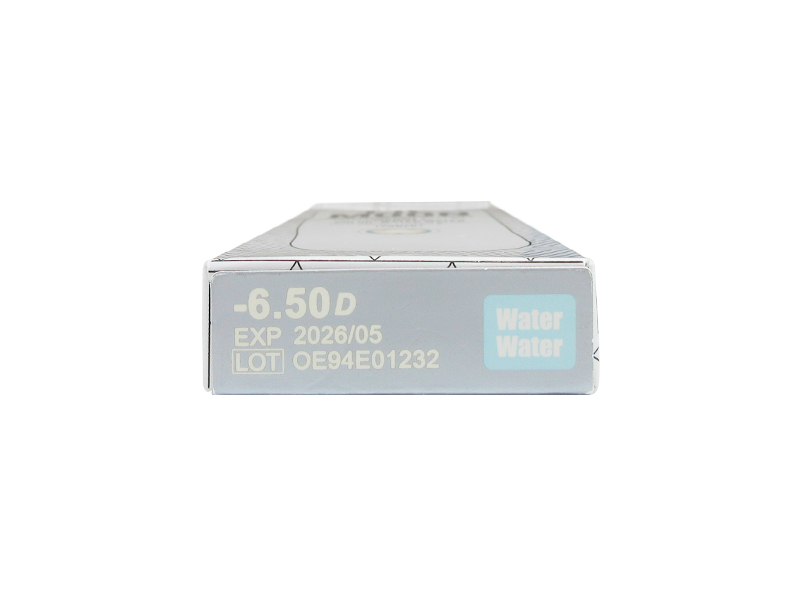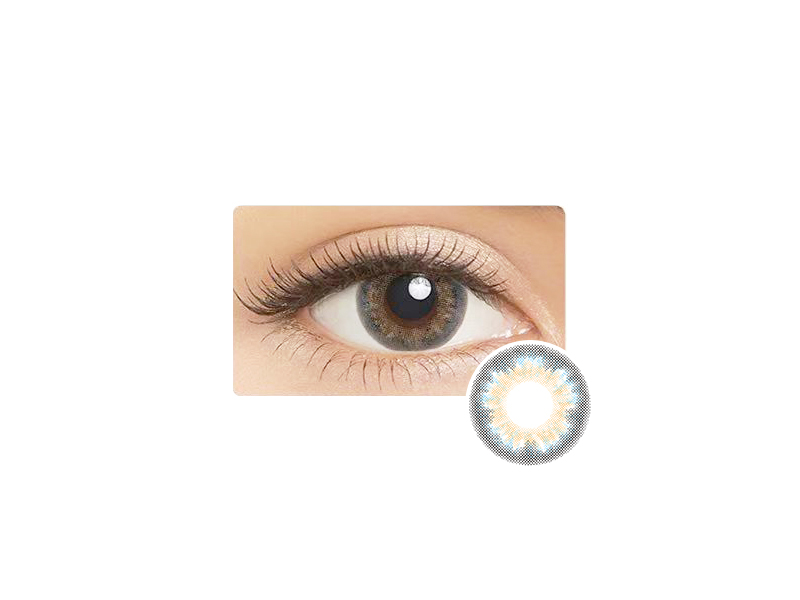 LILMOON 1DAY Water Water
In Stock
Enter your prescription / For far-sighted eyes (+) are not available.
Description
These daily disposable colour lenses have a blue-brown mix that blends into your pupil, giving your eyes a naturally enriched look. We carry four LIL MOON daily disposable colour contacts: Cream Beige, Creame Grege, Chocolate and Water Water.
Customer Reviews
People also viewed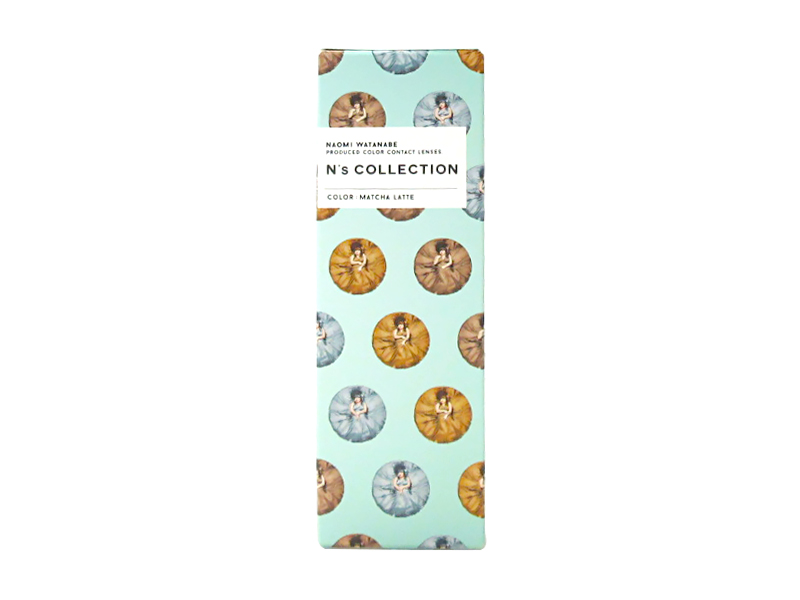 USD29.50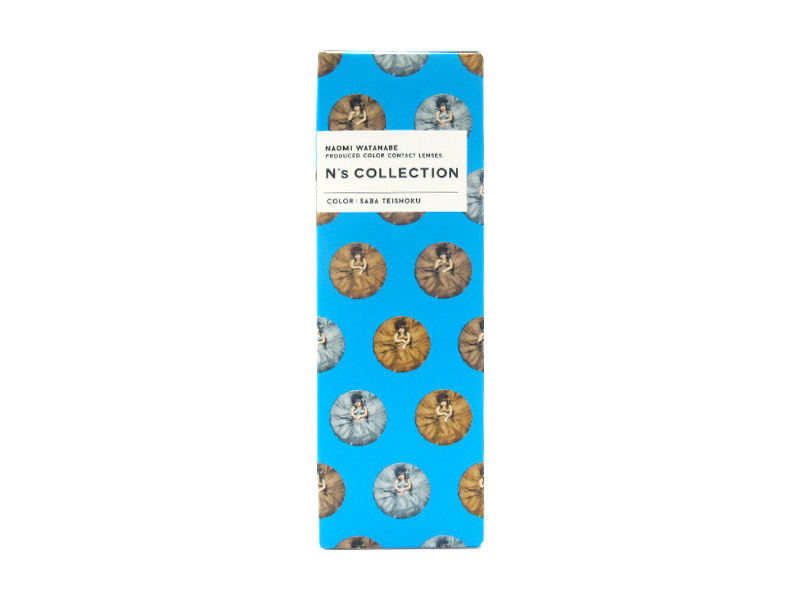 USD29.50
Copyright© 2023 PerfectLensWorld All Rights Reserved.