Home
Contact Lenses
LILMOON 1 Day Smoky Gray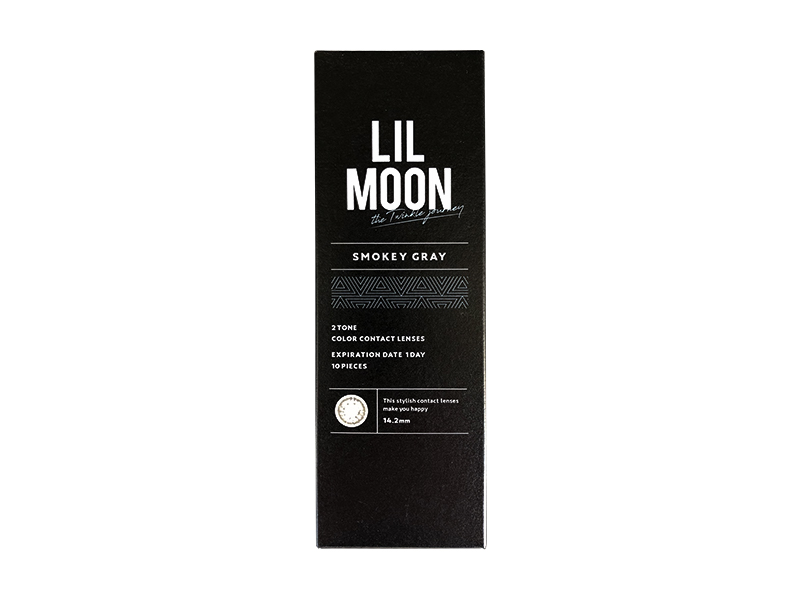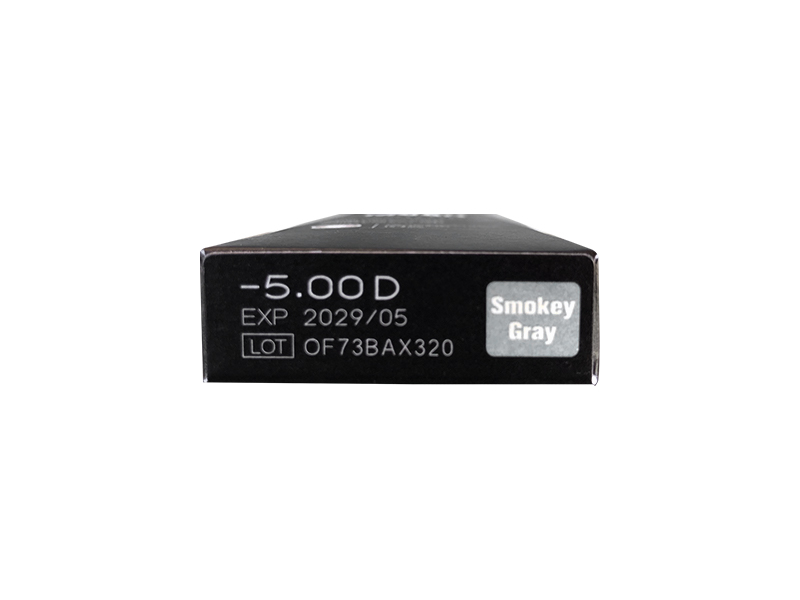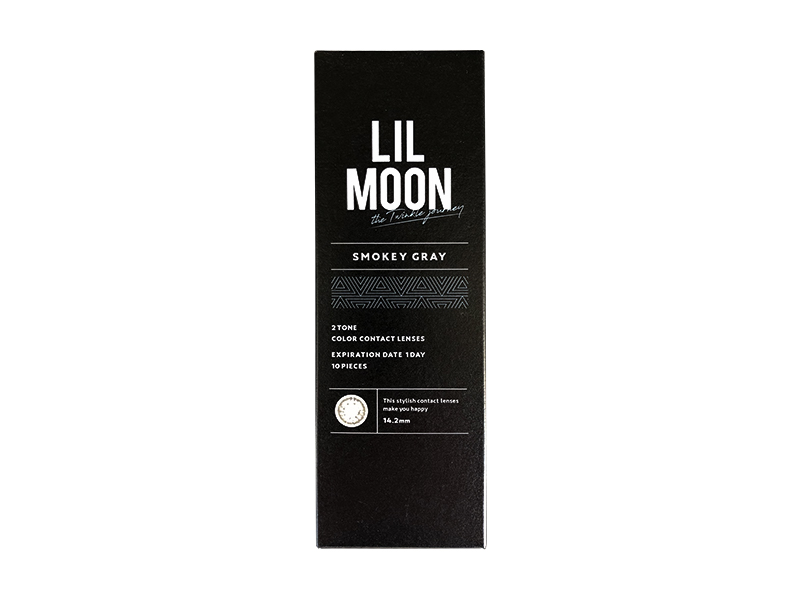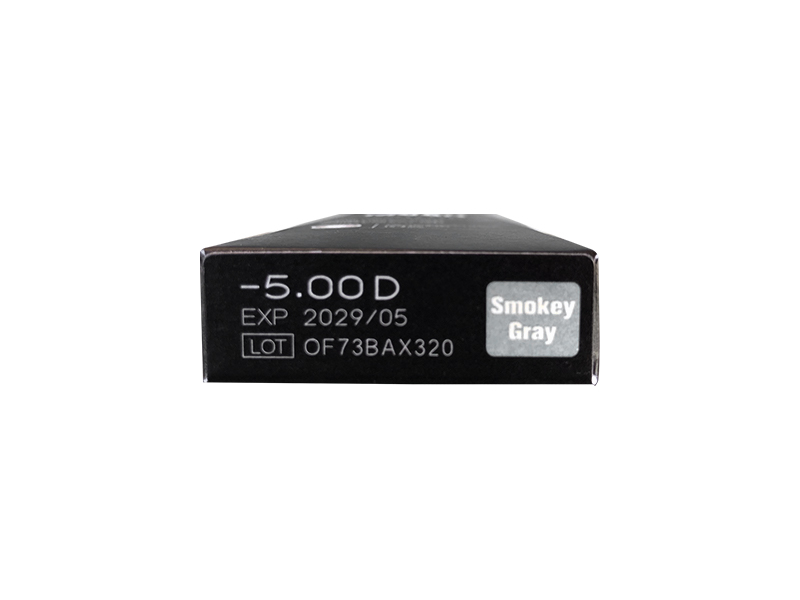 LILMOON 1 Day Smoky Gray
In Stock
Enter your prescription / For far-sighted eyes (+) are not available.
Lens Detail
Type :

Colored Daily Contact Lenses

Packaging :

10 lenses per box

Content :

55% water & 45% methafilcon A water

Brand :

LIL MOON
Description
These lenses have dusky-gray and transparent blue gray that give the wet quality on your eyes. The smooth edge of lense provides the comfortable wearing feeling.
Customer Reviews
People also viewed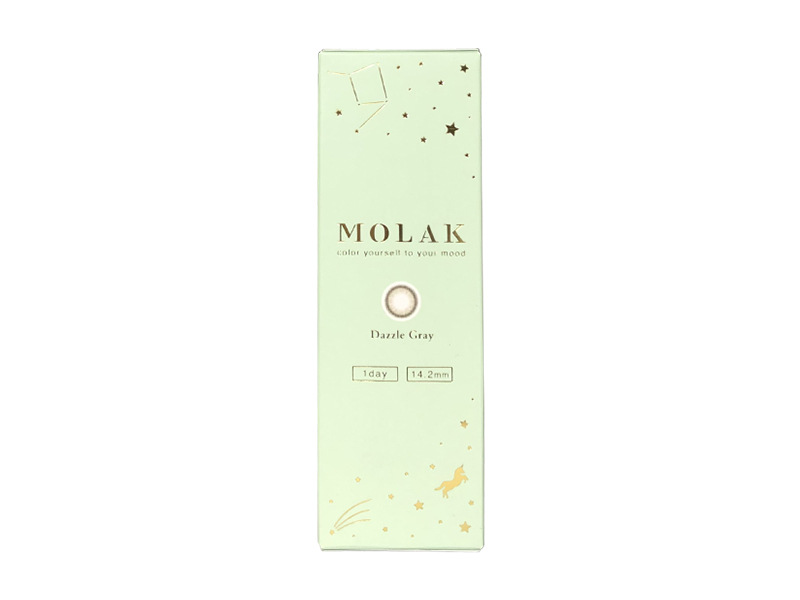 USD29.50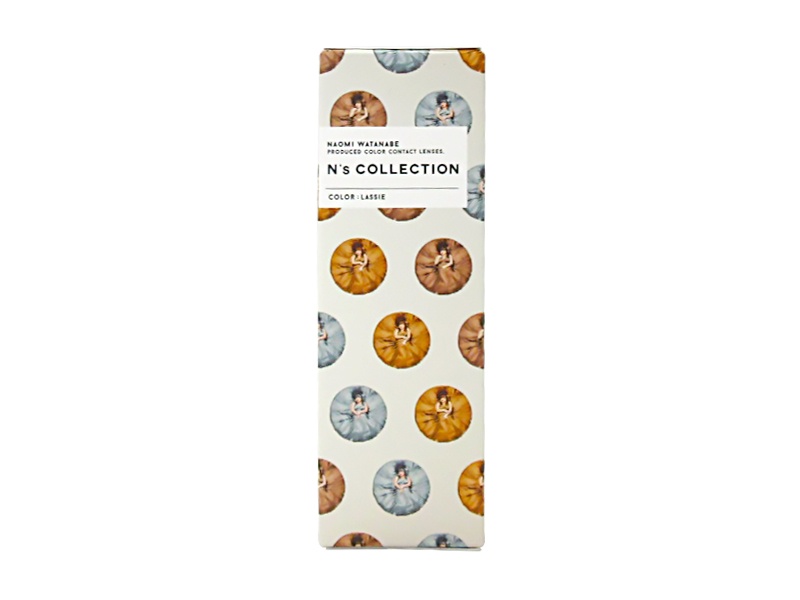 USD29.50
Copyright© 2023 PerfectLensWorld All Rights Reserved.