Home
Contact Lenses
1 Day Acuvue Define Radiant Sweet with LACREON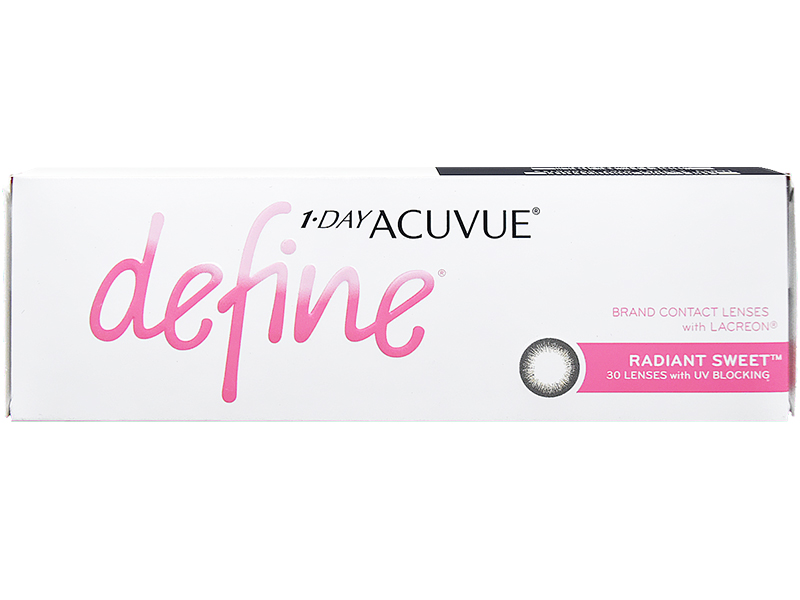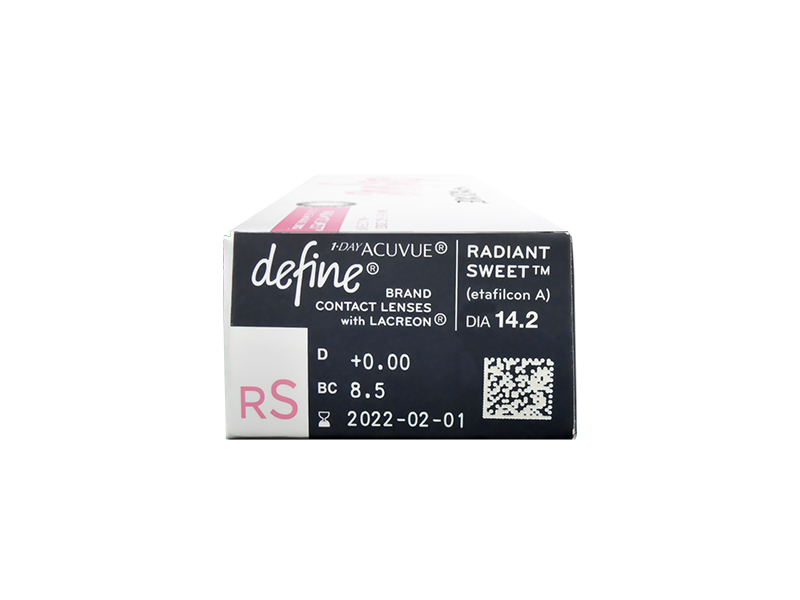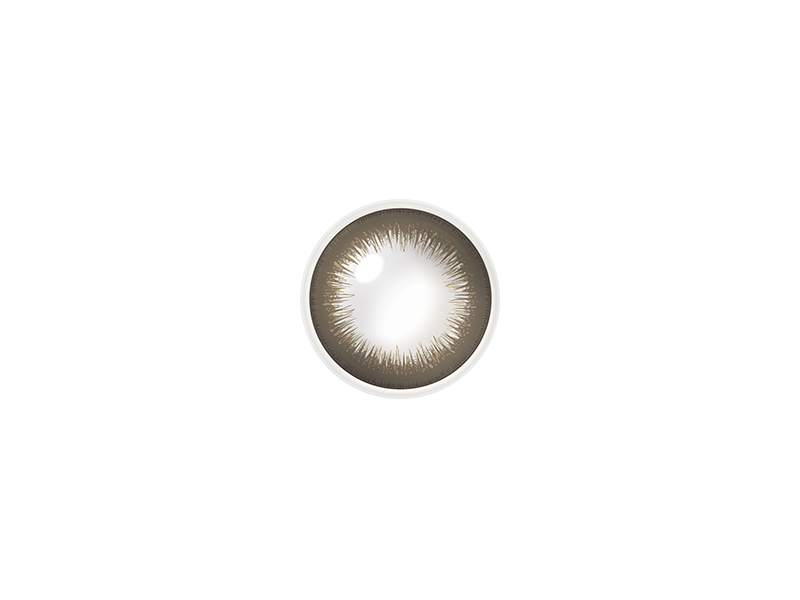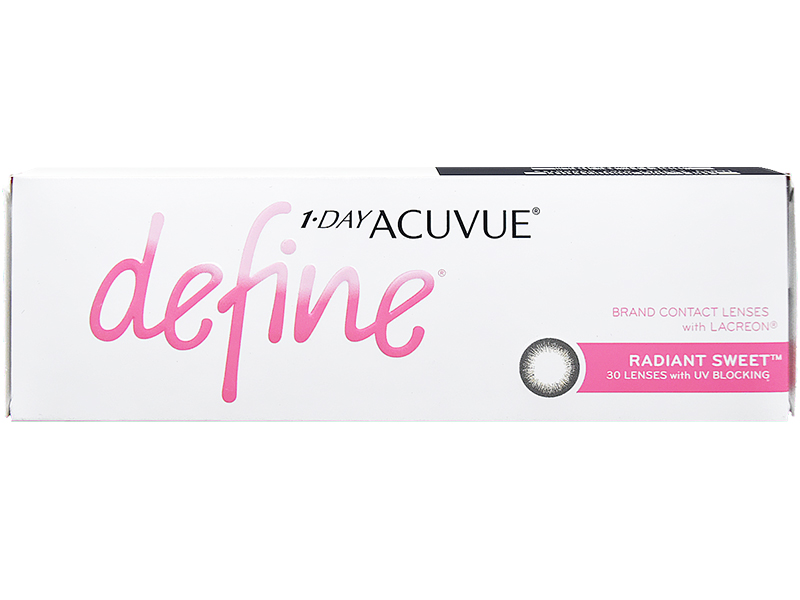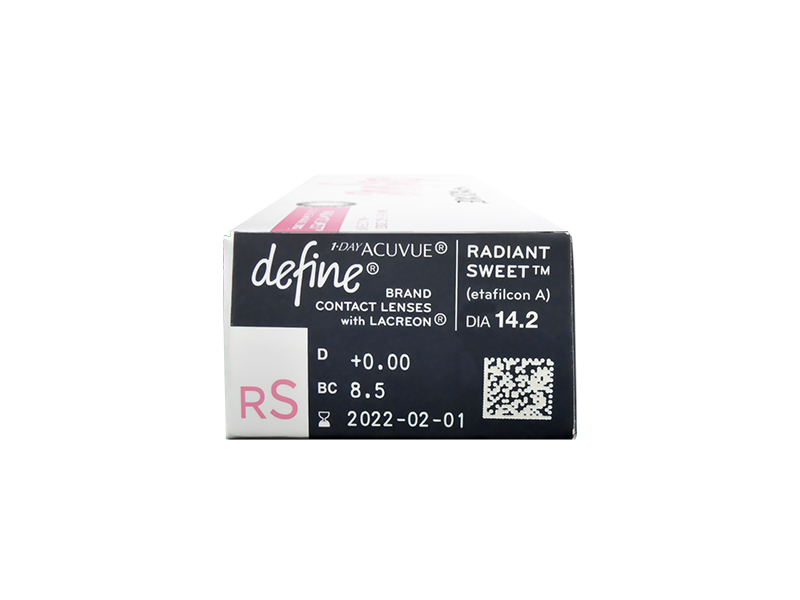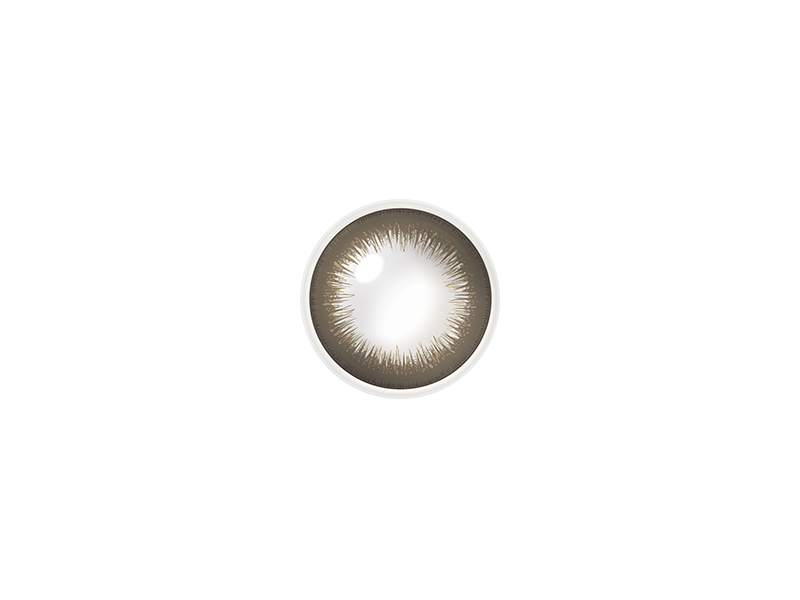 1 Day Acuvue Define Radiant Sweet with LACREON
Some power out of stock
BC/DIA:8.5/14.2 PWR:-8.50

Enter your prescription / For far-sighted eyes (+) are not available.
Description
1 Day Acuvue Define Radiant Sweet is a combination of 1 Day Acuvue Moist and 1 Day Acuvue Define. Contrasting the colored portion of the lens with the iris, it gives a three-dimensional effect and natural shine to the eyes. The design is based on the actual pattern of the iris, making the pupil look bigger in a natural way with the ratio of the whites of the eye to the pupil at 1:2:1. A moisturizing material in the lens developed through Rakurion® technology helps to keep the tears in the eyes, leaving the lens fresh and moist throughout the day and until removal at night. With a water content of 58%, the lens is soft and comfortable to wear. Being wrapped in a moist and fine particle, the color pigment of the lens does not have any contact with the pupil, hence the colored portion of the lens will not shift away from the center of the pupil easily. The lens is also designed for easy permeability of oxygen, allowing sufficient oxygen to reach the eye through the gaps between each color pigment. Furthermore, the lens has the ability to block 97% of the harmful ultraviolet B waves and 81% of ultraviolet A waves, offering extra protection from the UV rays that manage to pass through the sunglasses.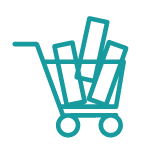 Easy Returns
We will gladly accept any unopened products within 30 days of your purchase.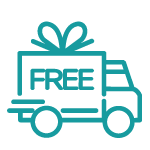 Shipping
Free shipping (standard shipping) on orders over $78.00. No handling fees.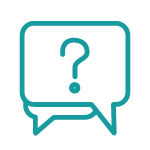 Got Questions?
We are here to help. Find us through email, live chat and our phone line.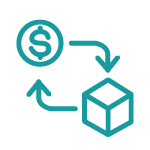 Buy More and Save More
With our reward point system, every item purchased means you are saving on your next order.
Customer Reviews
Not happy with your items? We will gladly accept any unopened products within 30 days of your purchase.
People also viewed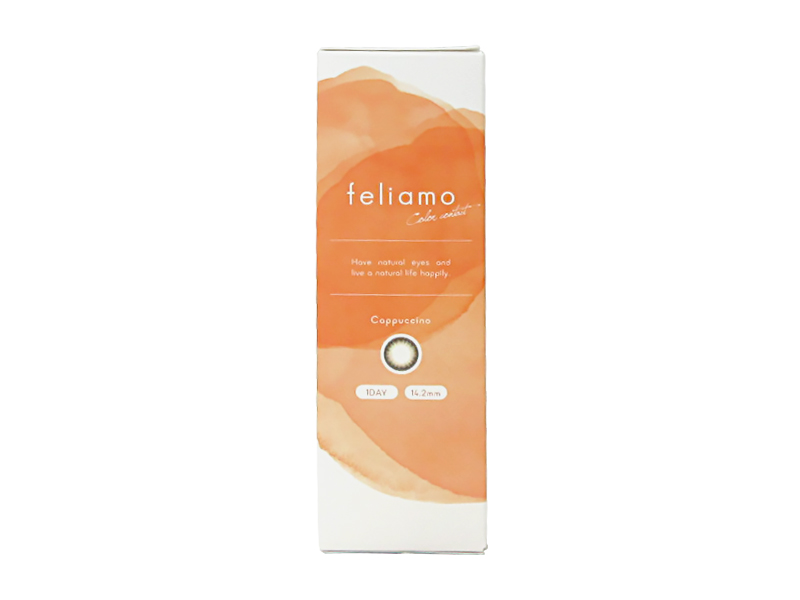 USD29.50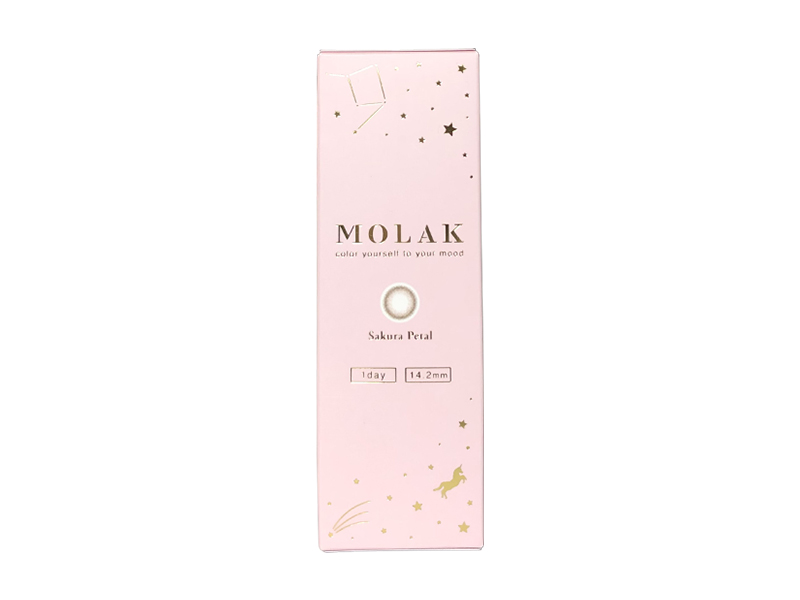 USD29.50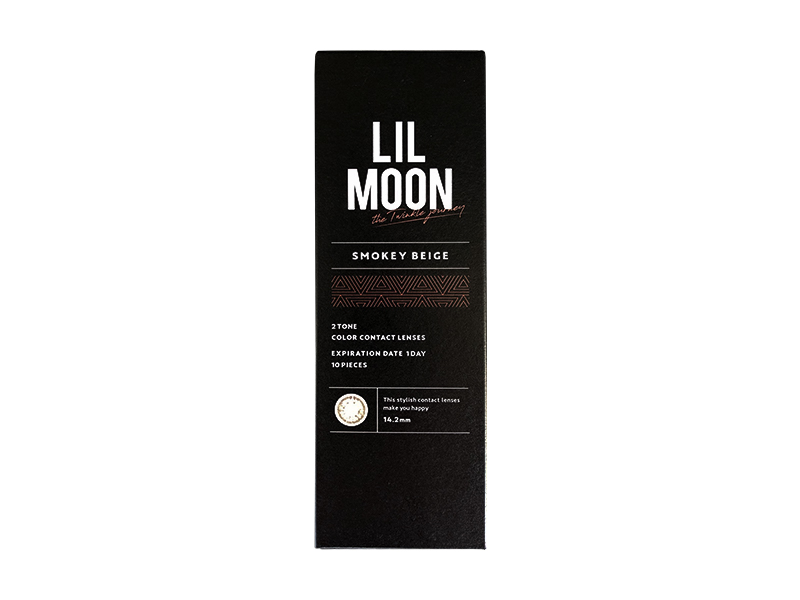 USD25.50
Copyright© 2023 PerfectLensWorld All Rights Reserved.