Home
Contact Lenses
1 Day Acuvue Define Radiant Charm with LACREON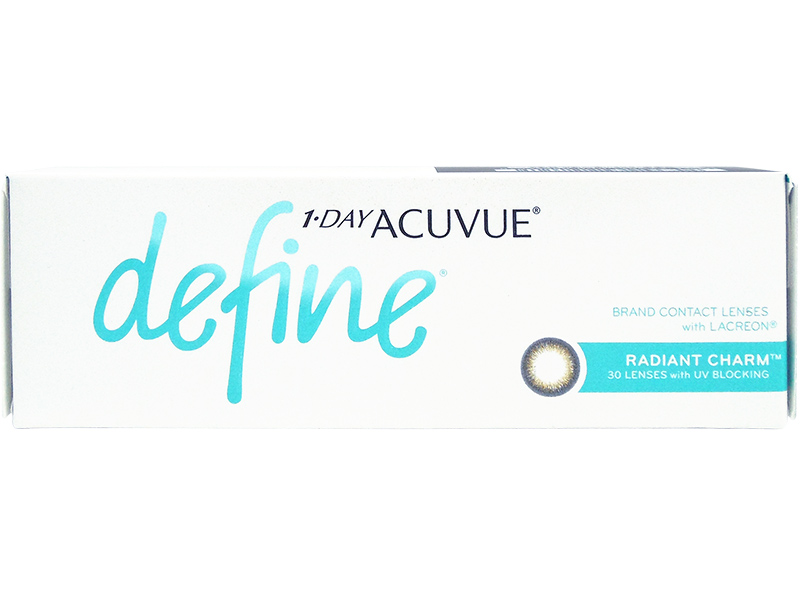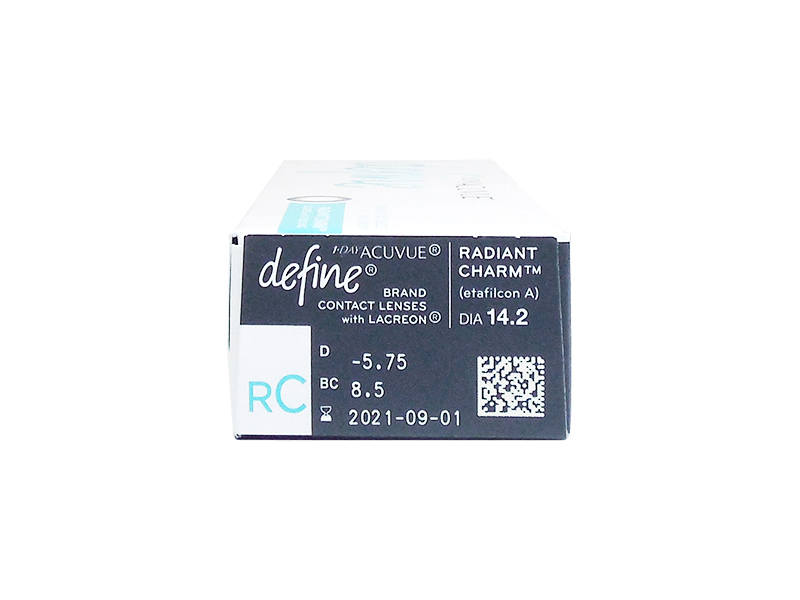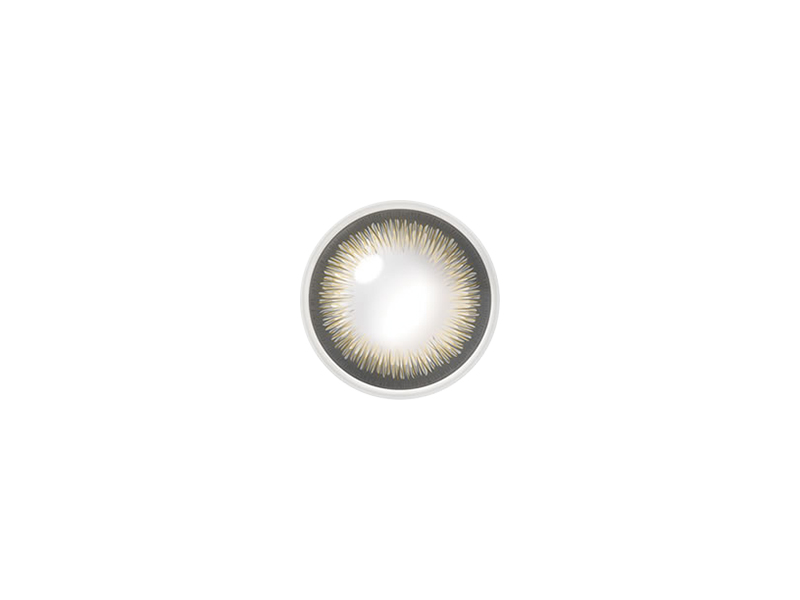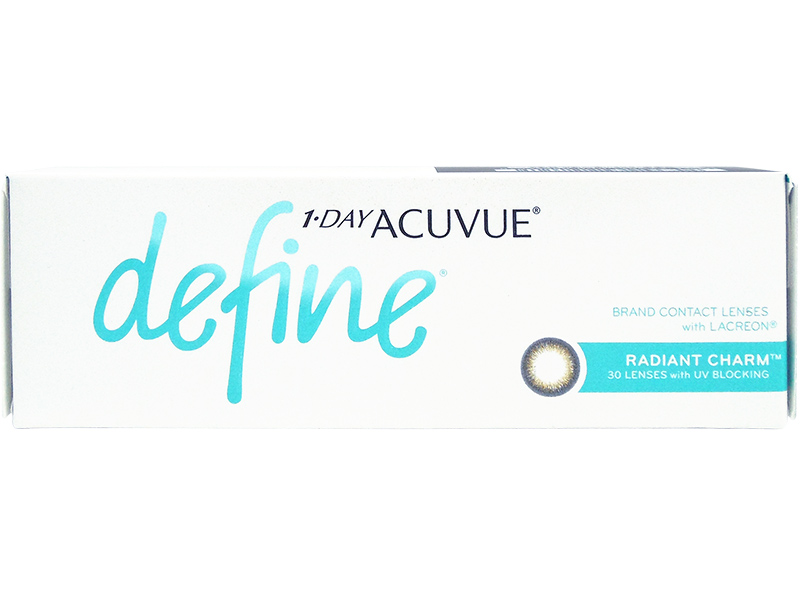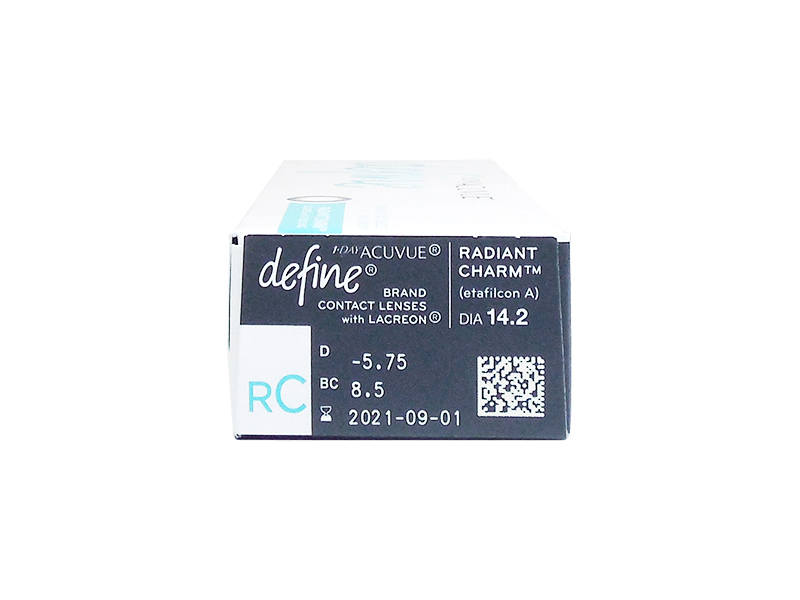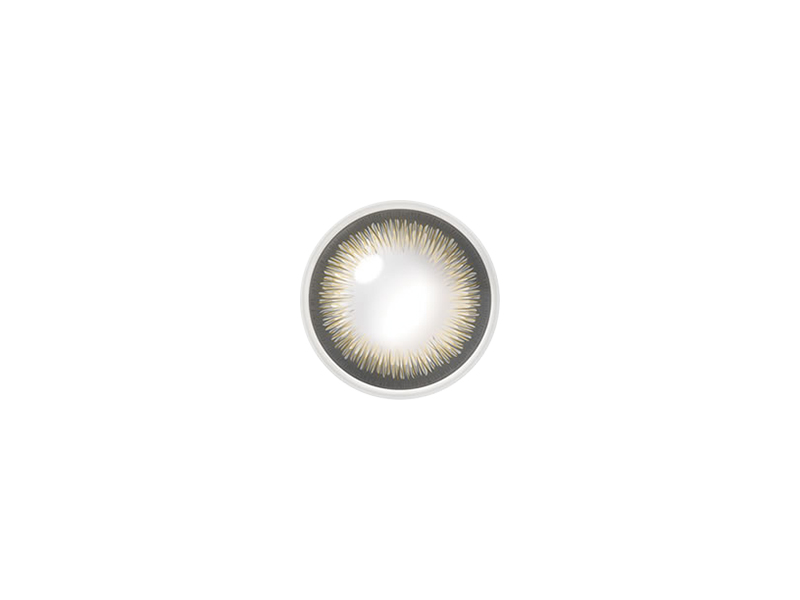 1 Day Acuvue Define Radiant Charm with LACREON
In Stock
Enter your prescription / For far-sighted eyes (+) are not available.
Description
1DAY ACUVUE DEFINE with LACREON contact lenses help enhance the natural beauty of your eyes by adding depth and greater definition. A gradation of honey, gray and black brings dimension and depth to the pupils. The color scheme and design of the lens gives the wearer a charming aura.
Customer Reviews
People also viewed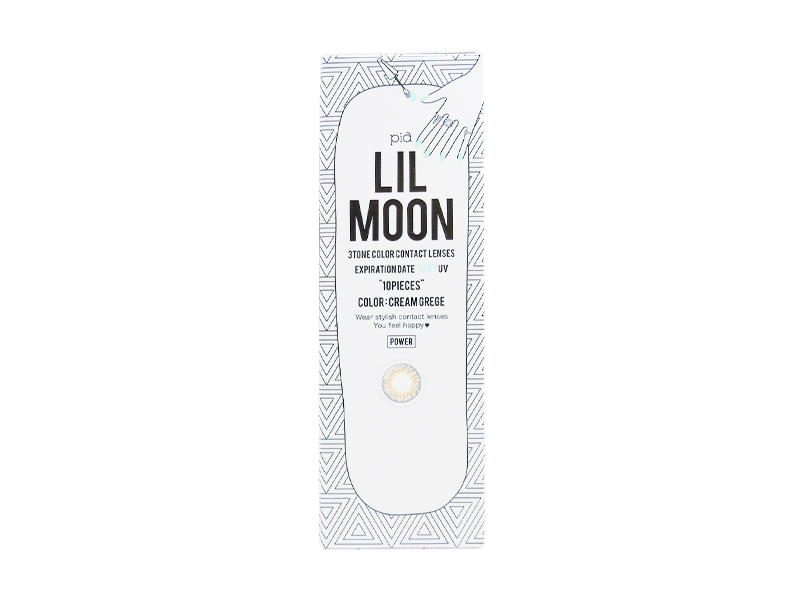 USD25.50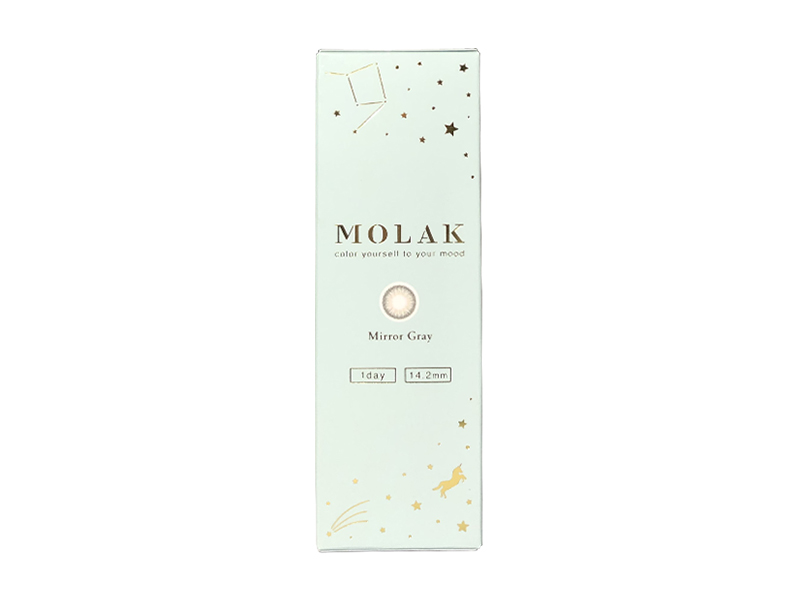 USD29.50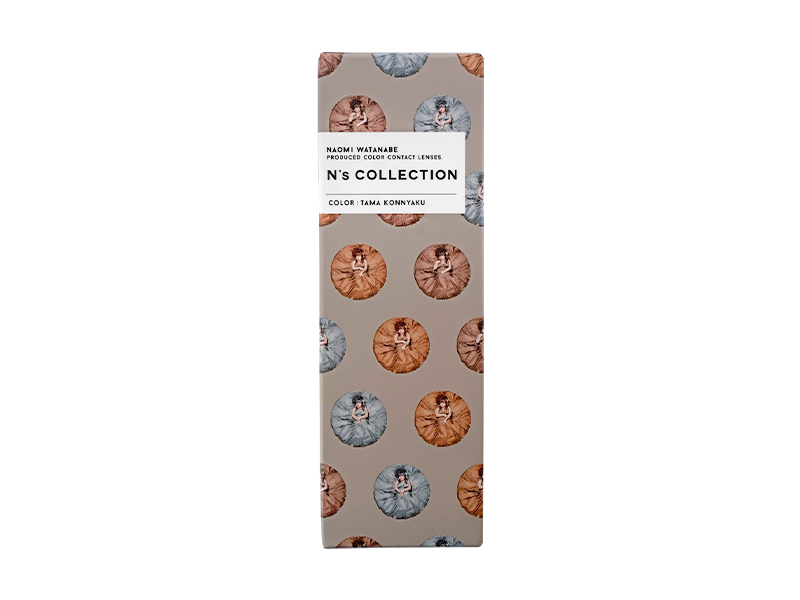 USD29.50
Copyright© 2023 PerfectLensWorld All Rights Reserved.