Home
Contact Lenses
1 Day Acuvue Define Radiant Bright with LACREON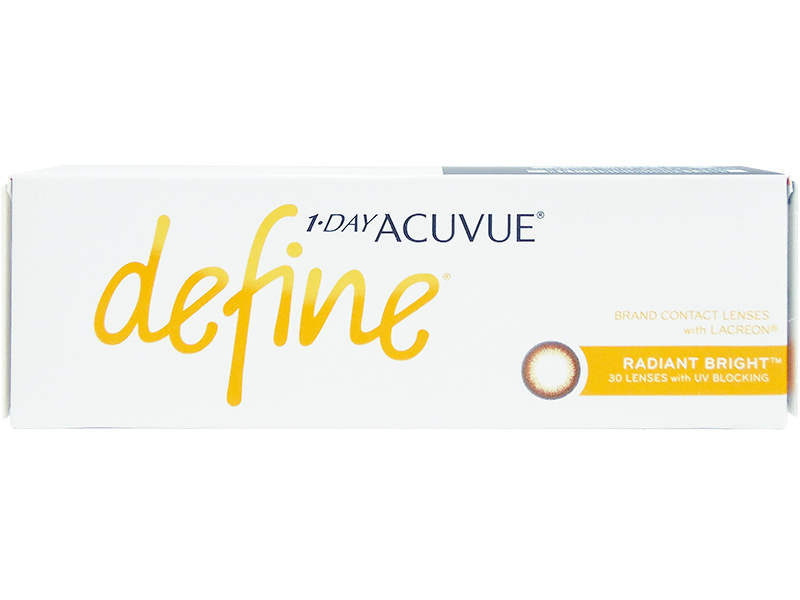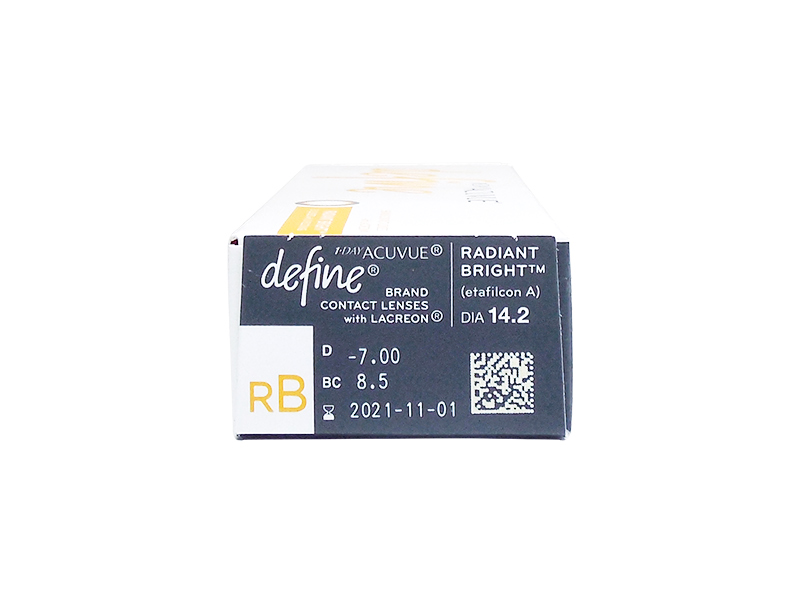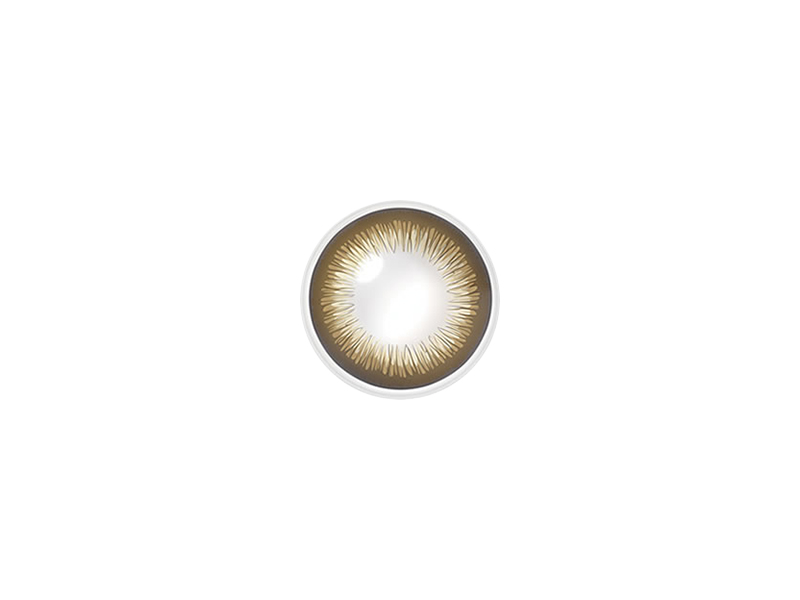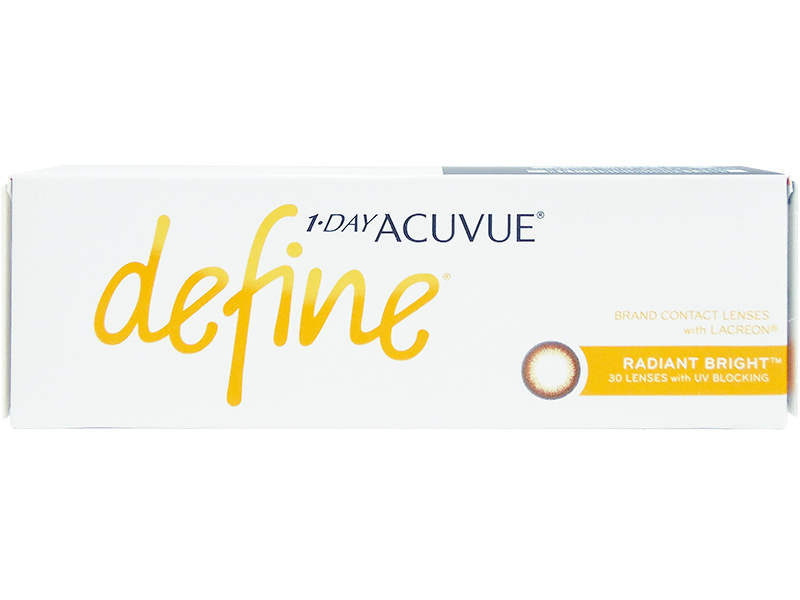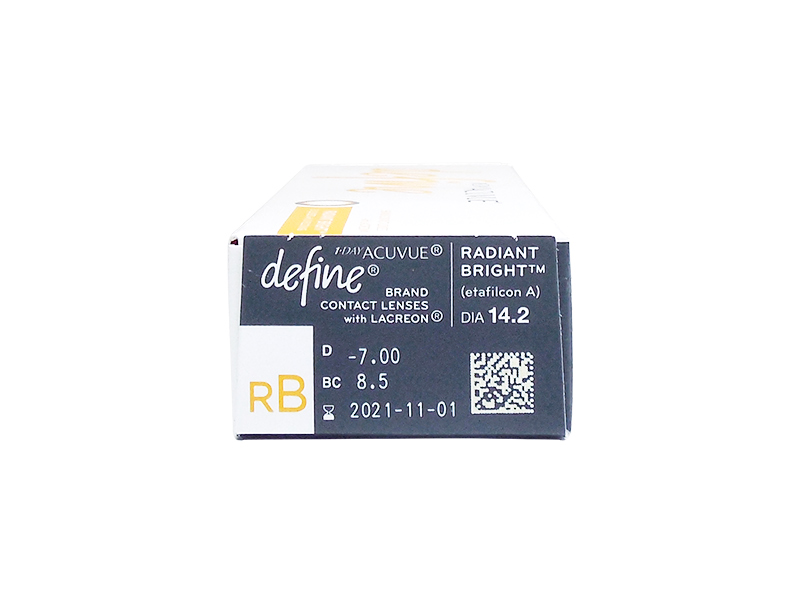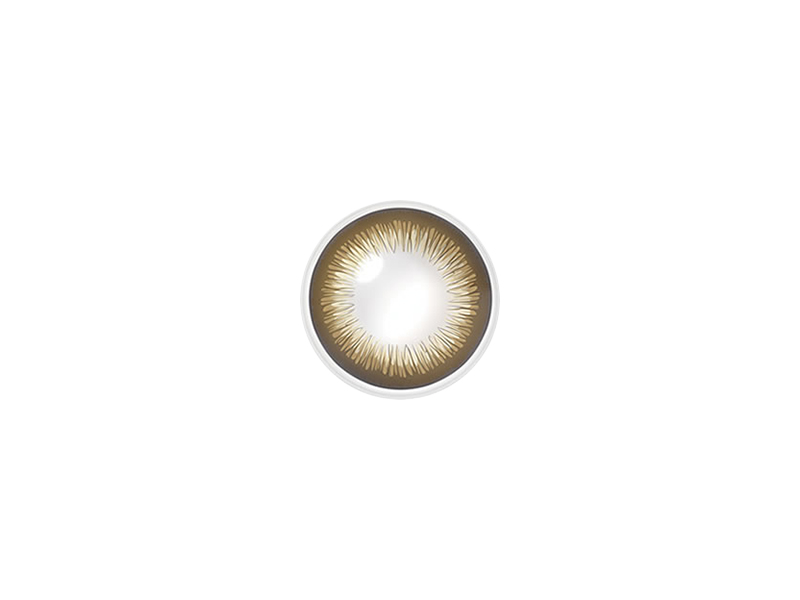 1 Day Acuvue Define Radiant Bright with LACREON
In Stock
Enter your prescription / For far-sighted eyes (+) are not available.
Description
1DAY ACUVUE DEFINE with LACREON contact lenses help enhance the natural beauty of your eyes by adding depth and greater definition.
The brown lens series features an overlapping of 3 layers (brown, amber and mocha) giving a sheer color gradation allowing for naturally bigger pupils. The elegant color brings warmth to the eyes.
Customer Reviews
People also viewed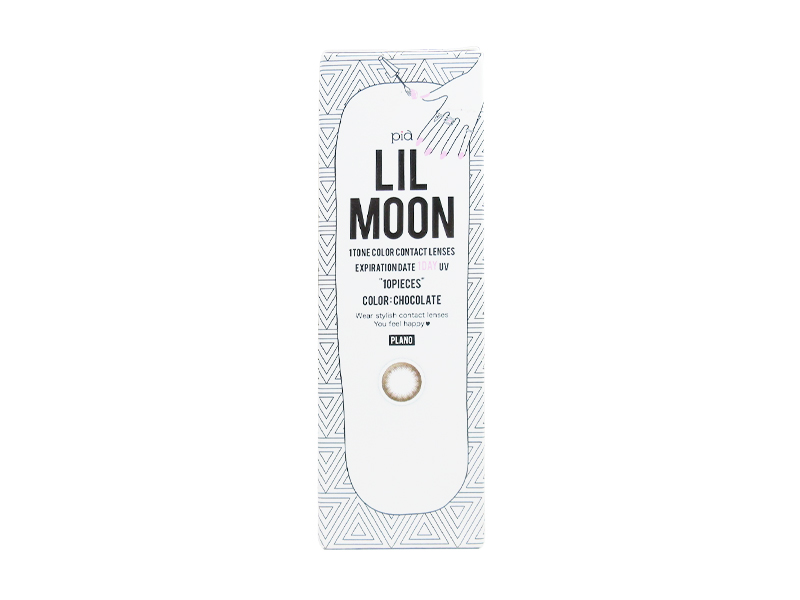 USD25.50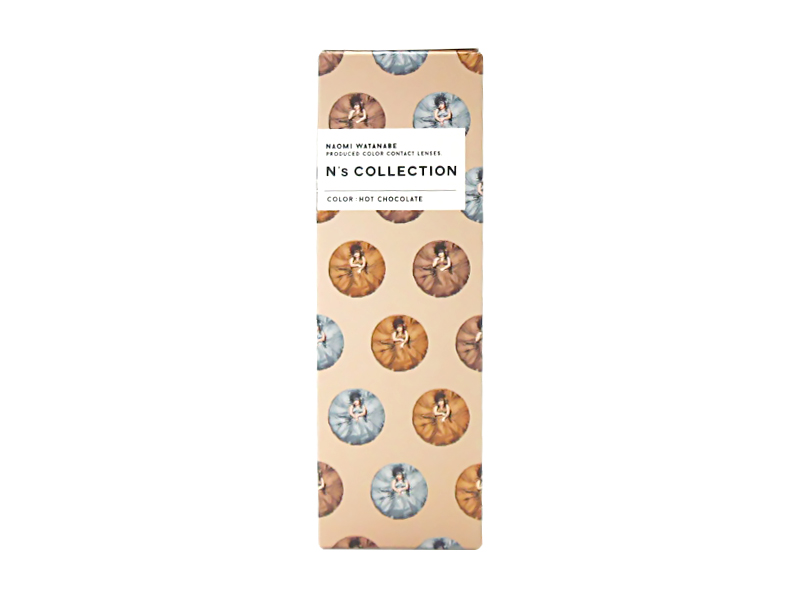 USD29.50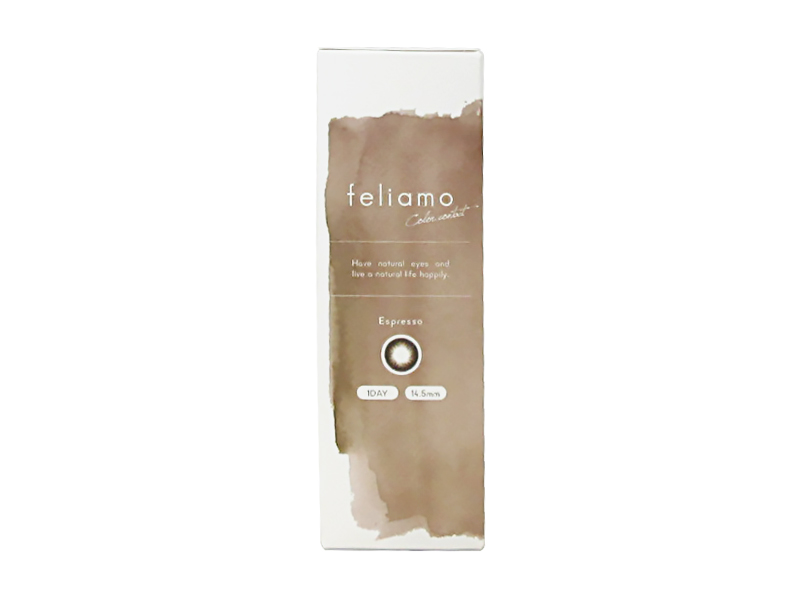 USD29.50
Copyright© 2023 PerfectLensWorld All Rights Reserved.