Home
Contact Lenses
FreshLook ColorBlends (2 Lenses per box)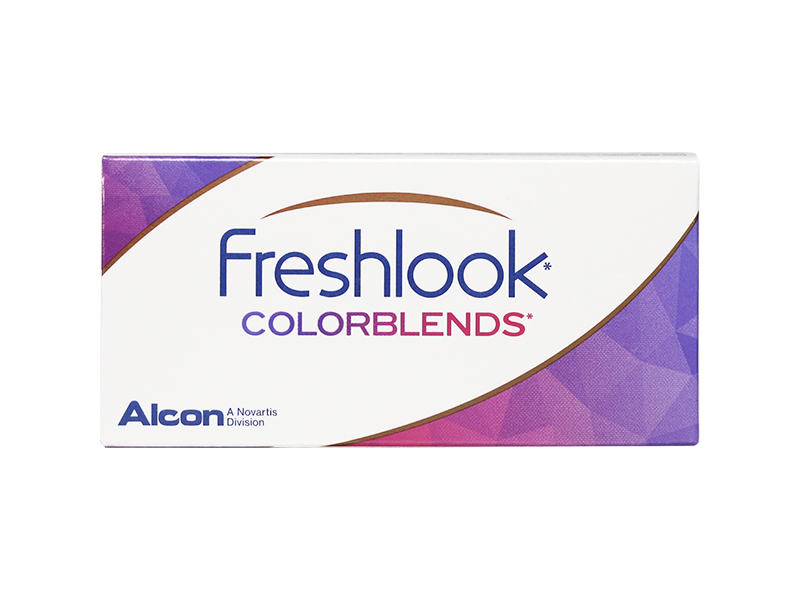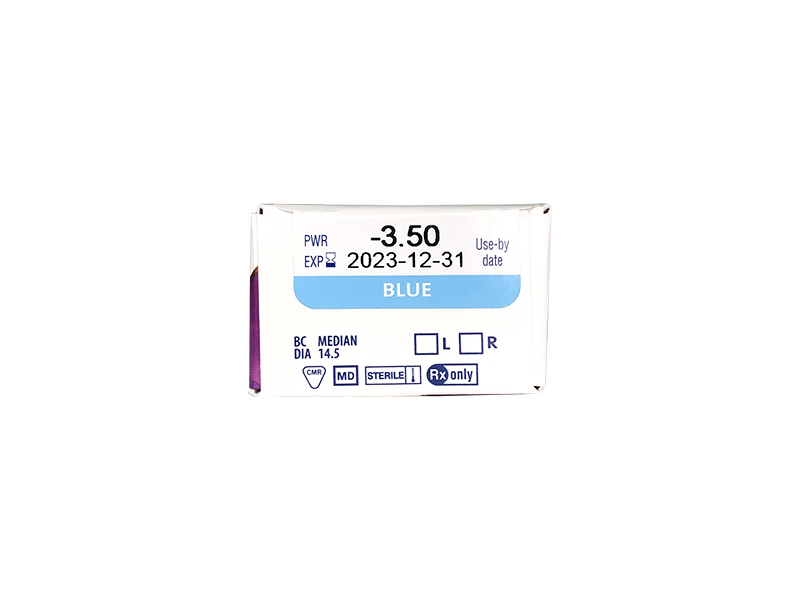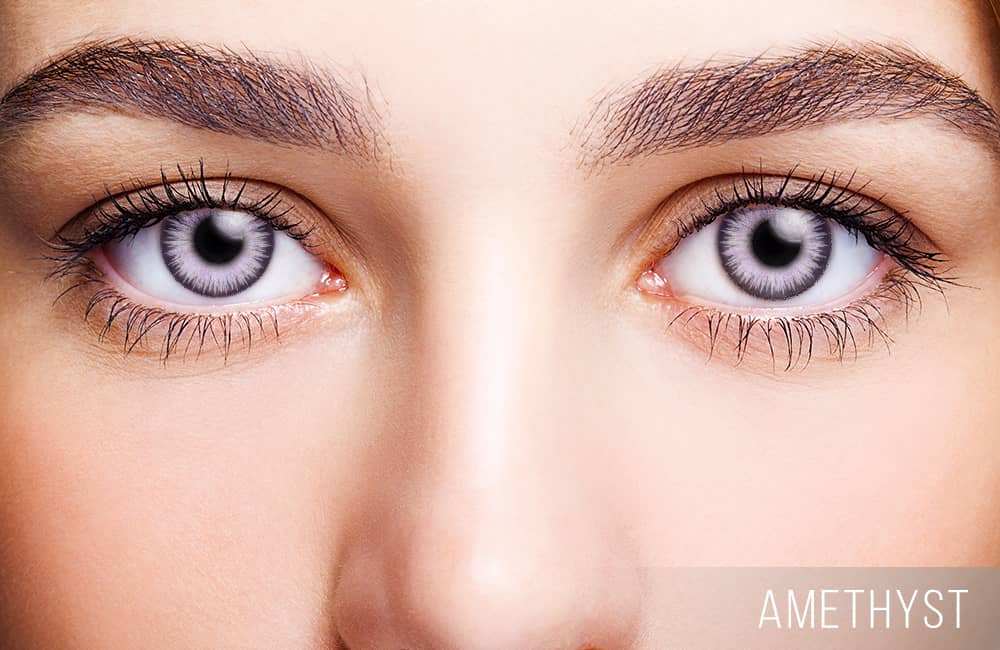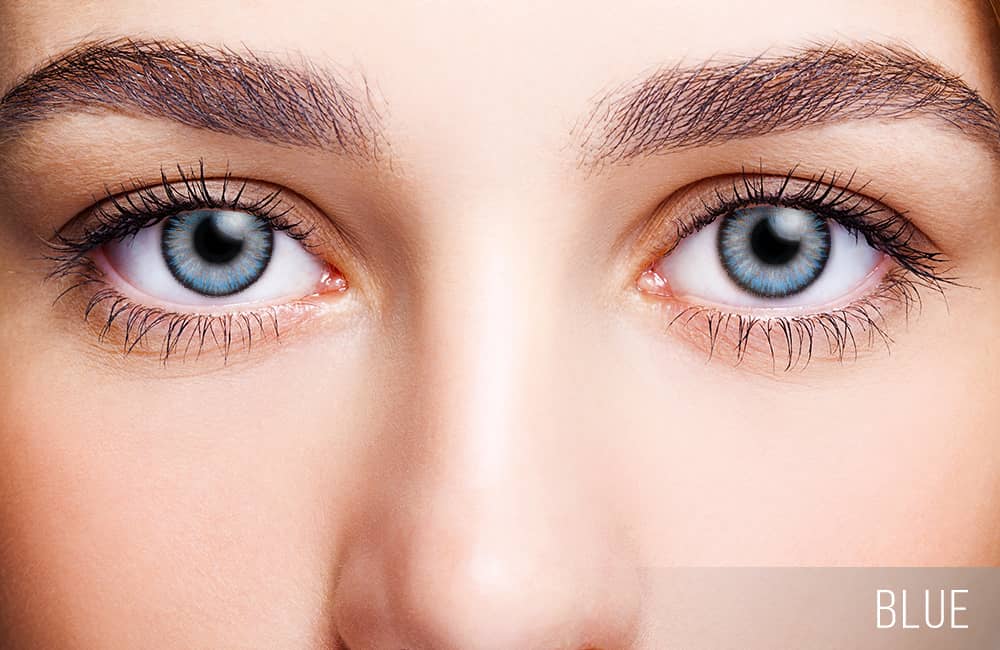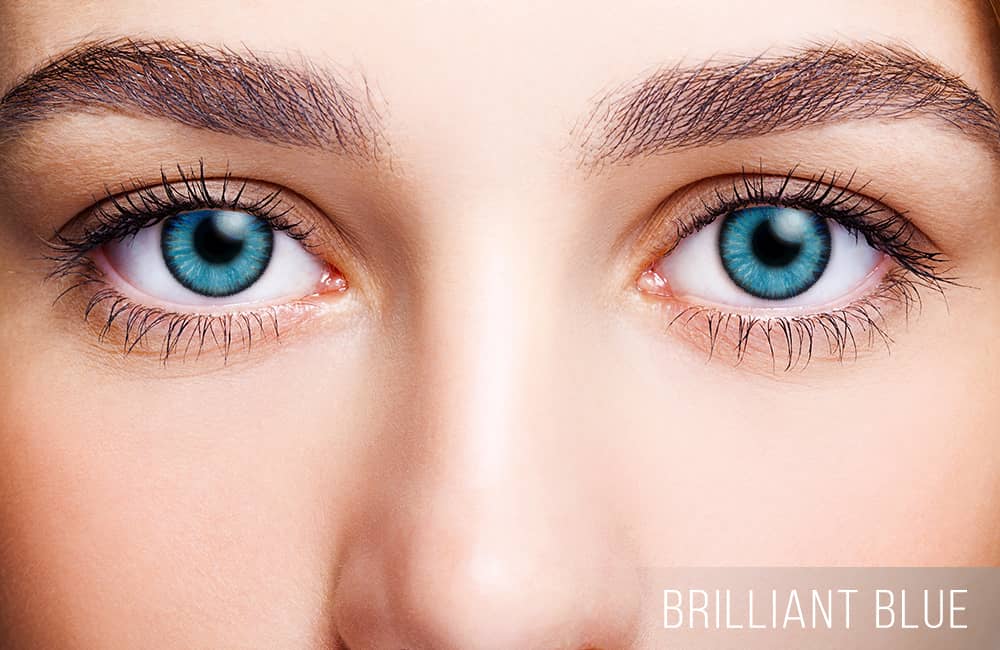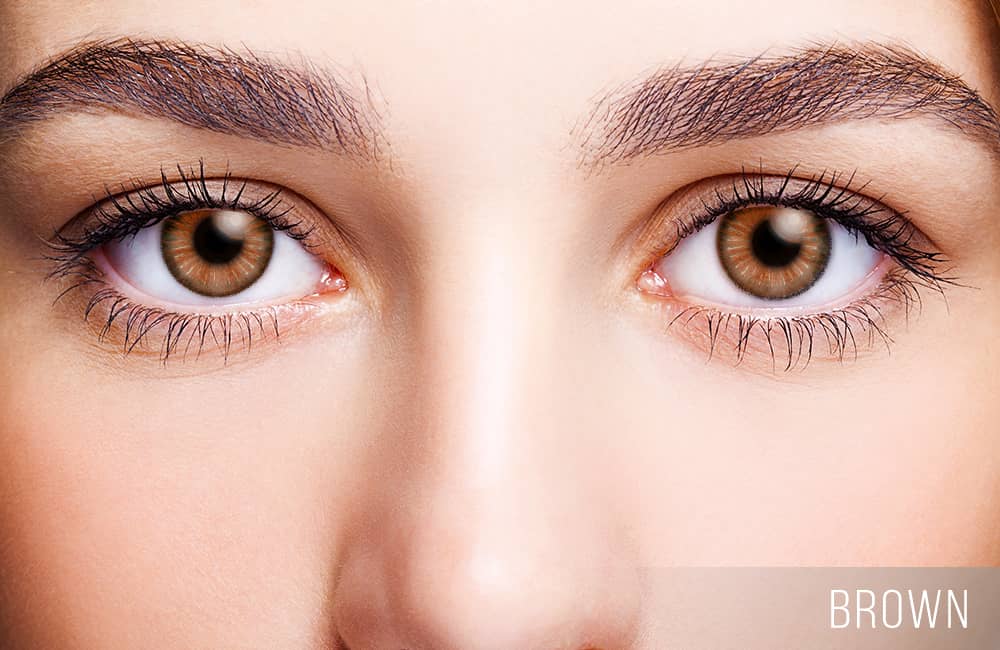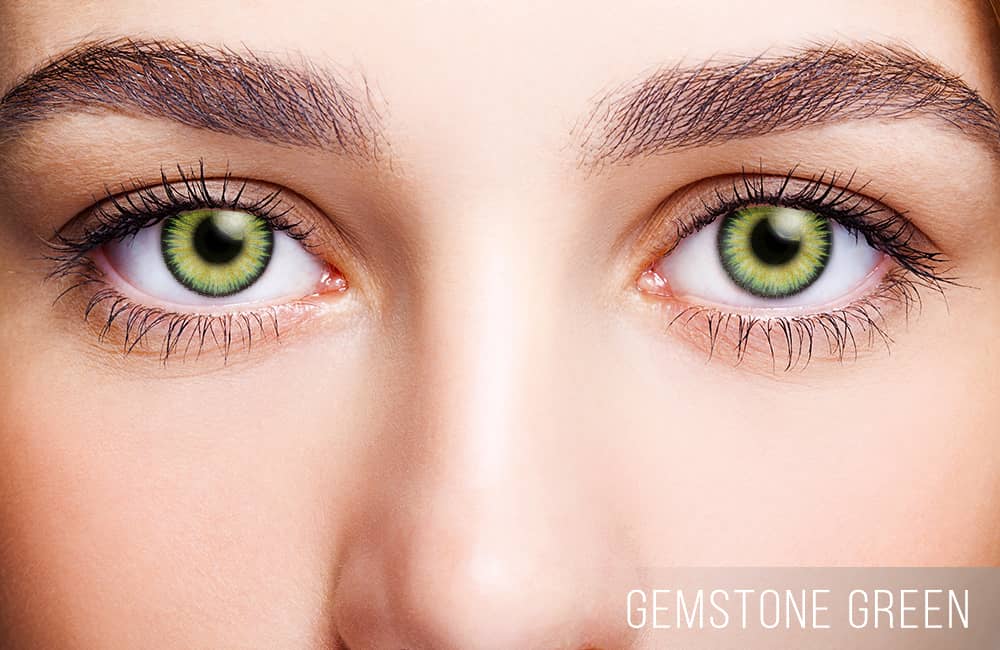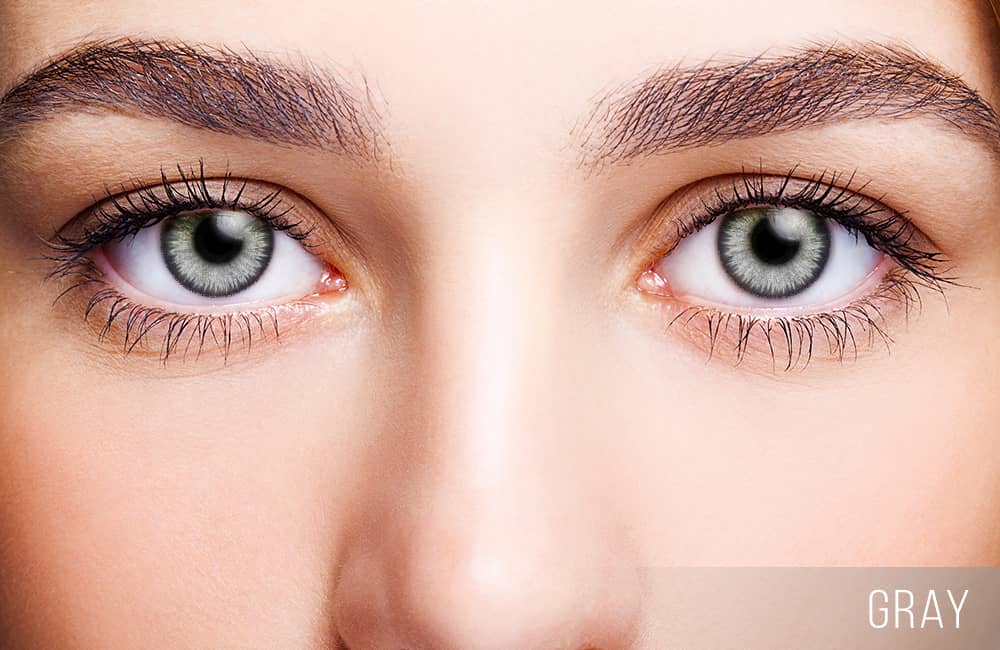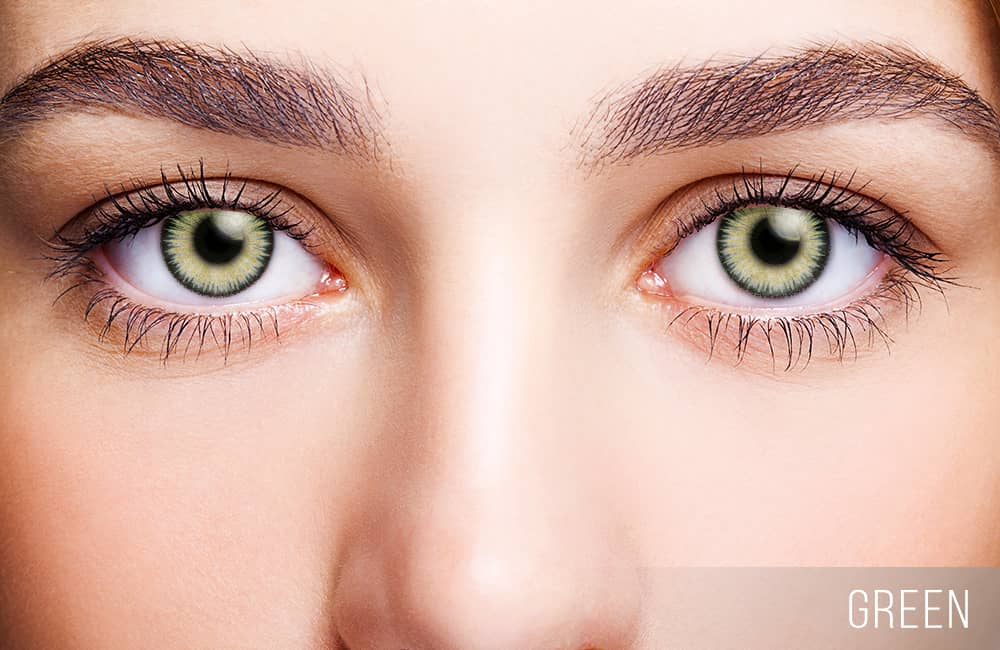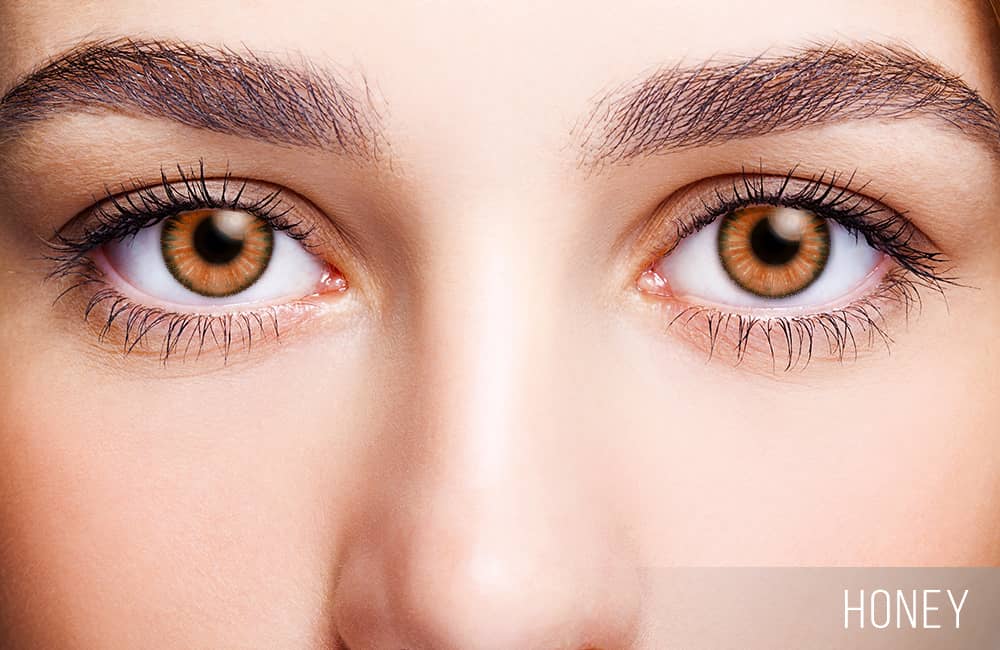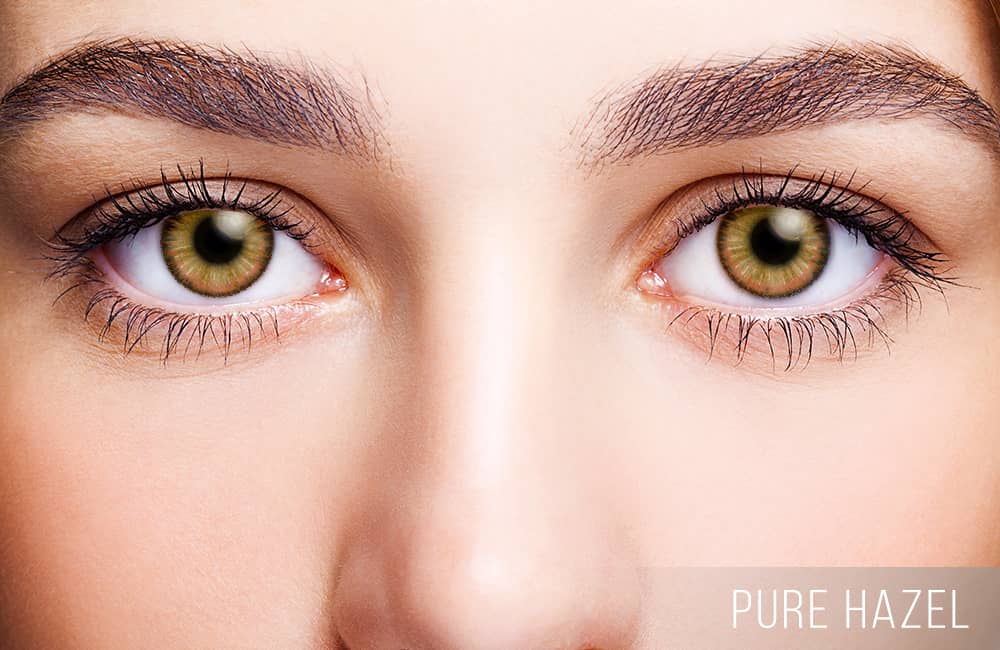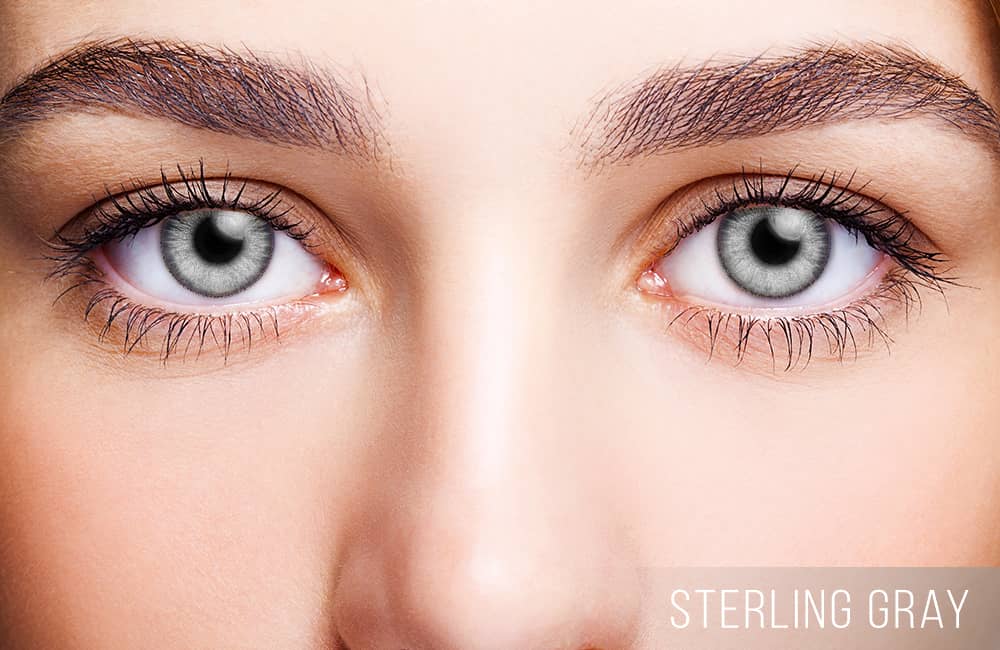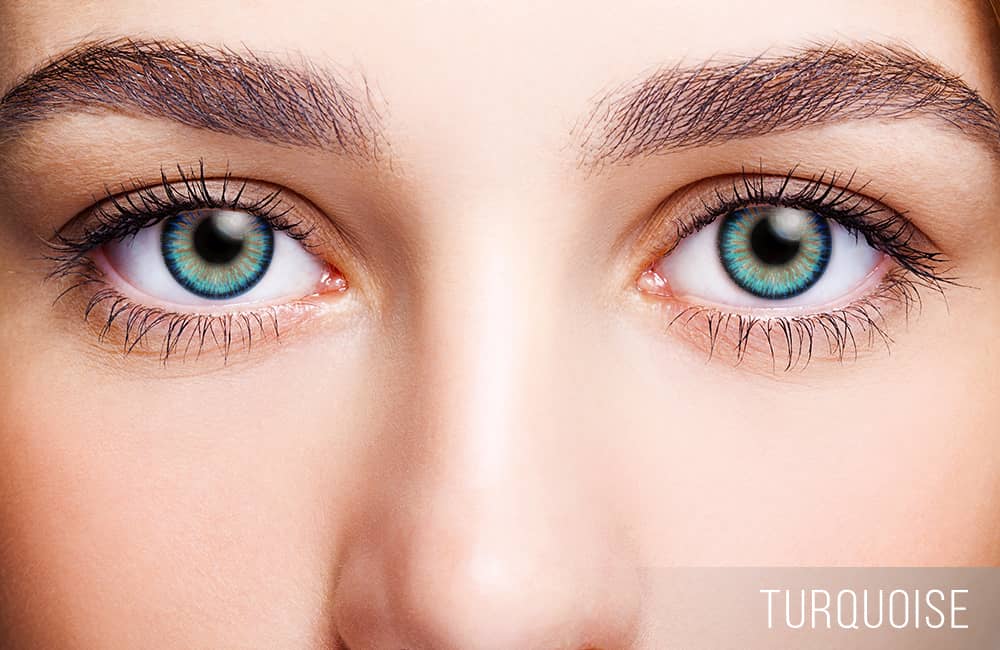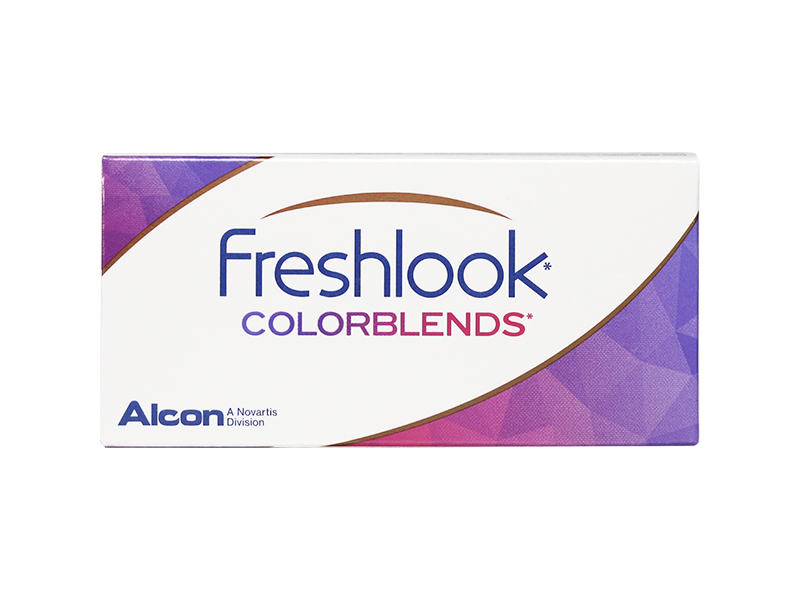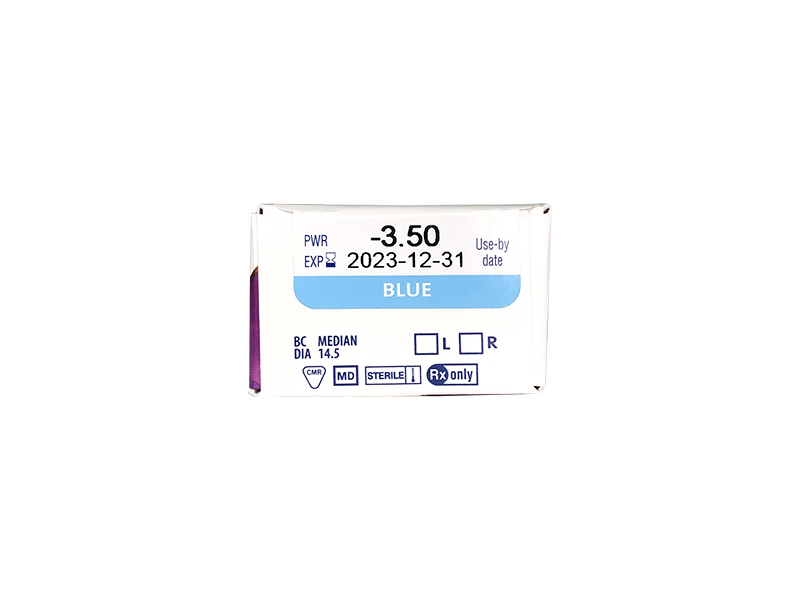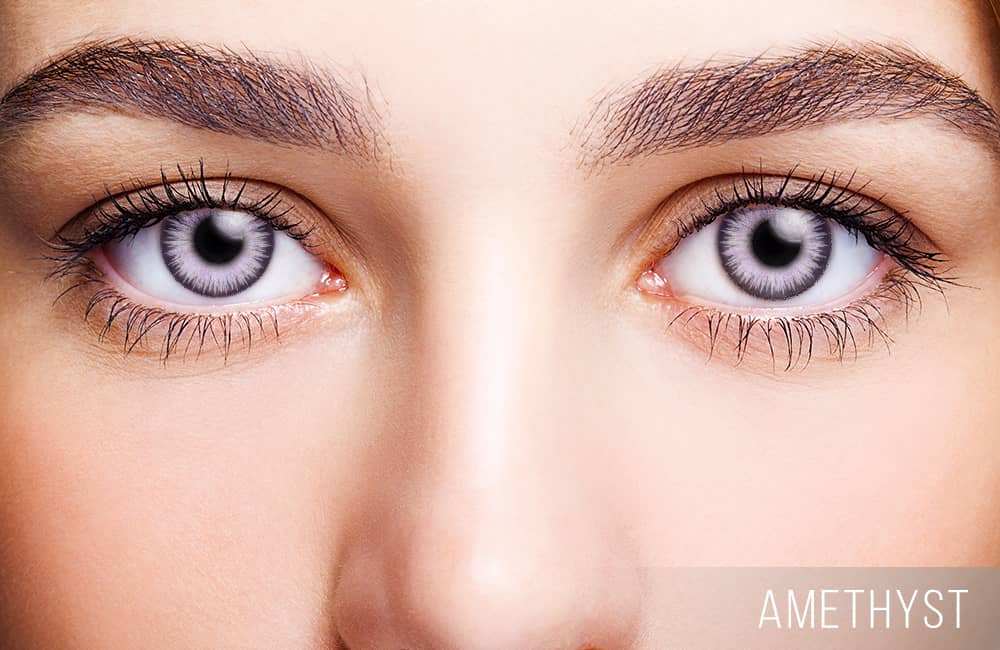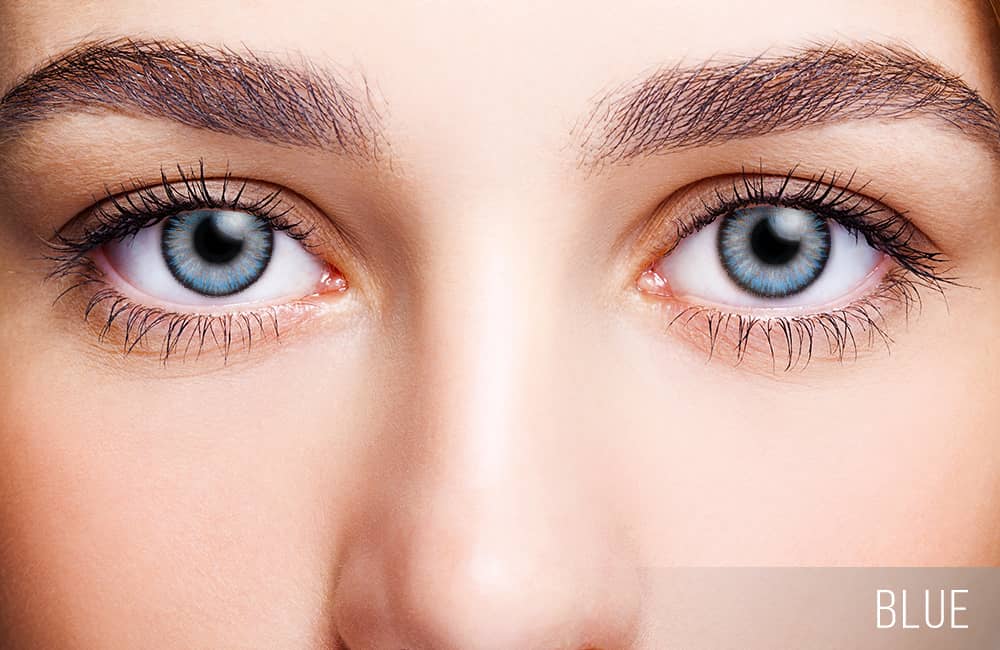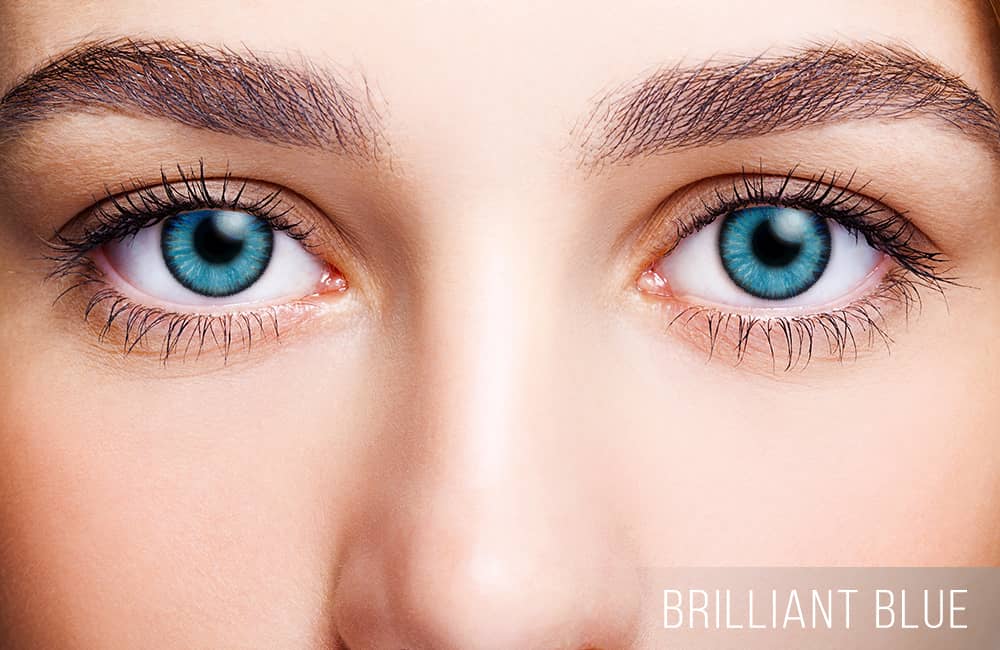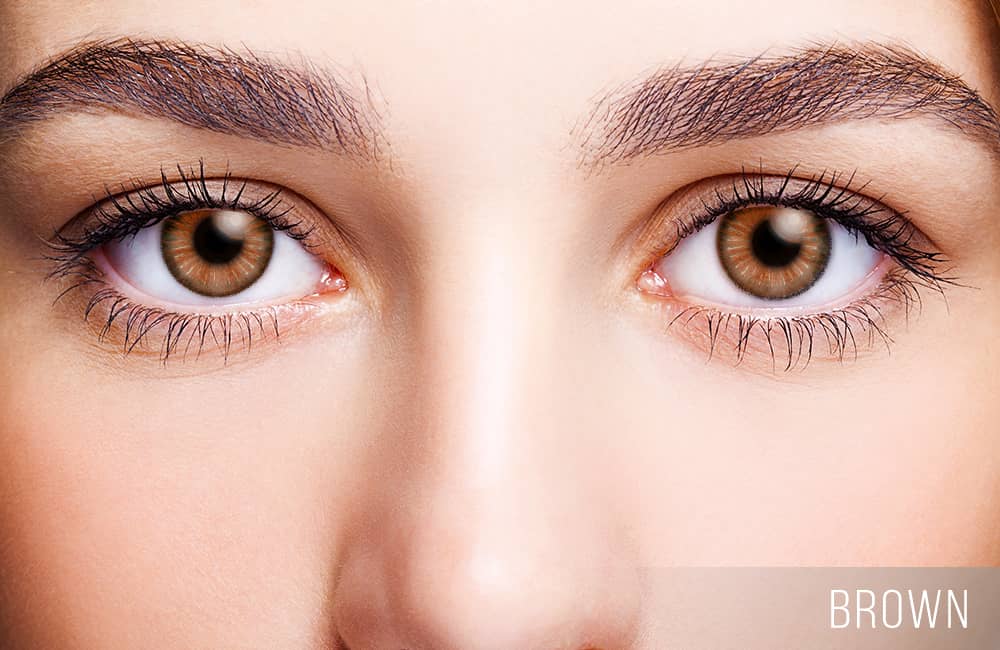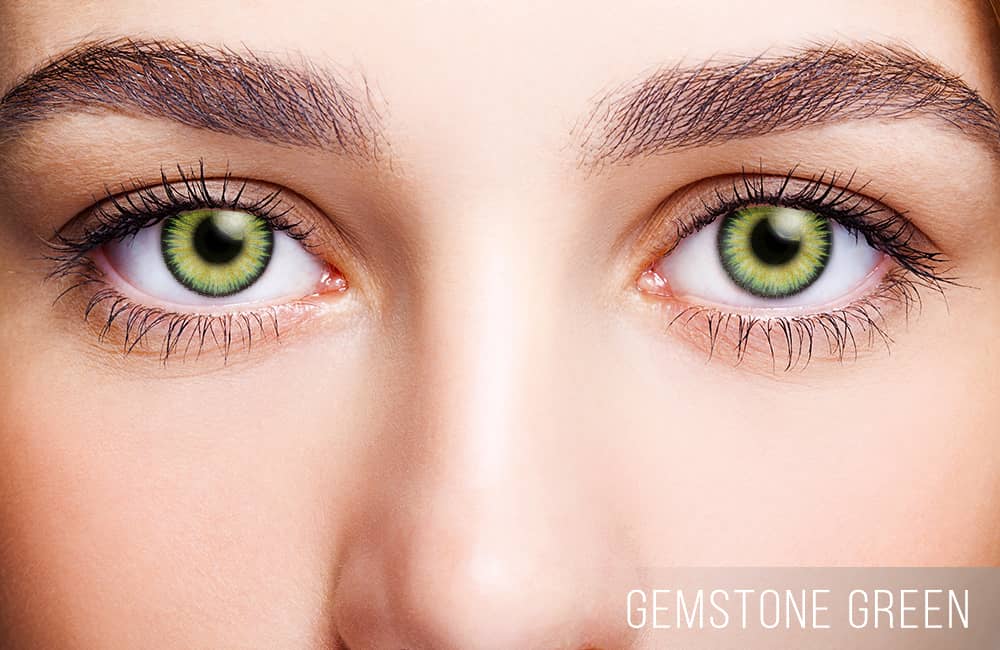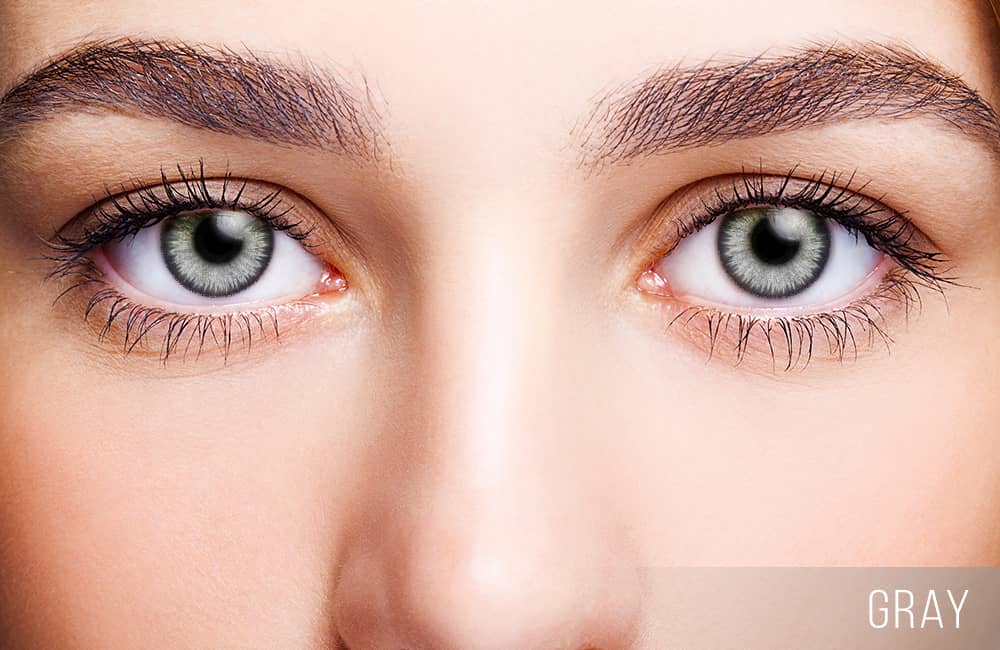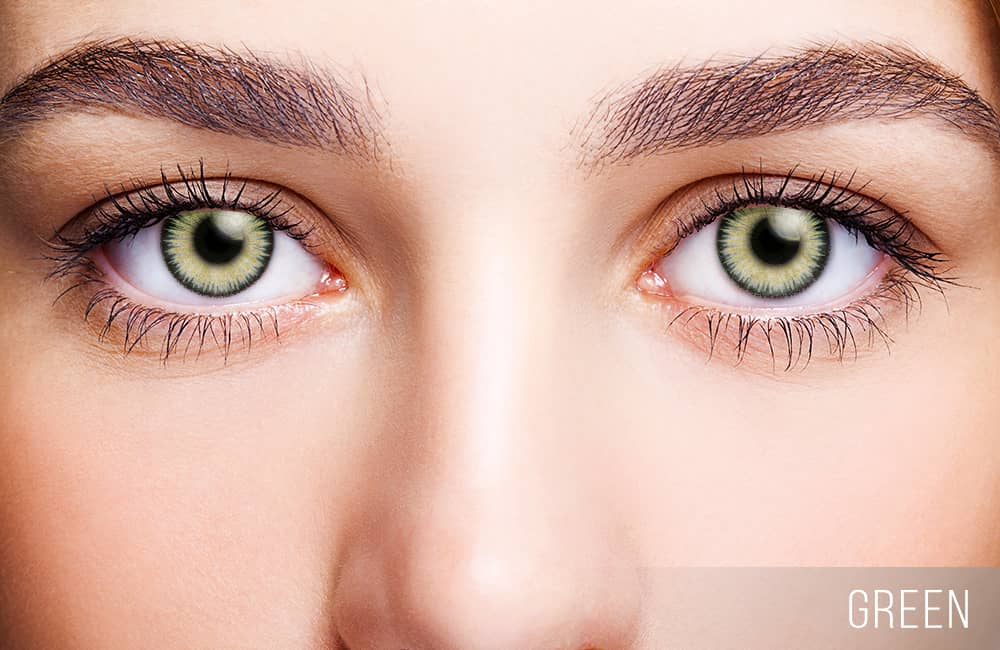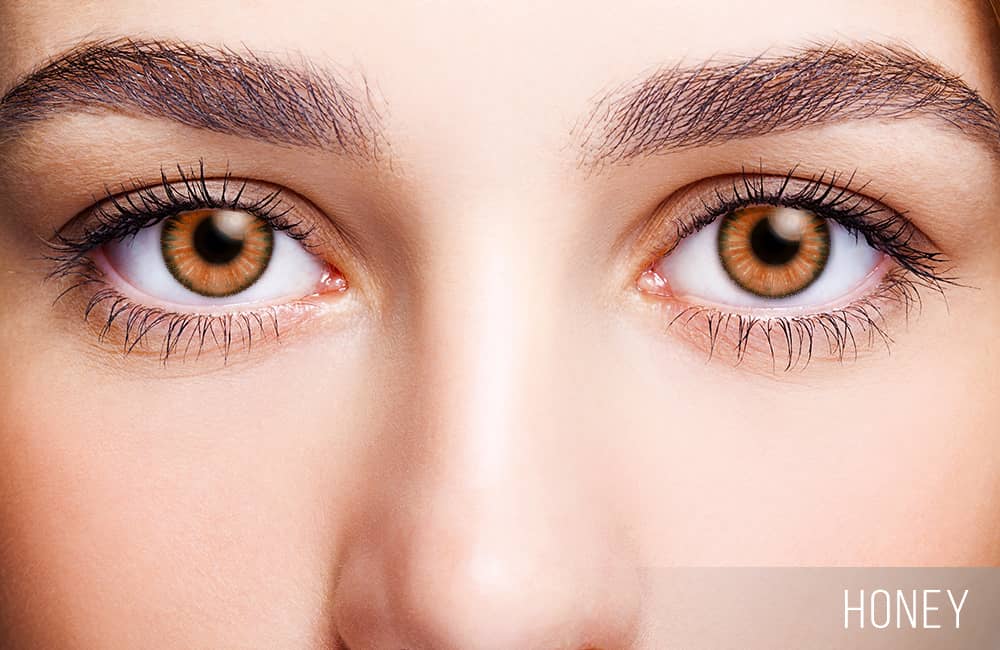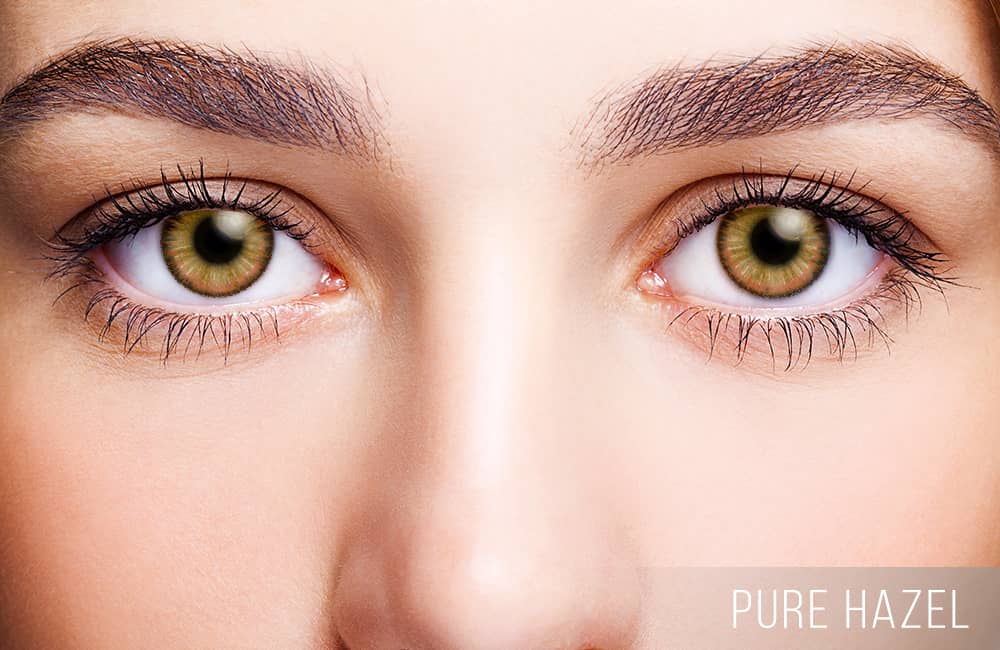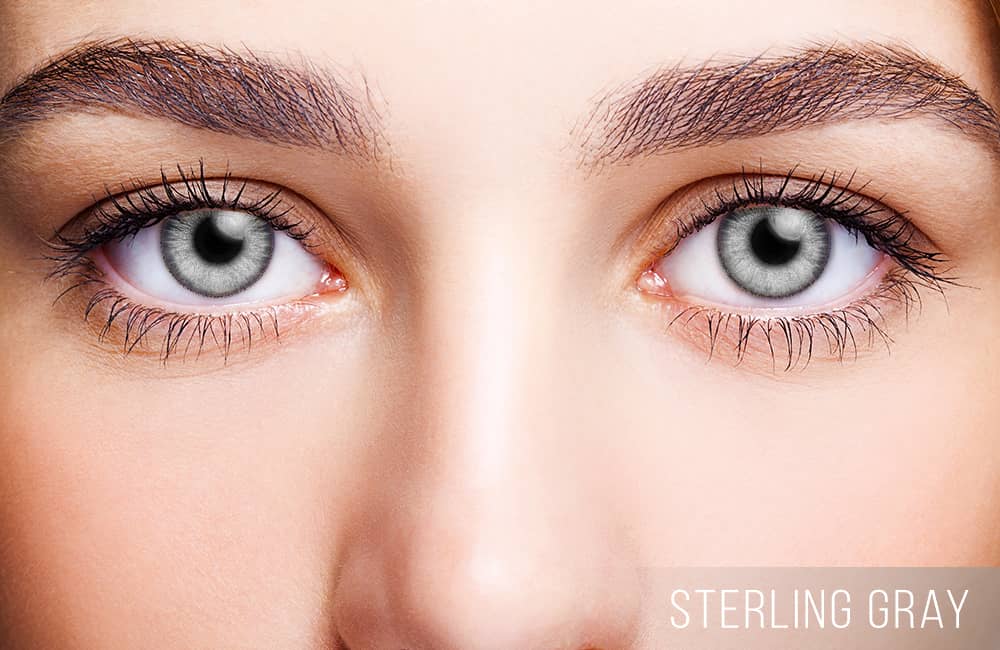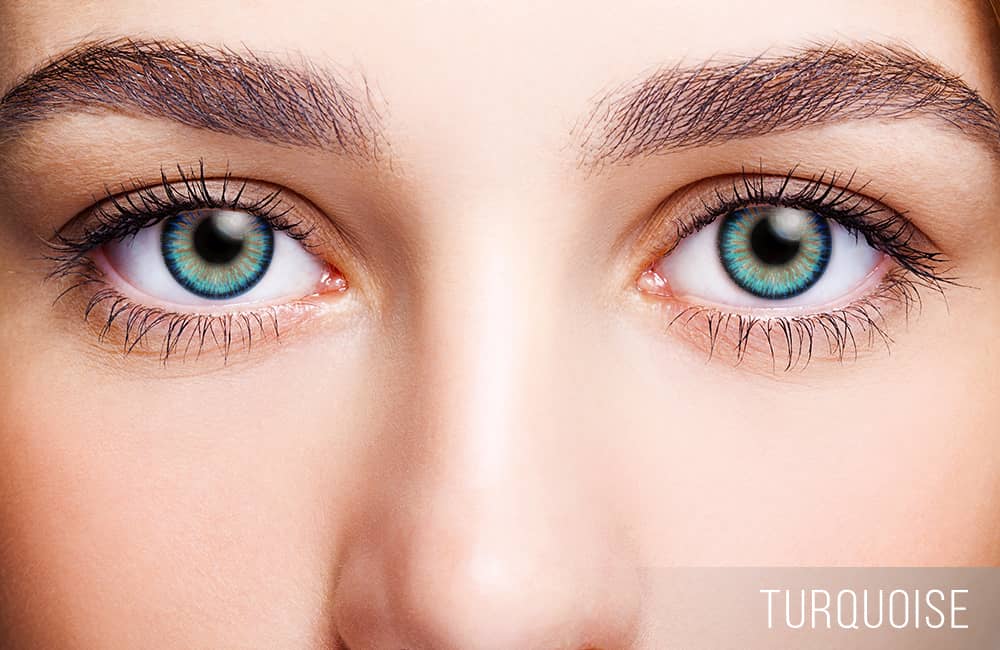 FreshLook ColorBlends (2 Lenses per box)
Some power out of stock
→
USD29.33 USD17.75
Point :

0.50

pt
Enter your prescription / For far-sighted eyes (+) are not available.
Lens Detail
Type :

Colored Weekly Contact Lenses

Packaging :

2 lenses per box (1-2 weekly wear)

Content : 55% water & 45% phemfilcon A

Brand :

FreshLook
Description
FreshLook ColorBlends contacts provide a unique 3-in-1 technology, blending 3 colors into 1 for a subtle, natural depth to your eyes. These color contact lenses are approved for up to two weeks of wear with nightly removal, cleaning, and storing. Choose from Blue, Gray, Green or Pure Hazel.
Customer Reviews
People also viewed
Copyright© 2023 PerfectLensWorld All Rights Reserved.