Home
Contact Lenses
DAILIES AquaComfort Plus 90 Pack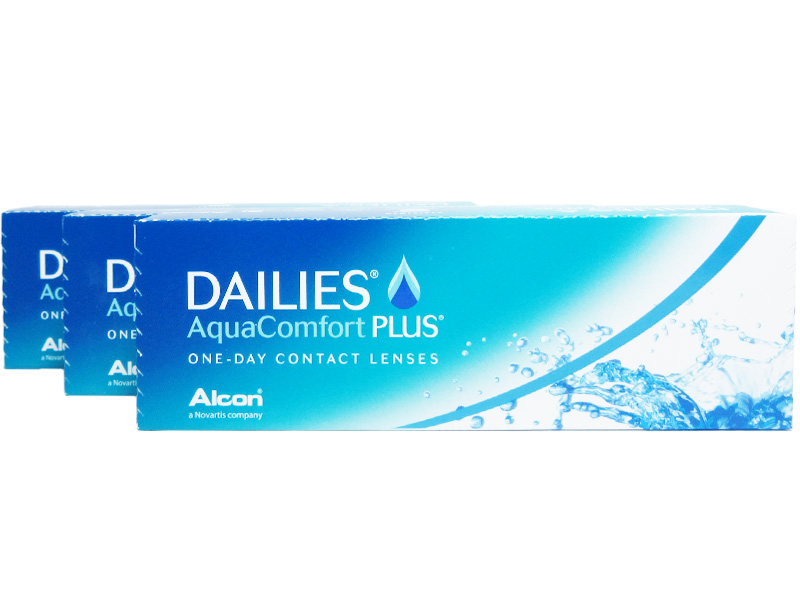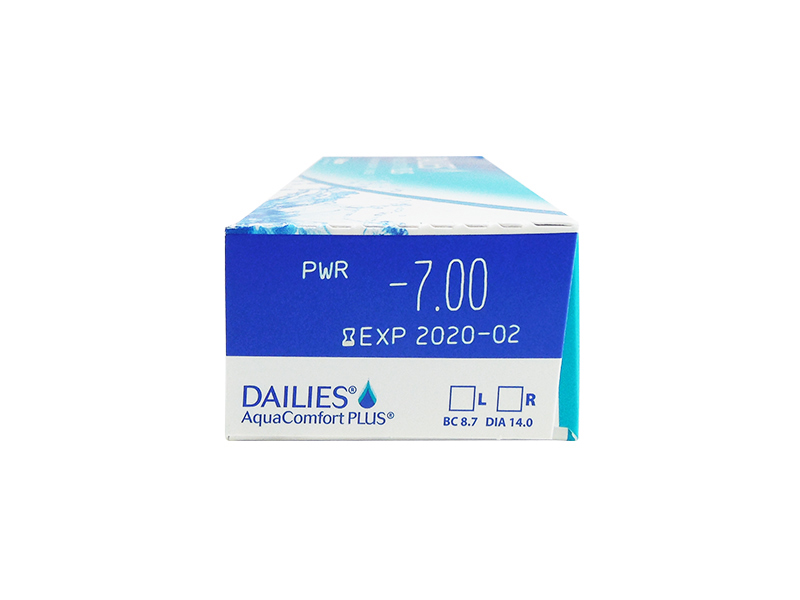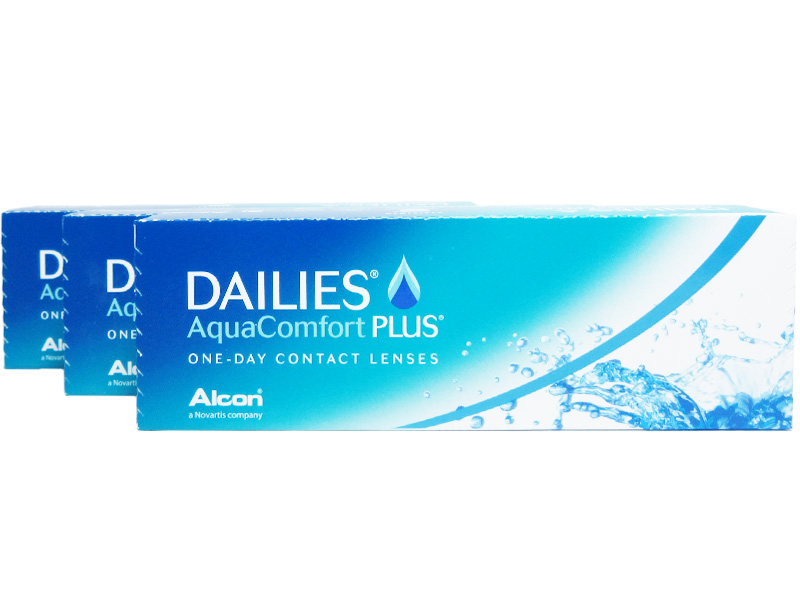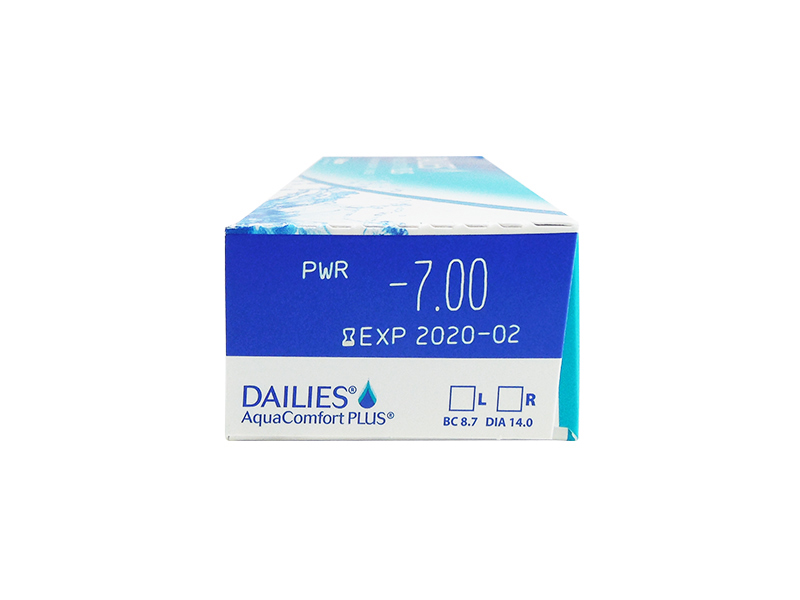 DAILIES AquaComfort Plus 90 Pack
In Stock
Enter your prescription / For far-sighted eyes (+) are not available.
Description
DAILIES AquaComfort Plus lenses from Alcon offer a unique Triple Action Moisture Technology to keep eyes hydrated and provide maximum comfort throughout the day. AquaComfort Plus provides relief for dry, irritated eyes.

Save money by purchasing this pack of 90 pairs!

Customer Reviews
People also viewed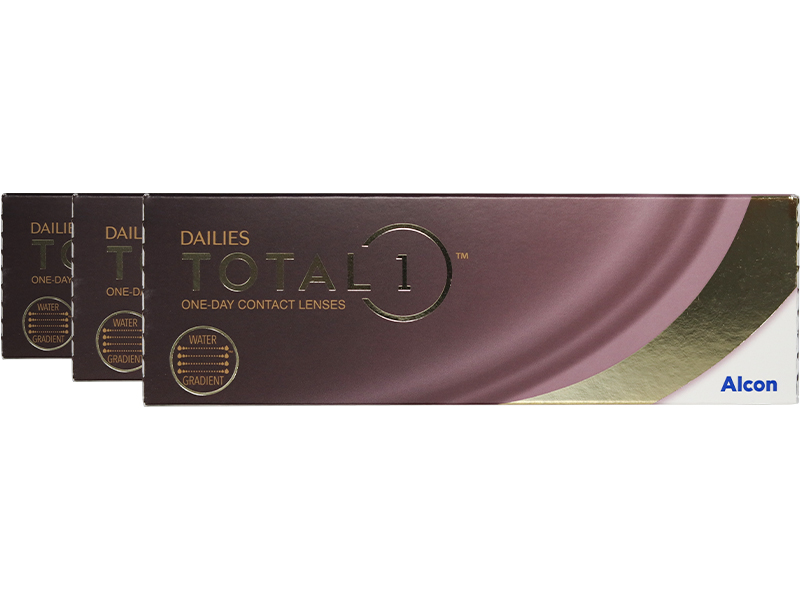 USD114.75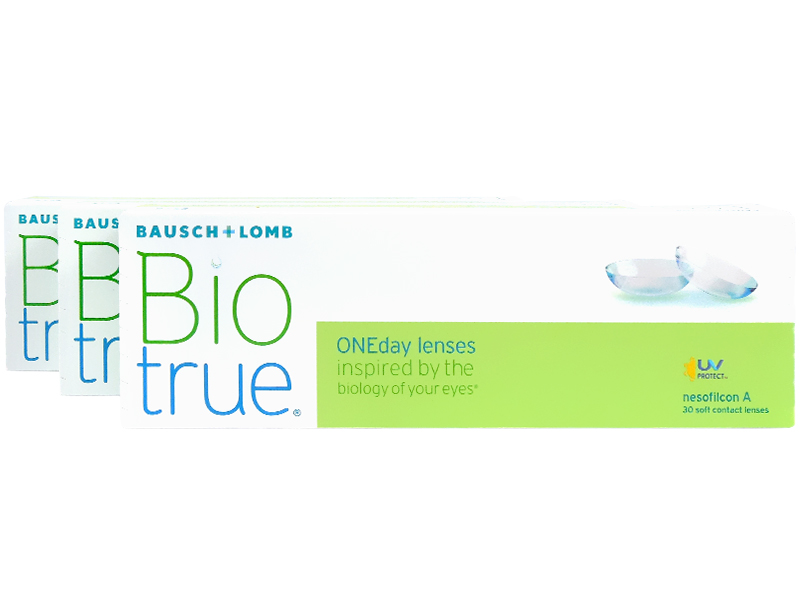 USD68.70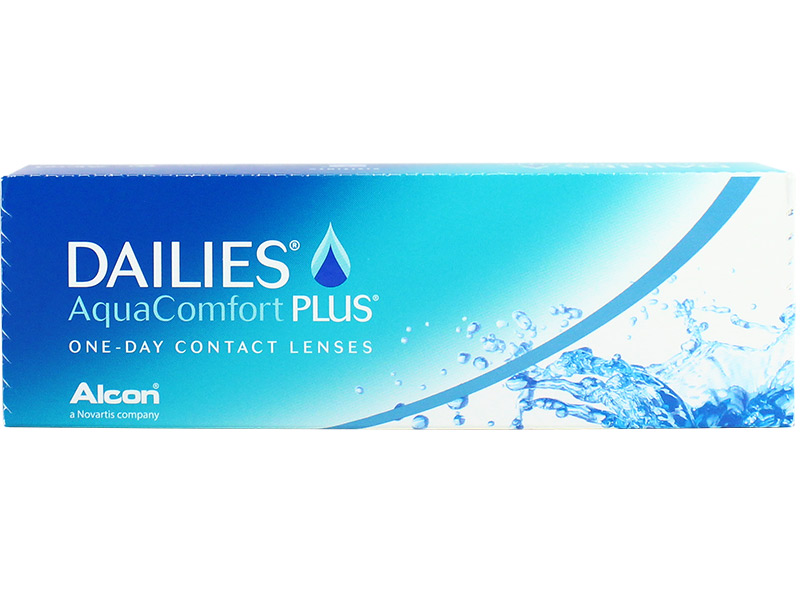 USD22.50
Copyright© 2023 PerfectLensWorld All Rights Reserved.