Home
Contact Lenses
NATURELLE PUREBLACK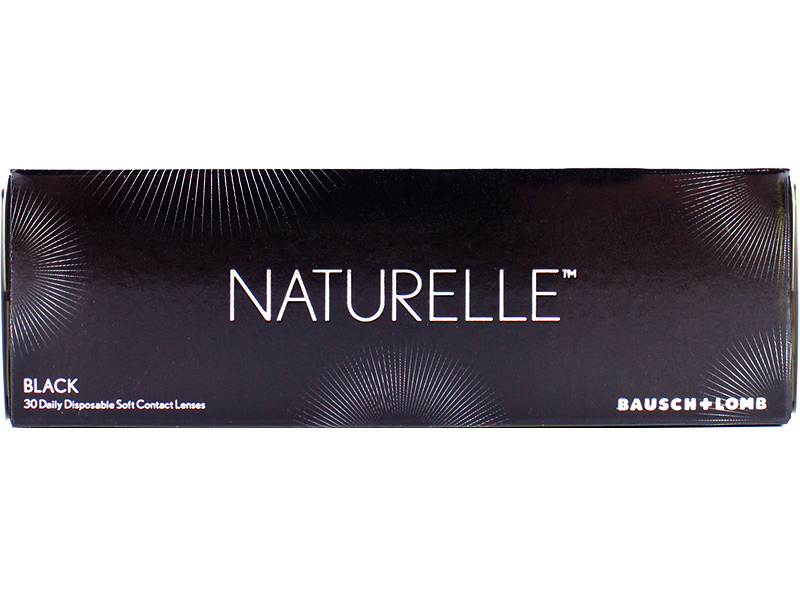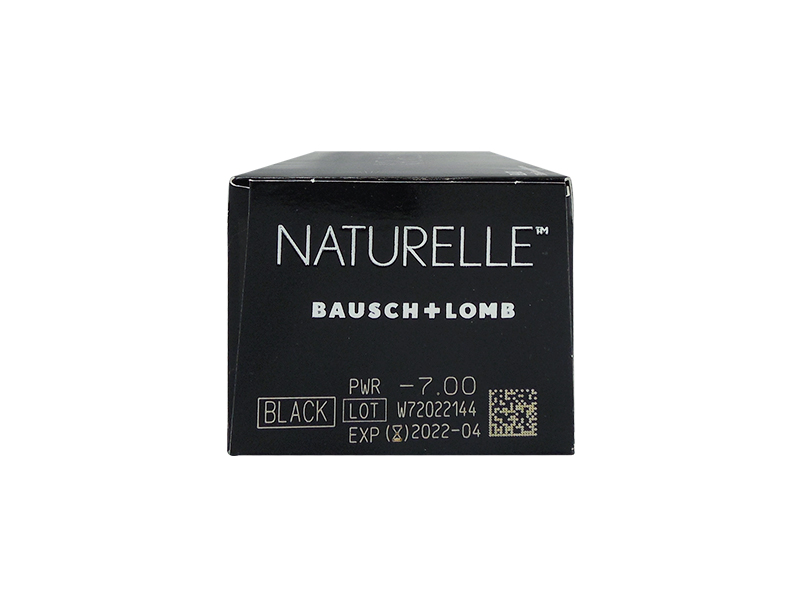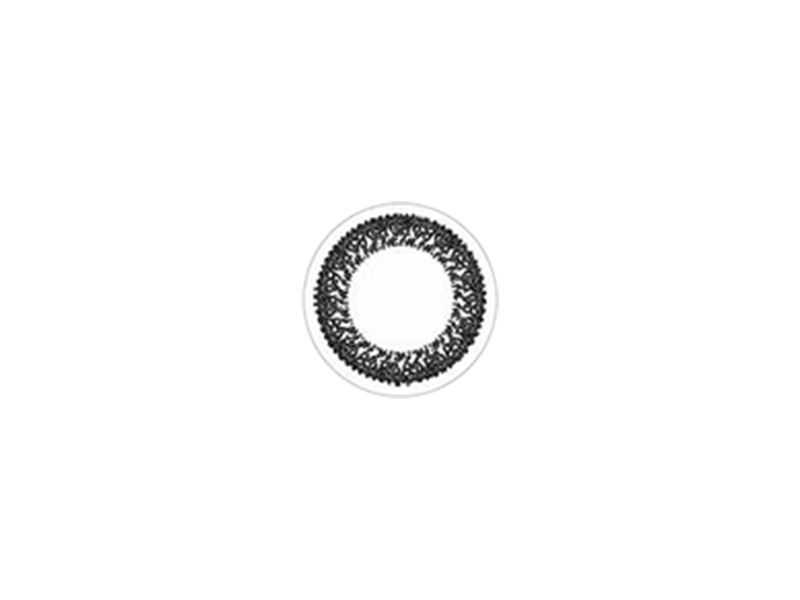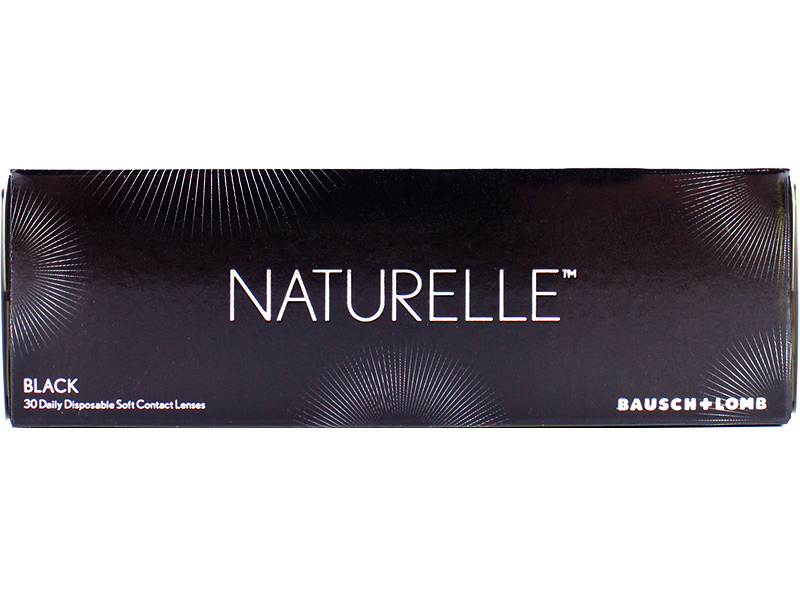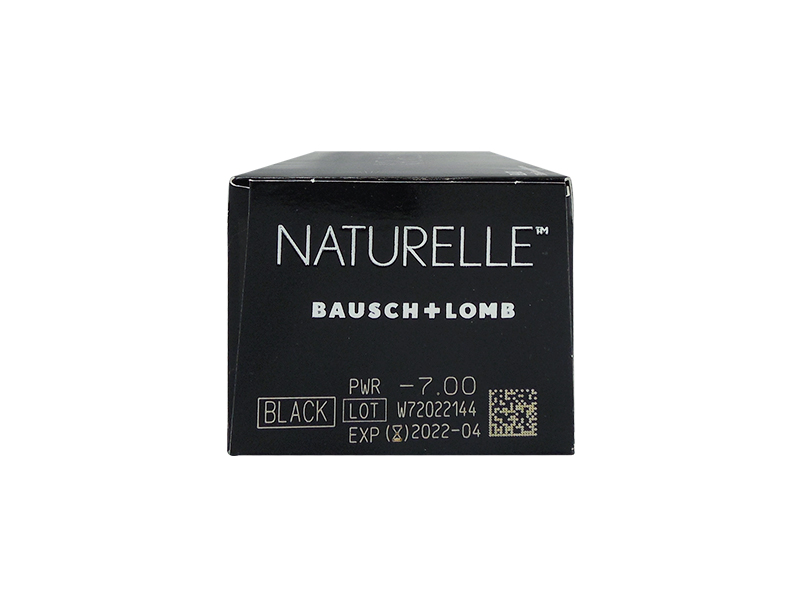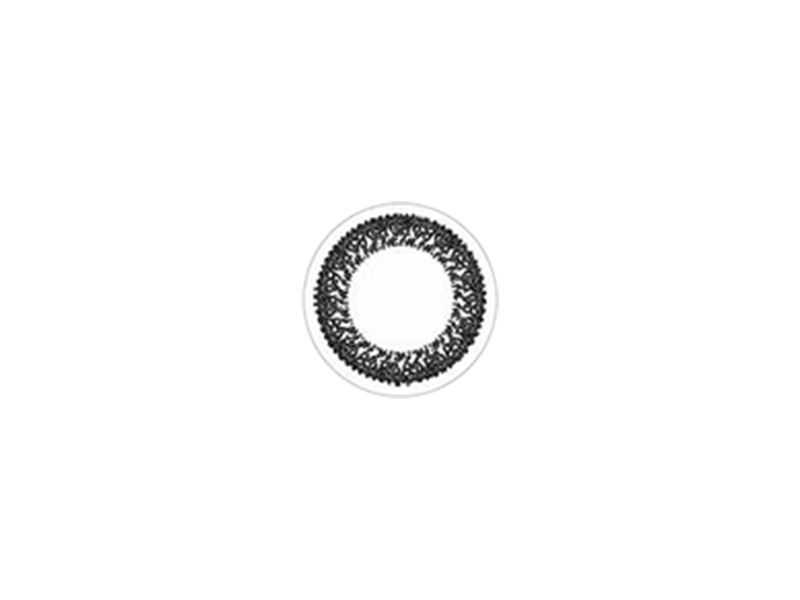 NATURELLE PUREBLACK
Some power out of stock
→
USD36.00 USD33.00
Point :

1.00

pt
Enter your prescription / For far-sighted eyes (+) are not available.
Description
Bausch & Lomb NATURELLE PUREBLACK contacts are daily disposable cosmetically tinted lenses designed to enhance your eyes with color circles. All NATURELLE lenses are made with a micro encapsulation technology that protects the eyes and ensures your eyes are never in direct contact with the color pattern. Similar to other Bausch & Lomb contacts, these lenses are designed with HD optics to reduce halos, blur, glare, and vision in low light situations.
Customer Reviews
People also viewed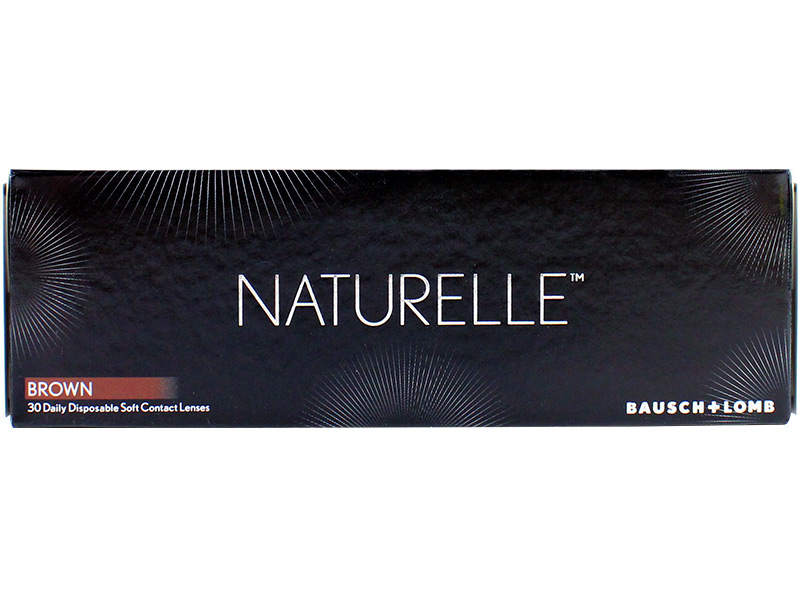 USD33.00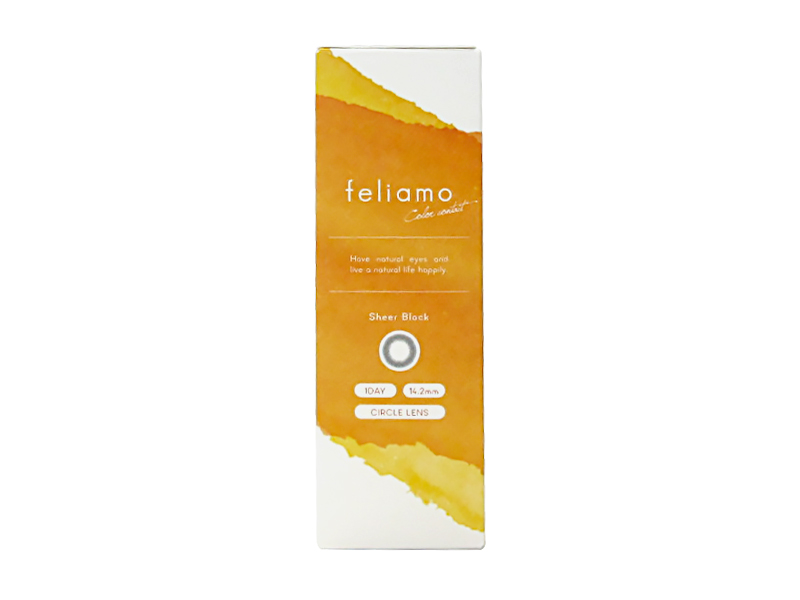 USD29.50
Copyright© 2022 PerfectLensWorld All Rights Reserved.