How to Adjust to Your New Contacts Prescription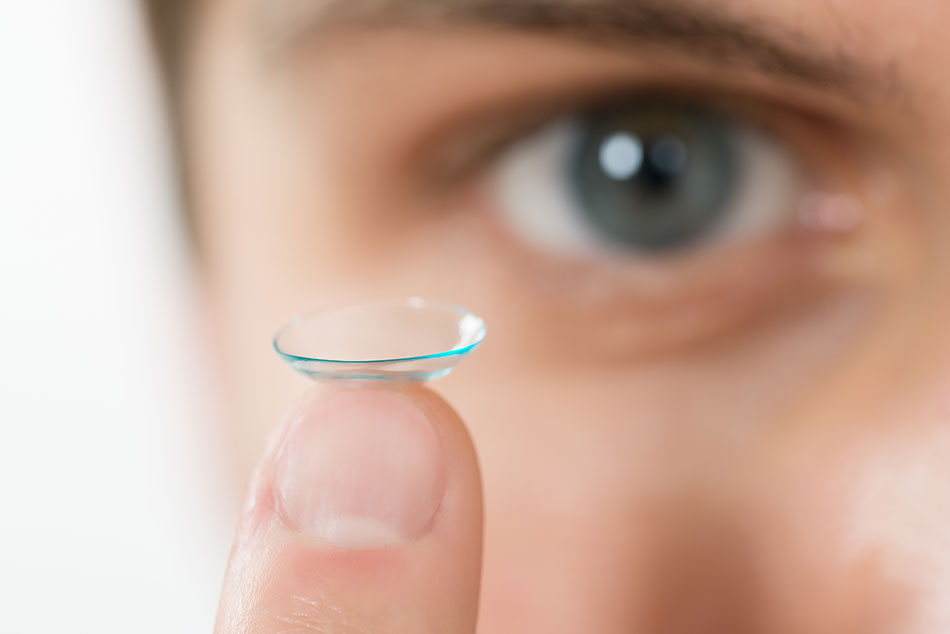 If you wear glasses or contacts, there's nothing worse than having irritation in your eyes. Eye irritation is already bad enough for most, but they can cause even more disruptions for those who rely on their prescription eyewear to see.
The good news is that there are many ways to avoid eye irritations, even when you're adjusting to a new set of glasses or a fresh contacts prescription. The better you get at switching from an old prescription to a new one, the less you'll have to worry about vision issues affecting your everyday life.
Here are 5 things you absolutely have to do when getting used to brand new contacts.
1. Put Them in Right Away
The best way to adapt to new contacts is to put them in first thing in the morning. Doing this minimizes the risk of feeling nauseous or getting a headache. You allow your eyes the time to adjust to the lenses from the moment you wake up.
There may be consequences for waiting until later in the day to switch from one prescription to the other. You're more likely to experience blurred vision or visual distortion. As a result, you may feel disoriented or queasy. This can be distracting if you lead a busy life.
However, it's still a good idea to keep your old prescription on-hand in case your new one isn't feeling right. Just make sure that those contacts aren't expired! Always toss them if they are.
If you tend to switch between glasses and contacts, still put in your contacts first thing in the morning. Keep your old glasses in your bag or at your desk, just in case. That way, if your eyes feel tired or irritated, you can easily switch back to glasses to give your eyes a break.
2. Follow Directions Carefully
Keep in mind that not all contact lenses are the same. Even if you've worn contacts for many years already, take a moment to look over all the directions for your new contacts prescription.
Take note of how long you're supposed to wear them for every day. Also, pay close attention to the cleaning and storing needs of your new contacts.
Speaking of cleaning, don't mix up your old and new contact solution if you're prescribed a new type. It's better to put your old solution out of reach so you don't have to second guess which is which.
Also, be mindful of how long your new contacts should last. Do not wear daily disposables more than once. You shouldn't try and use weekly or monthly contacts for longer than recommended either.
3. Hydrate Your Eyes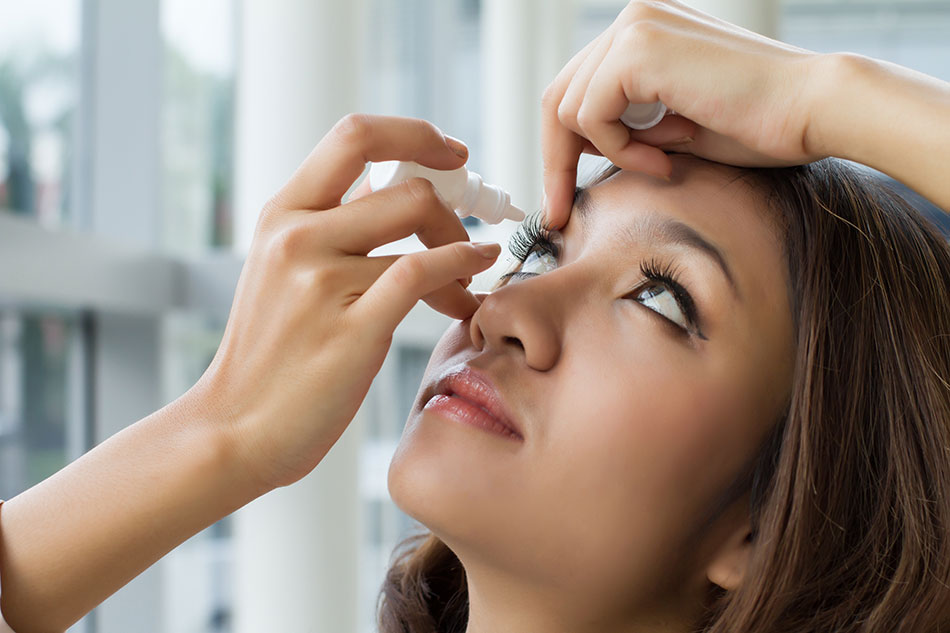 It's one thing to take good care of your contacts, but it's another to take care of your eyes. This is especially true when transitioning from one prescription to the next.
It's worth spending a little extra time all throughout the day to hydrate your eyes. You can do this by using eye drops periodically before you feel discomfort. That way, there won't be a chance for your eyes to dry out.
It may be worth your while to alternate between your new contacts prescription and your new set of glasses throughout the day. This gives your eyes a chance to breathe while still adjusting to the prescription.
4. Communicate With Your Doctor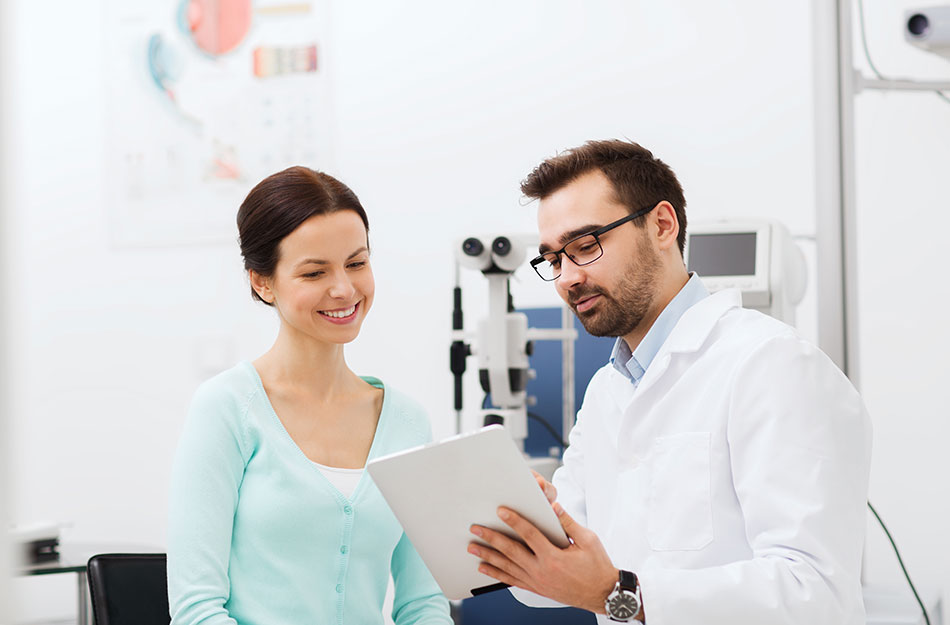 Even if you do all you can to help your eyes during the transition, it's still smart to communicate with your eye doctor.
Make sure you bring up any questions on your mind when he or she gives you your new contacts prescription. Stay in contact with your doctor during the first few days of adjusting to your contacts. And don't hesitate to bring up things like eye irritation, discomfort or redness.
If you have pain in your eyes, it's worth showing up at your eye doctor's office instead of waiting to get an appointment. To avoid injury to your eye, make sure you take the lenses off immediately if there is any noticeable pain.
The more you communicate with your doctor, the better he or she will be able to help you. After all, it's hard for doctors to ease your pain if they don't know you're experiencing it in the first place!
5. Take Care of Yourself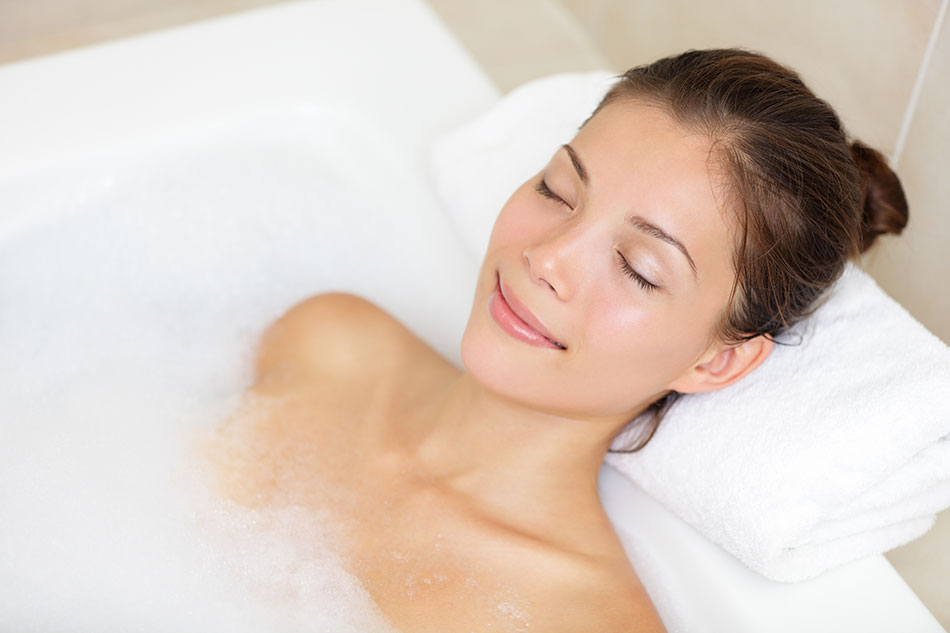 The thing about pain when switching eye prescriptions is that you may experience discomfort in parts of the body other than your eyes. It's not uncommon for people with new prescriptions to have headaches, neck and back pain or a bit of nausea.
The best way to treat such symptoms is to take things easy for a few days. Try to do the bare minimum regarding your levels of activity and how hard you're working yourself overall. But don't fall behind in work or school, of course.
Just make sure you're setting aside time to lay down and shut your eyes when you feel nauseous. Or rub your temples for a moment when you have a headache. It may be worth carrying around medicine with you so you get relief on the go. Running a hot bath before you go to bed can also be beneficial, even if it's been a long day.
These small, simple tricks will do wonders for the symptoms you experience when you get a new prescription.
Transition to Your New Contacts Hassle-Free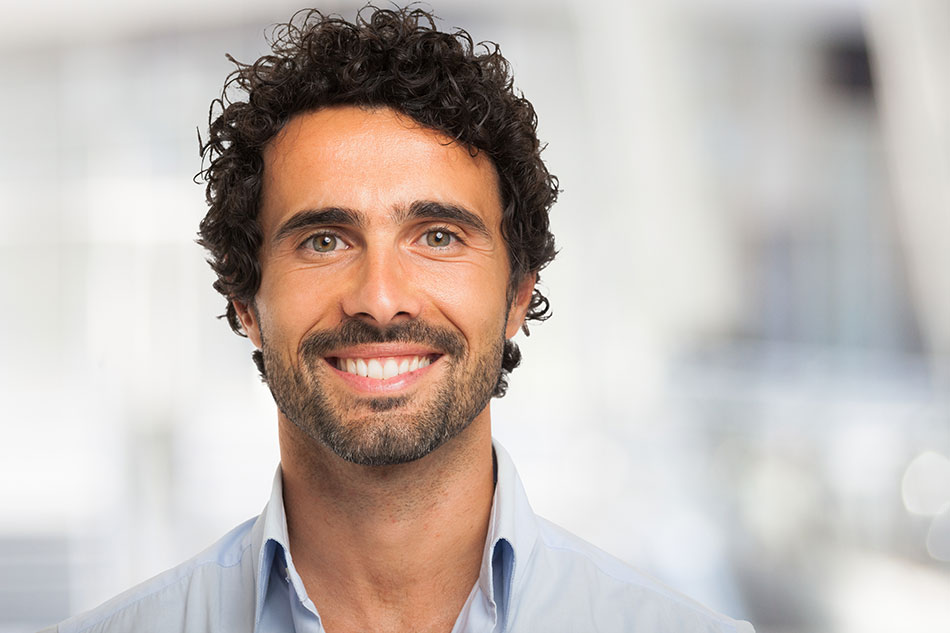 Is it time for a new contacts prescription already? Don't worry; the transition is sure to be a lot easier than you think, especially if you follow all the tips listed above.
It's not worth getting all worked up about a new prescription. This is a part of wearing glasses or contacts that you're always going to have to deal with. So you may as well figure out what works for you now!
If, however, you've never worn contacts before, ask your eye doctor for some information. Here are some questions to ask at your next appointment!