FSA and HSA Contact Lenses: How to Take Advantage of Your Benefits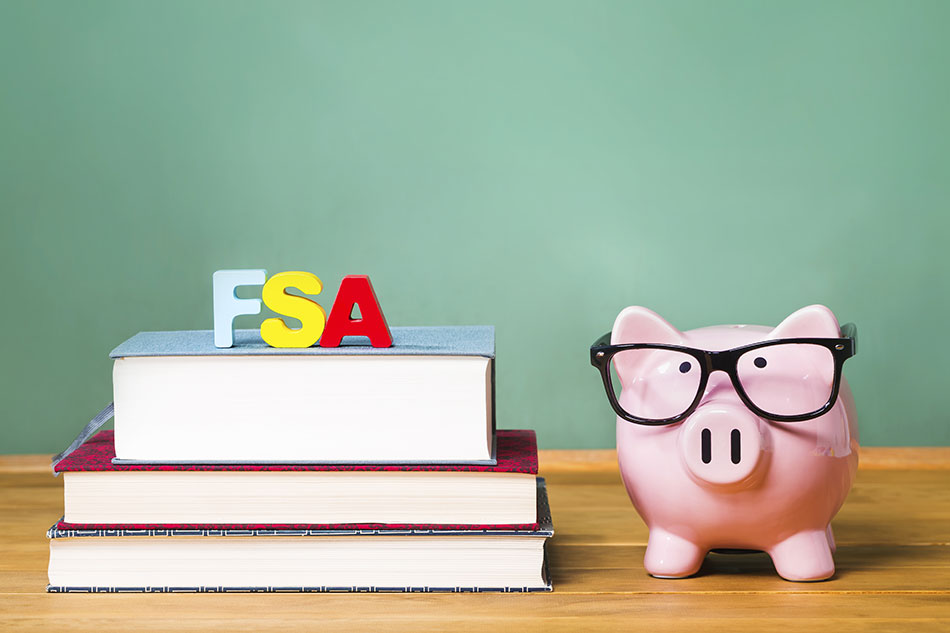 Did your company mention something about FSAs or HSAs during your orientation or a recent company meeting? And did it leave you totally curious to learn more?
An FSA or HSA is an account that many health insurance companies provide for you. With these accounts, you can set aside pre-tax money to use on approved medical uses. These uses generally include copays, certain medical practices and over-the-counter medications. Various medical equipment, and of course, eyewear, are usually included as well.
If you're a contact lens wearer, you can rejoice. Why? Because you can get FSA or HSA contact lenses with your hard-earned pre-taxed dollars. Let's go over what that might mean for you.
FSA or HSA
Before ordering some awesome contacts using your FSA or HSA, make sure you know the differences between these two types of accounts. They are similar in the way they work, but not exactly the same in the way they're set up.
FSA
FSAs, or Flexible Spending Accounts, work by depositing a certain portion of your paycheck into the account every pay cycle. The amount depends on your health insurance and what you decide on.
Once you have money deposited into the account, you'll receive a card from your insurance company. This card will allow you to use the money in your account for certain doctor visits and medical expenses, such as contact lenses.
The last thing you need to know about FSAs is that they have expiration dates. FSA funds expire within a year and generally do not carry over into the next year.
However, some employers may allow one of two options. Either a grace period of up to 2.5 months or carrying over of up to $500 to the next year. So be sure to find out and use the funds before they expire.
HSA
HSAs, or Health Savings Accounts, work similarly to FSAs, except the funds in them do not expire. You can keep depositing money into your HSA, year after year, as long as you have a high deductible insurance plan.
If you do end up changing insurances, the money in your HSA will be yours to keep. However, if you're no longer with a high deductible plan, you won't be able to contribute to the account anymore. Also, remember: you must continue to use it for medical expenses only.
For FSAs, your account will automatically close after one year and you will not be able to transfer the funds to another account.
How to Order Contact Lenses with FSA or HSA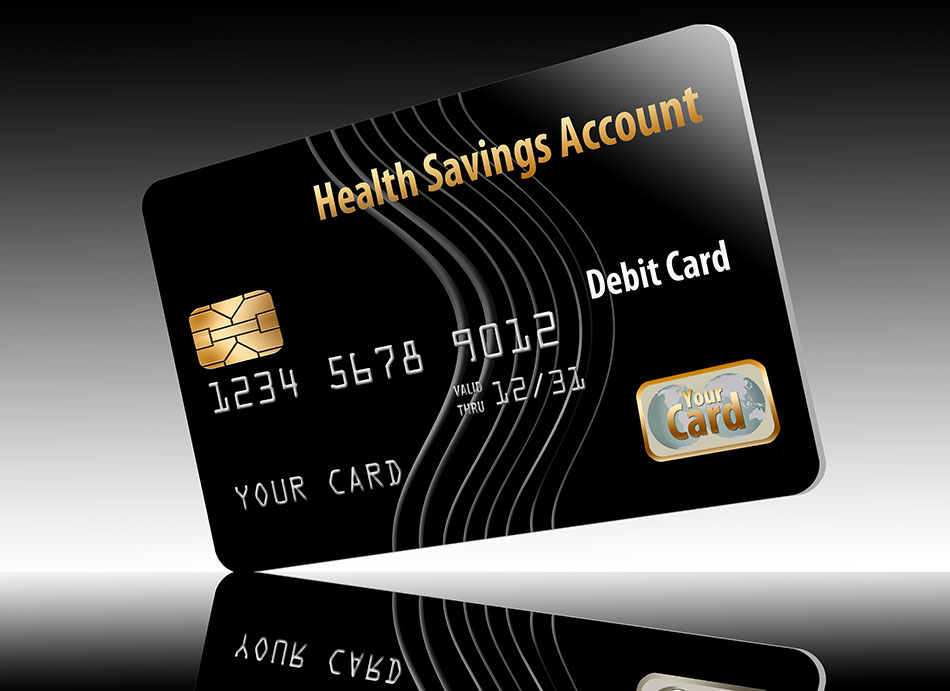 Once you have your FSA or HSA set up, you'll be able to use it to order contacts online. If you have the coverage card, it'll work the same way as a debit card. All you'll need is the number on the card to place your order. Sometimes, you may need to pay up front and then get reimbursement for FSA transactions.
If you need an eye exam before you buy your contacts, you'll have to go to the optometrist first. But the good news is, most FSAs and HSAs also cover eye exams and other services provided by eye care professionals.
By using your FSA or HSA, it's a great way to get out-of-network treatment. FSAs and HSAs allow reimbursements for medical services and products that your insurance doesn't cover. You'll likely need to provide a copy of the receipt and proof of your visit, consultation or examination.
Usage and coverage for each FSA or HSA may vary, so be sure to check with your individual insurance plan first.
Who Can Use Your FSA or HSA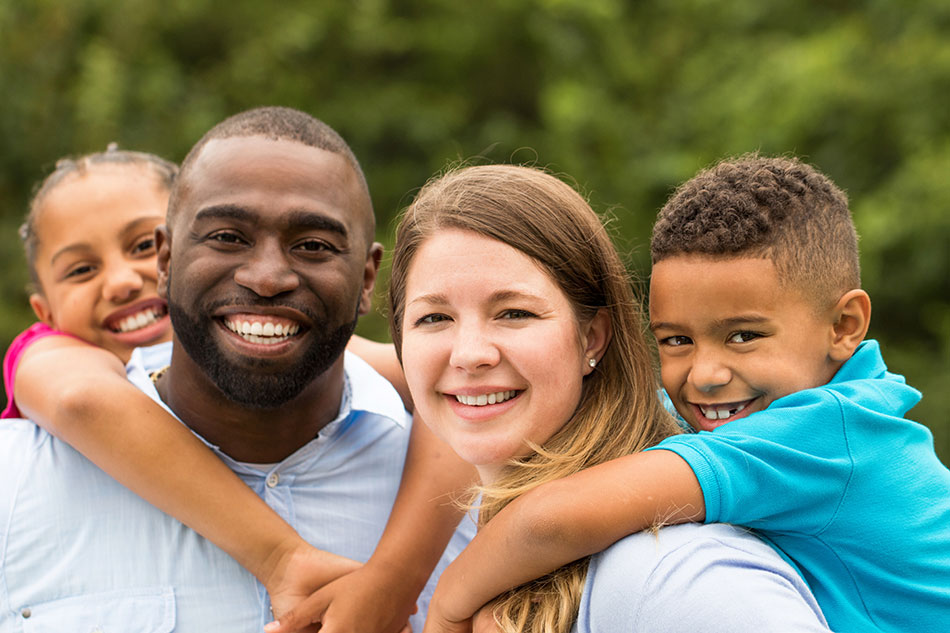 Generally, FSAs and HSAs cover the person whose name it's under and any dependents they have. Dependents must be less than 27 years old during that same tax year, according to current U.S insurance policies. What this means is that your children's contacts can be covered by your FSA or HSA.
You might ask: how will they know though? Well, each time a charge appears on your FSA or HSA, your insurance company will see it. If the item or service you paid for is on the pre-approved list of items you can use an FSA or HSA for, there will be no problems.
However, if it's not, the register will reject the items during the checkout process. In some cases, the insurance company might not check every item you buy, but they may do routine audits. So they could ask you for receipts of certain expenditures. If you do not have the receipt or any kind of proof for the purchase or service, you can get into trouble and your account can be suspended.
Sometimes, an item or service you really need qualifies but it isn't on the list of pre-approved items. You'll have to call your insurance company to have it authorized for reimbursement.
If you're not sure, always double check with your insurance company before you pay for it out of pocket. Sometimes, you might not be reimbursed.
Other Items You Can Purchase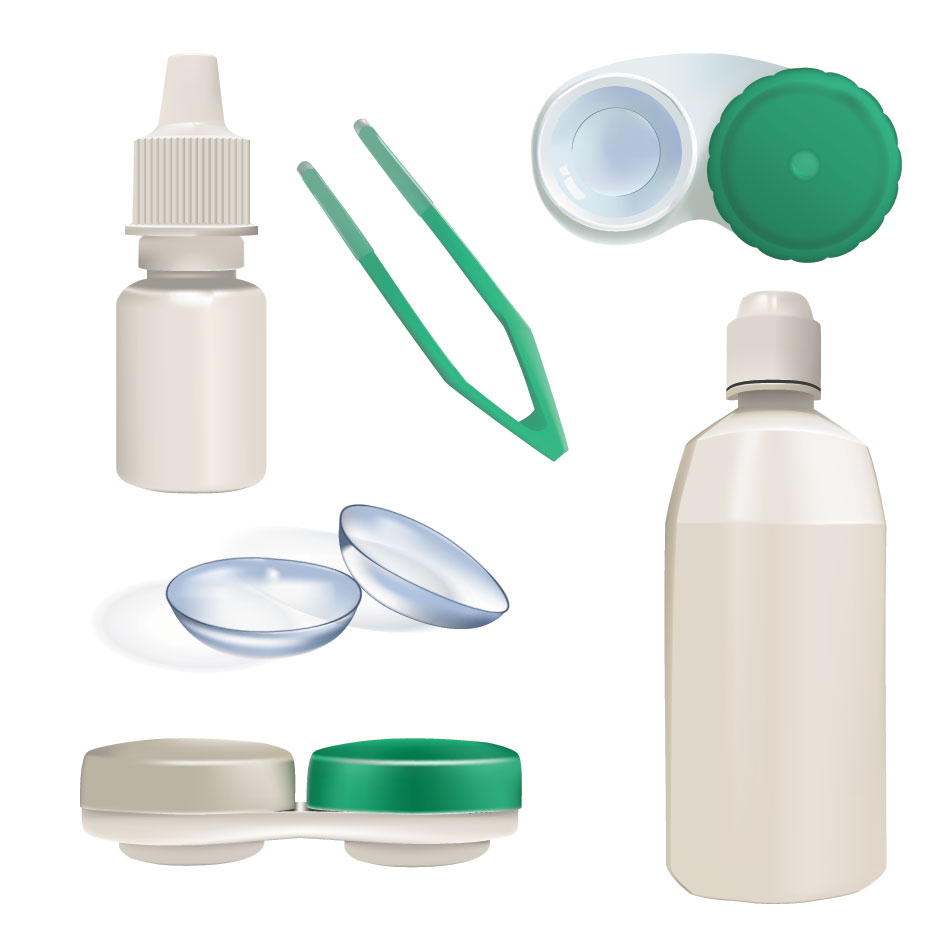 In addition to contact lenses, FSAs and HSAs can also pay for glasses, eye contact solution or any other types of products related to eye care.
But before using your FSA or HSA, we highly recommend reading through the official policies to know exactly what is or isn't covered. It'll help you avoid wondering whether you can use it later on when you actually need it.
Plus, you might be surprised to see something on there that you've been paying with cash for all this time.
Don't Waste Your Money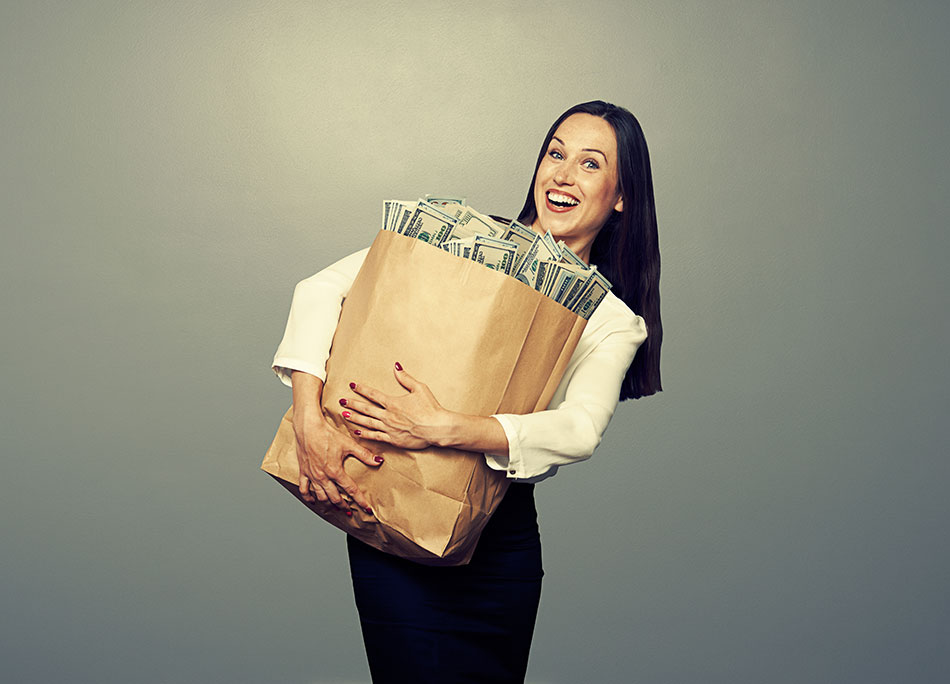 Now that you know more about FSA and HSA contact lenses, consider using it for your next eye exam or contact lens purchase.
You work hard for your money, so don't spend it if you don't have to. Get all the information about your coverage options before you buy. And if you're ever in doubt, speak to your account representative to make sure you're on the right track.