Excellent Reasons to Love Daily Contact Lenses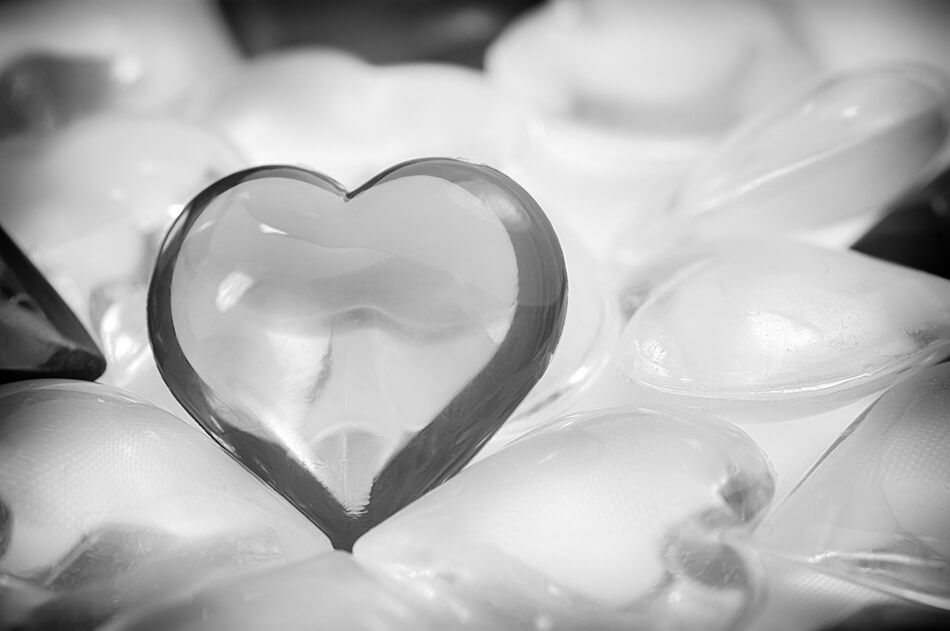 Eye care professionals agree: there are many reasons to love disposable daily contact lenses. One factor is their ease of use. Longer wear lenses tend to be cheaper than daily disposables, but few people want to follow the strict cleaning regimen required.
In fact, a recent report by the CDC showed that about 85% of contact lens wearers in the U.S. had bad habits that put them at risk of a serious eye infection. Wearing lenses longer than recommended and swimming or sleeping in lenses can all increase the risks of infection. Using old or unclean storage cases is likely a risk that you haven't thought of too.
The easiest way to kick these bad habits is to dispose of those reusable, weekly or monthly lenses. Excellent reasons to love daily contact lenses include that they are convenient, comfortable and always clean.
You Sleep More Easily
Like crashing out with your makeup on, snoozing with your contact lenses in is an easy mistake to make. However, unlike sleeping in makeup, sleeping in lenses can damage your eyesight. That includes naps! One Australian study found that occasionally snoozing in your lenses puts you at 6.5 times higher risk of developing a corneal infection.
Your eyes need to breathe and sleeping in your lenses starves the cornea of oxygen. Lack of oxygen causes the eye to become dry and swollen. This, in turn, can lead to corneal ulceration. An agonizing condition, corneal ulceration is an open sore on the surface of your eye. Without treatment, it can lead to blindness. If you sleep in your contact lenses you increase your risk of corneal ulceration immensely!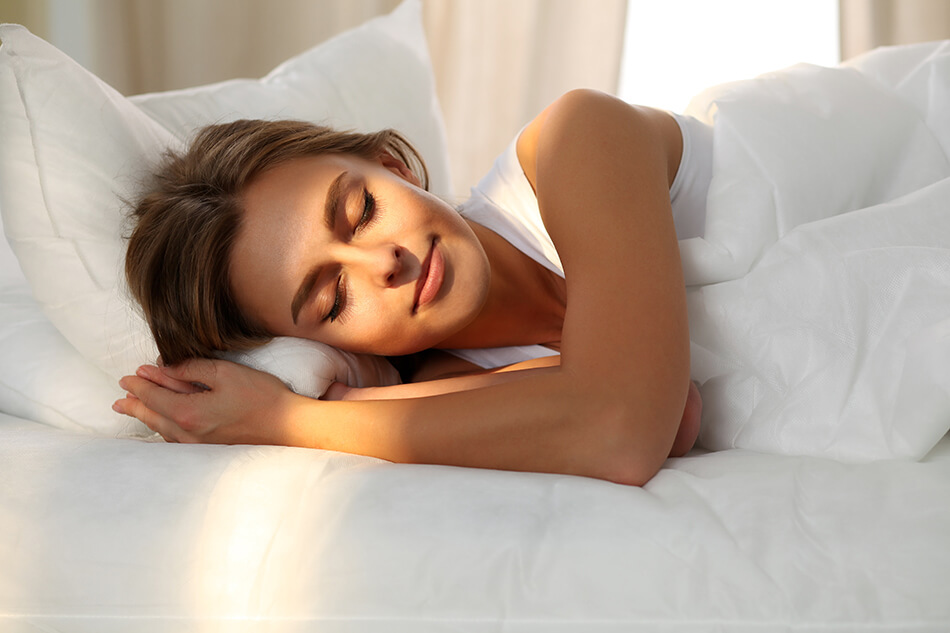 Some contact lenses are actually designed for overnight wear. This is the case with the latest generation of silicone hydrogel lenses. They are better at transmitting oxygen to the eye than traditional soft lenses.
However, all overnight lenses carry health risks and ophthalmologists tend not to recommend them.
Eye care specialists recognize that wearing contacts for more than one day is risky. Longer wear encourages airborne allergens and protein deposits to accumulate on the surface of your lenses. These deposits are a breeding ground for infection. In 2002, the FDA approved overnight orthokeratology lenses to treat myopia in children. Yet, even these rigorously-tested lenses are not completely safe and can encourage infection.
To sleep more easily knowing you're treating your eyes well, choose from the huge variety of daily contact lenses available and take them out before bed.
You Can Start Every Day Fresh!
The most convincing reason for daily contact lenses is that they're always clean. When you start each day with a fresh pair of disposable daily lenses you know that they're sterile and germ-free.
Monthly and weekly lenses can be prone to contamination. Substances found naturally in the eye become irritants if allowed to build up. Mucus, proteins and other secretions can accumulate on your lenses and generate bacteria.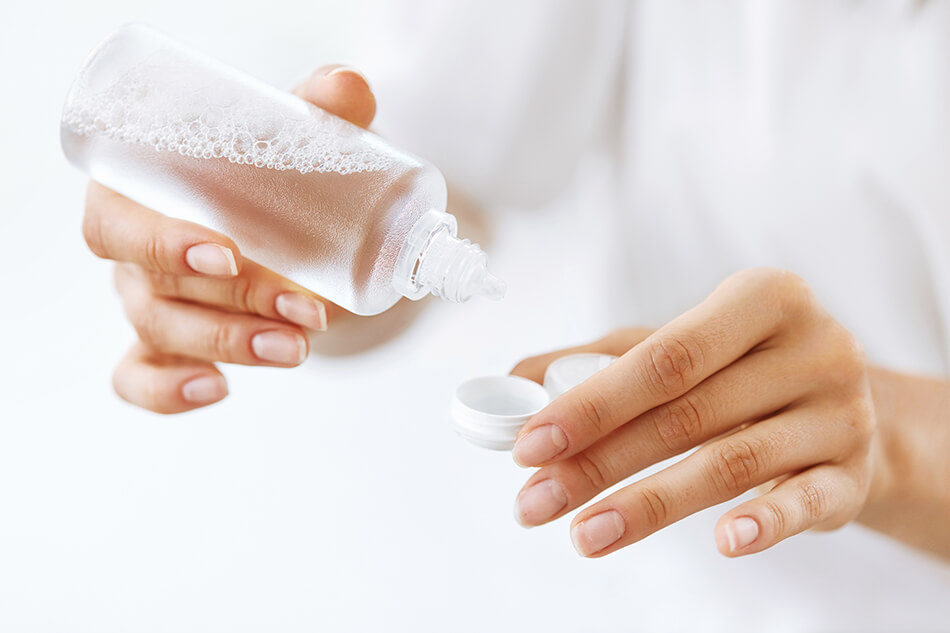 While contact lens wearers should sterilize their lenses every day, keeping up a strict hygiene regimen can be a struggle. Here are three helpful tips that you may not already know:
The only liquids your lenses should ever touch are cleaning solution and moisture created by your eyes. And that includes water! Water, whether it's from a tap or out there in nature, can distort lenses and make them stick to the eye. Stuck lenses can scratch the cornea making it easier for bacteria to get in and cause an infection.
Even the cleanest contact lens cases contain bacteria. No matter how much contact lens solution you use you can't keep reusable lenses 100% sterile. So it's best to get rid of your lens case every 3 months at the latest!
Wait until after you've showered to put your fresh contact lenses in each day, and remember to take them out if you go swimming. As daily contact lenses come in their own solution, you don't ever have to worry about cleaning them. Simply peel back the lid on a fresh pair.
Best Reasons for Daily Contact Lenses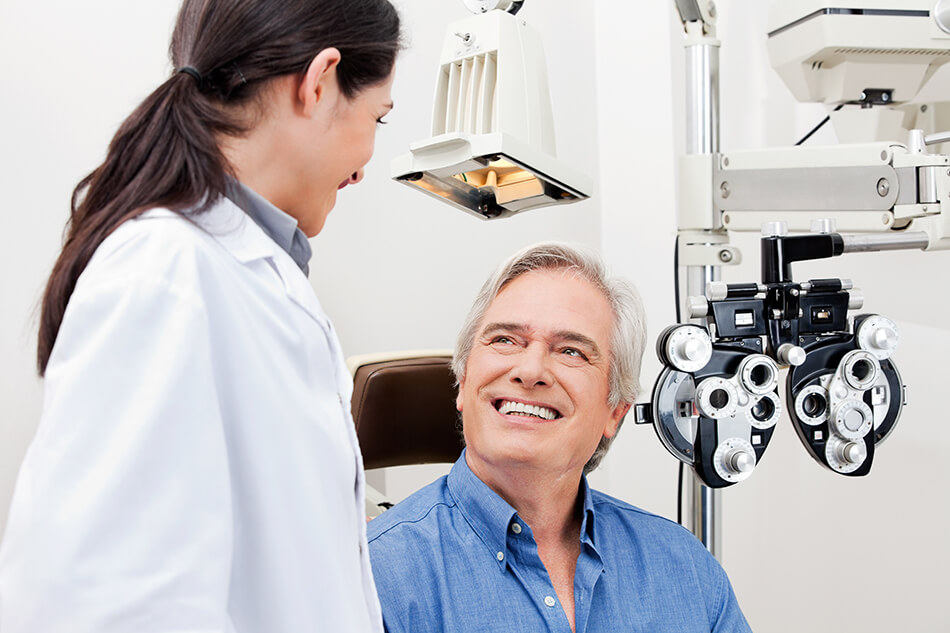 Keeping your lenses clean and dry is much easier when you make the switch to daily contact lenses. Additional reasons why daily disposable contact lenses are great include that they
provide clear peripheral vision,
do not create glare, and
are convenient to use.
However, there is always room for improvement. Contact lens companies continue channeling investments into improving daily contact lenses. It's not surprising that the industry is booming. An estimated 30 million Americans wear contact lenses.
Always on top of the latest trends, 15% of adolescents are also choosing lenses over eyeglasses. Gone are the days of old rigid gas-permeable (RGP) lenses! More than 90% of adults now prefer soft lenses. As more people make the switch to disposable daily contact lenses, companies have become more competitive, and as a result, we're seeing a surge in innovative contact lens products.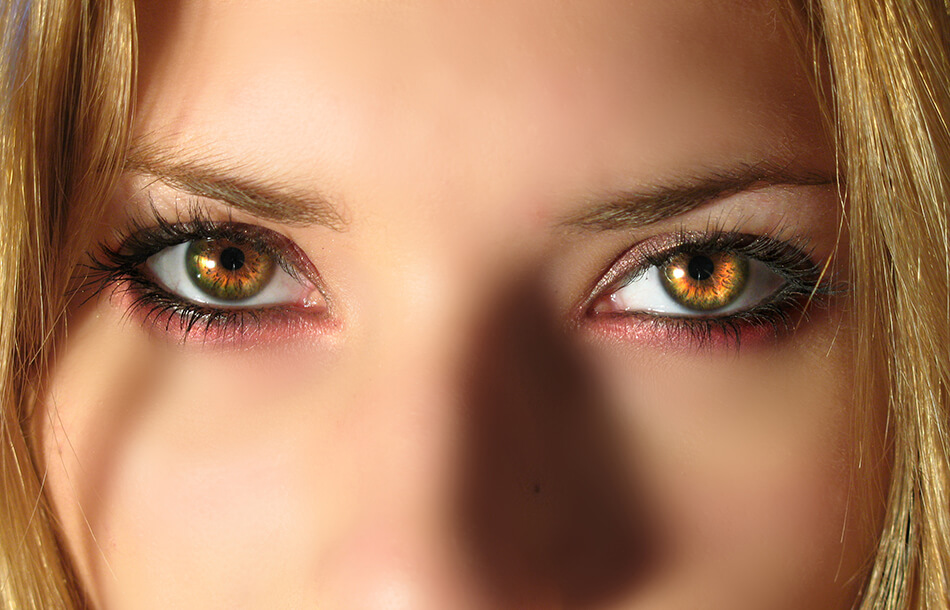 For example, Acuvue's new 1-Day Define lens combines vision correction with eye highlights and color blends. Colored contact lenses are a growing trend, even among people with good vision.
Recently, the FDA approved a new contact lens that acts like sunglasses. Earlier this year, Johnson and Johnson announced that Acuvue Oasys contact lenses with Transitions Light Intelligent Technology would be available in 2019. The lenses contain a special additive that darkens the lenses under bright light. These exciting new lenses are suitable for almost everyone. The future is now!
In a busy and complex world, it's nice to know that daily contact lenses can help simplify a couple of aspects of life, namely our vision health and our contact lens hygiene routines. Make an appointment with your eye doctor to discuss daily contact lenses. We're sure you'll discover your own reasons to love them!