Daily Contact Lenses vs Weekly Contact Lenses: Pros and Cons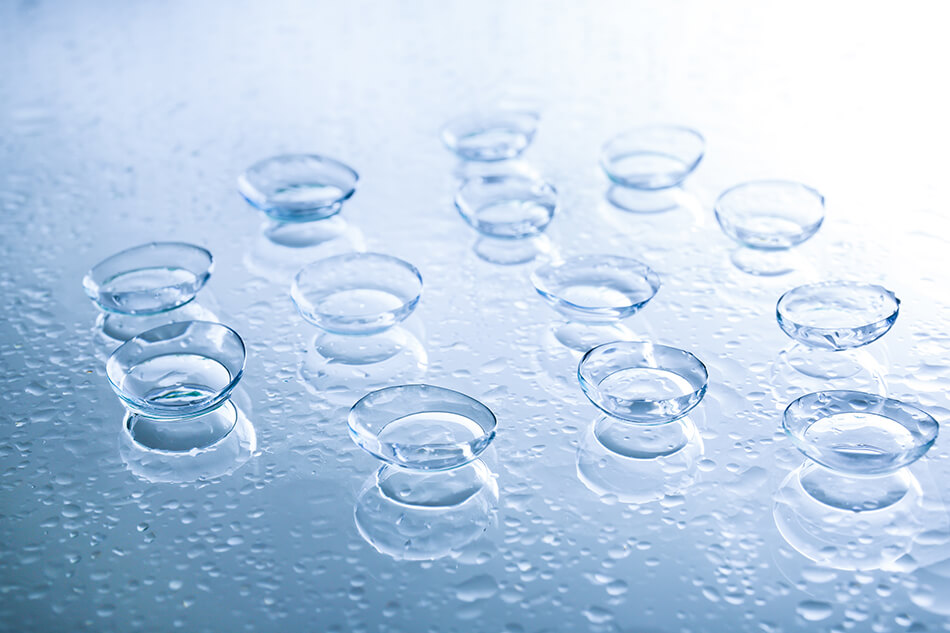 Contact lenses come in a wide variety of types. This can make it difficult to know which type is right for you. Both daily contact lenses and weekly contact lenses are very popular and each have their own benefits.
Many people are used to weekly disposable soft contacts. At first glance, the idea of throwing away daily contact lenses after one use can seem almost wasteful. This causes many people to avoid the newer disposable daily wear lenses. However, there are some great reasons to consider daily contact lenses.
Before speaking with your eye doctor, educate yourself about the different options. Here is a rundown of the pros and cons of daily contact lenses and weekly contact lenses to get you started.
Disposable Contacts 101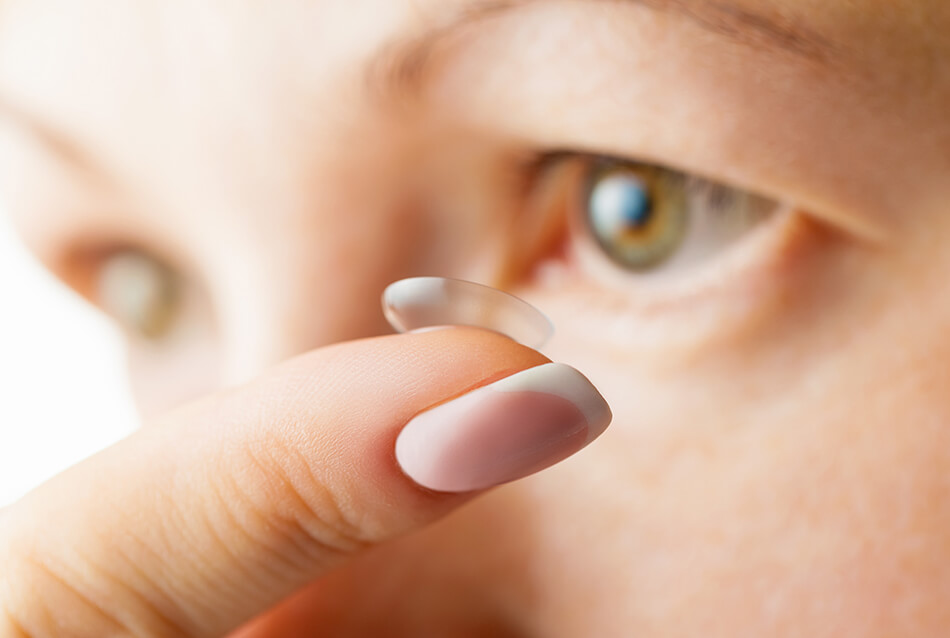 Disposable contacts are contacts with a specific replacement schedule. At the end of the given time, the wearer throws the contacts away and replaces them with a new pair. Because of new technologies, disposable contacts are quickly becoming the norm for contact use. There are three main types of disposable contacts: dailies, weeklies, and extended wear.
Daily disposable contact lenses are those that you throw away at the end of every use. These are sometimes called single-use lenses. Because they are thrown away each day, there is no cleaning or storing of the lenses. Many people now wear daily disposable contact lenses and enjoy the benefits and comfort.
Weeklies are disposable contacts with a scheduled replacement. Although they are called weeklies, the schedule may be:
One week
Two weeks
30 days (sometimes known as monthlies)
Finally, there are extended wear disposable contacts. These contacts are worn both night and day until the schedule calls for a replacement pair.
Since 90% of people who wear contacts wear soft disposable lenses, let's look at how daily contact lenses stack up against weekly contact lenses.
Daily Contact Lenses: Pros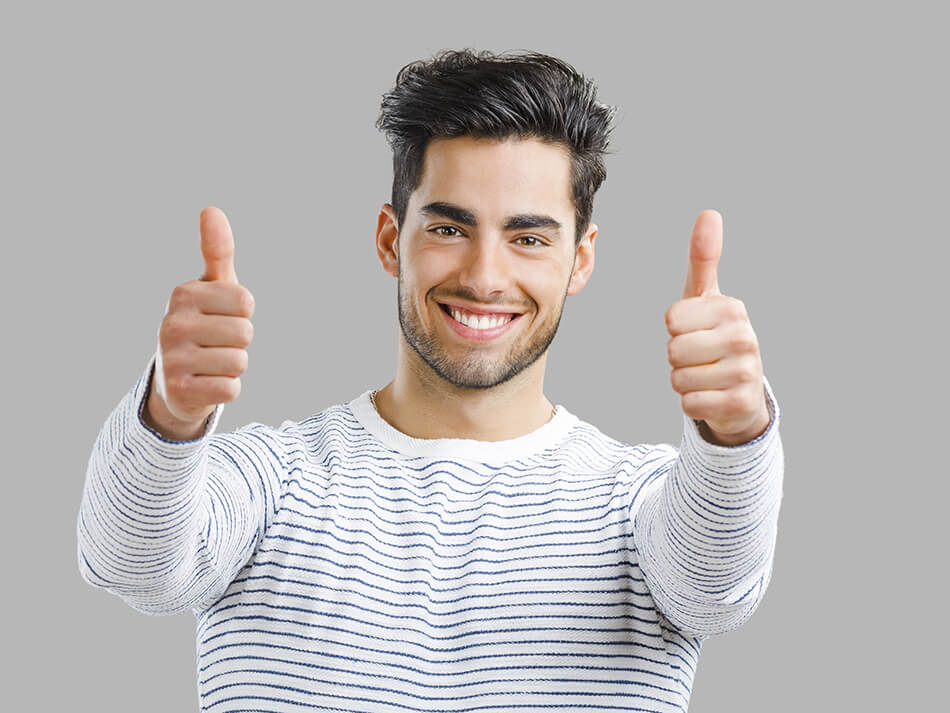 There are many reasons why people like daily disposable contact lenses. Here are some of the advantages to these contacts:
Convenience: Because you throw away your contacts each day, you do not need to buy contact cleaning solutions. You also spend no time cleaning or disinfecting your contacts.
Ease of adjustment: Even new contact wearers adjust to daily contact lenses quickly and easily.
No worries: Most contacts tear or get lost during the cleaning process. Without a cleaning process to consider, this problem goes away.
No build-up: When a contact is reused, there is a chance for build-up. This build-up affects vision, breaks down contacts, and causes eye infections. Build-up can also be responsible for eye allergy symptoms.
No schedules: Forget the calendar! You never have to remember when to put in a new pair of contacts. Simply use a fresh pair each morning.
Great for children and teens: Younger contact wearers do not always follow the correct contact cleaning schedule. With daily contact lenses, this is not a problem.
Daily Contact Lenses: Cons
Of course, daily contact lenses are not for everyone. Here are some disadvantages to wearing dailies:
Cost: In most cases, daily contact lenses are more expensive than other soft contacts. However, to offset the cost, keep in mind that you will no longer have to pay for cleaning and disinfecting solutions. Also, the price is going down. New technology is helping to keep the prices low. Finally, many brands provide rebates of $200 for those who purchase a year's supply.
Less friendly for the environment: Some people may not like the individual packaging for each contact lens. However, it's good to know that, generally, the plastic packet that each lens comes in is recyclable, as long as the number in the triangle is between 1 and 5. Check the bottom of your contact lens packet for the number. Then check your local recycling website to confirm.
Limited prescriptions: Wearers with bifocals, multifocal issues, or presbyopia often have trouble wearing daily contact lenses. Nonetheless, new daily disposable contact lens options emerge regularly.
Weekly Contact Lenses: Pros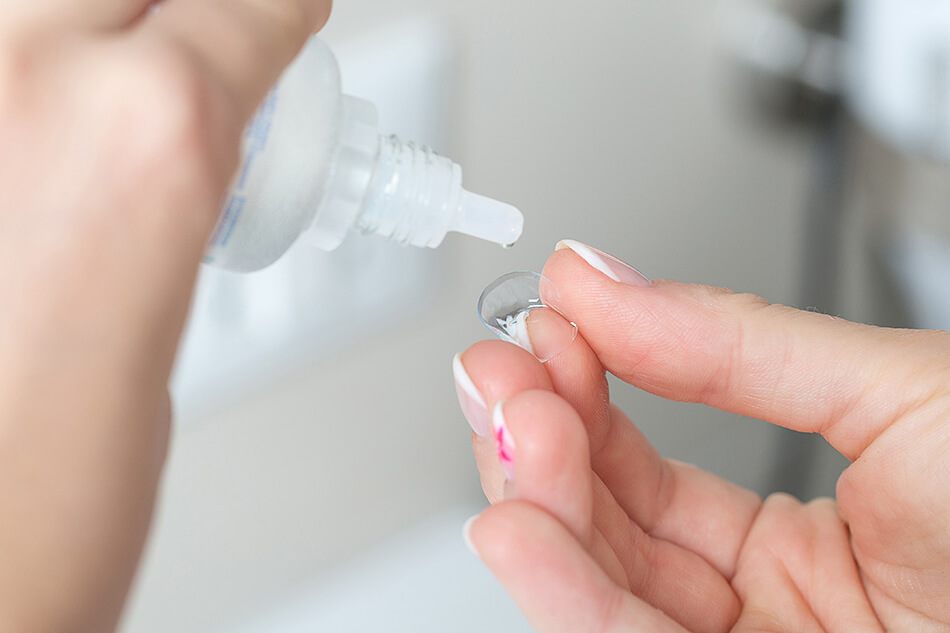 Weekly contact lenses, as well as those replaced biweekly and monthly, are the most popular contacts available. Here are some of the reasons people enjoy wearing weekly contact lenses:
Cost: The initial cost of weekly contact lenses is less than daily contact lenses.
Durability: Contacts meant to last a week to 30 days are thicker. This means they tear less often. Of course, replacing a torn contact lens costs more than replacing a daily disposable.
Can wear overnight: Many weekly and monthly contacts have FDA approval for overnight wear. Wearers enjoy the freedom of going to bed without a contact lens routine. Keep in mind, however, that wearing contacts for an extended period of time can cause eye infections.
Flexibility: Some contact wearers only use their contacts for a few hours each day. They may also use their contacts for two or three short periods each day. Having a weekly contact allows them the freedom to put their contacts in, and remove them on their own schedule without feeling wasteful.
Weekly Contact Lenses: Cons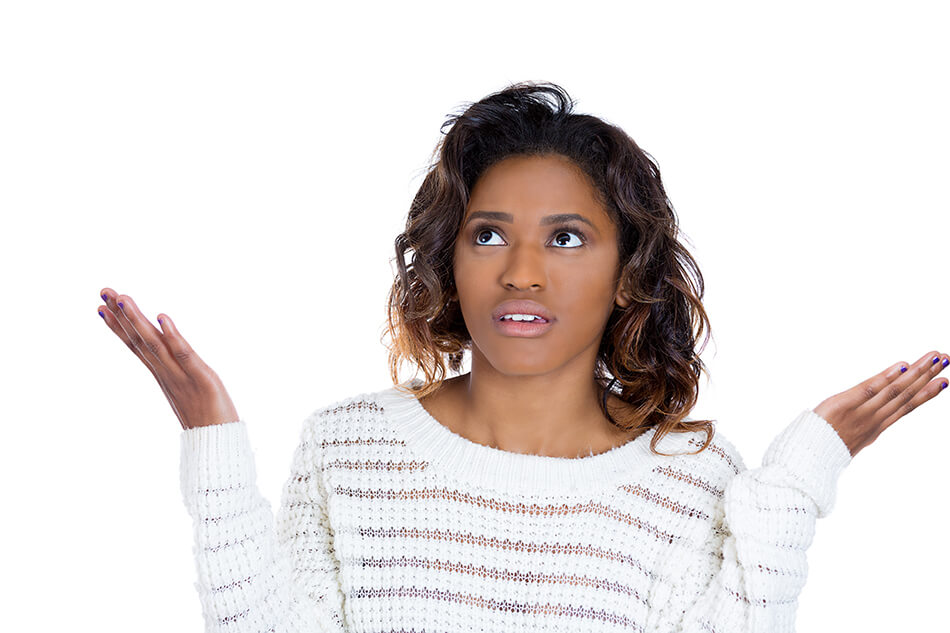 As with all things, there are disadvantages to weekly contacts. Here are the most common reasons people don't choose weeklies (or monthlies):
Maintenance schedule: With weekly, biweekly, and monthly contact lenses, you have to clean and store your contacts at the end of each day. This adds time to your daily routine. If you don't clean your contacts as directed, you are more prone to eye irritations and infections. Cleaning also adds the expense of cleaning and disinfecting solutions.
Comfort: Longer-use contacts become itchy and uncomfortable, especially as the scheduled lifespan comes to an end. This is due to lipid and protein build-up. Although these are natural substances, they cause problems with contact lenses.
Allergies: Allergens stick to wet surfaces. If you wear weekly contact lenses, these allergens can cause allergy symptoms such as red, itchy, watery eyes.
Infections: Infections come from bacteria. Bacteria can get into your eye if you don't wash your hands correctly. They can also come from having an unwashed contact case. When bacteria gets into your eye, you develop an eye infection. These can be serious and some may cause permanent vision loss.
Chronic irritation: Some weekly contact lens wearers develop an allergy to their contact lenses. For unknown reasons, the eye becomes so sensitive that they can no longer put a lens in their eye.
As you can see, there are both advantages and disadvantages to daily contact lenses and weekly contact lenses. Speak to your doctor about your current lifestyle and any issues you have with your eyes. Then, with their help, determine which contacts will work best for you.