Do You Want the Best Contact Prices? Here Are the Benefits of Buying Online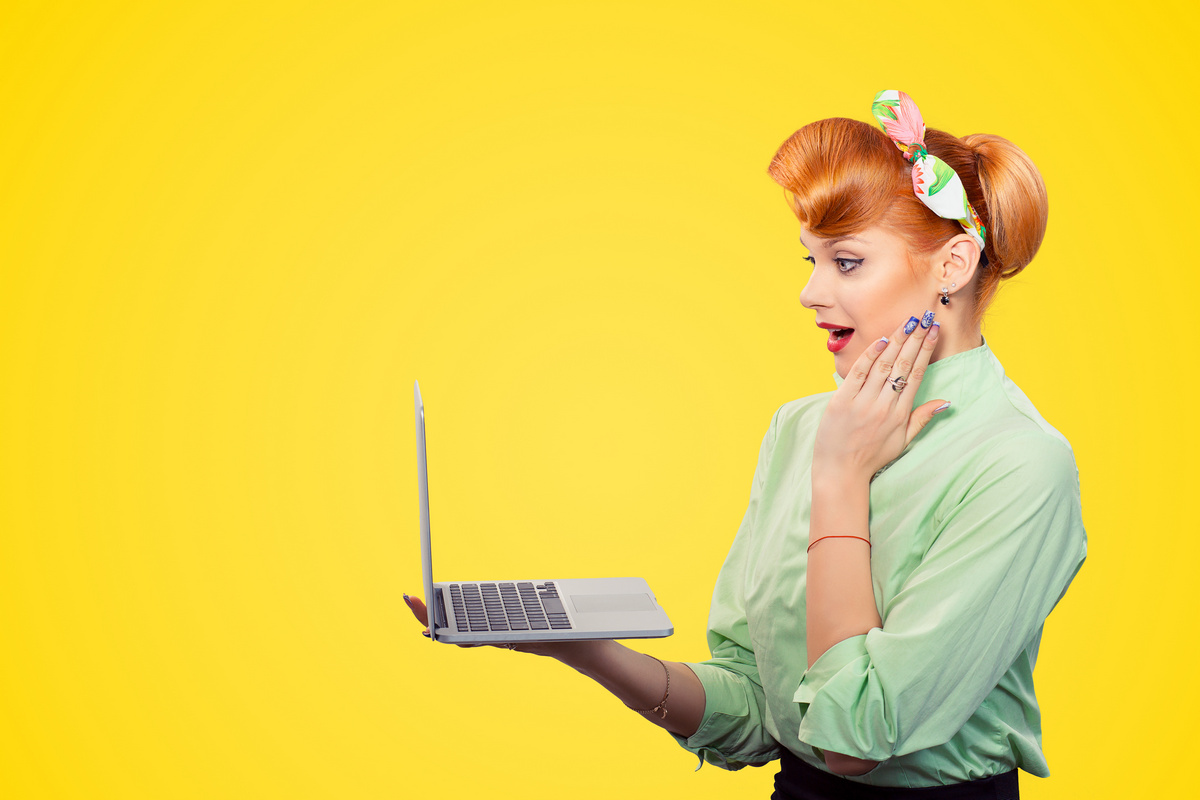 Are you still driving to a store or taking a trip to see your optometrist or optician every time you need to fill a contact lens prescription? If so, you're probably not getting the best contact prices you could get. You're also likely wasting a lot of time and gas money on driving. Trips to and from the store, optometrist, or optician's office to pick up your new contacts take a toll.
Instead of continuing with this approach, you can start buying your contact lenses online. By doing this, you can get the best contact prices and save a significant amount of money.
There are also many other benefits that you'll get to enjoy when you start buying contacts online. Read on for several of the biggest advantages when you do so.
You Can Shop For the Best Contact Prices
In 2019, it's ideal to shop around for just about anything on the internet before buying it in a store. It doesn't matter if you're shopping for sneakers, a new TV, or even a car. You can usually find the best deals on whatever you're looking for online.
That goes for contact lenses too. If you only shop for contacts in a physical store or doctor's office, you may receive a significantly marked-up price. This price is not likely to be the best possible one, which you could find elsewhere for the same exact lenses.
By shopping for contacts online, you'll be able to compare the prices offered by different online contact lens retailers. Doing that alone will ensure that you always get the best contact prices.
You See What Different Contact Lens Brands Have to Offer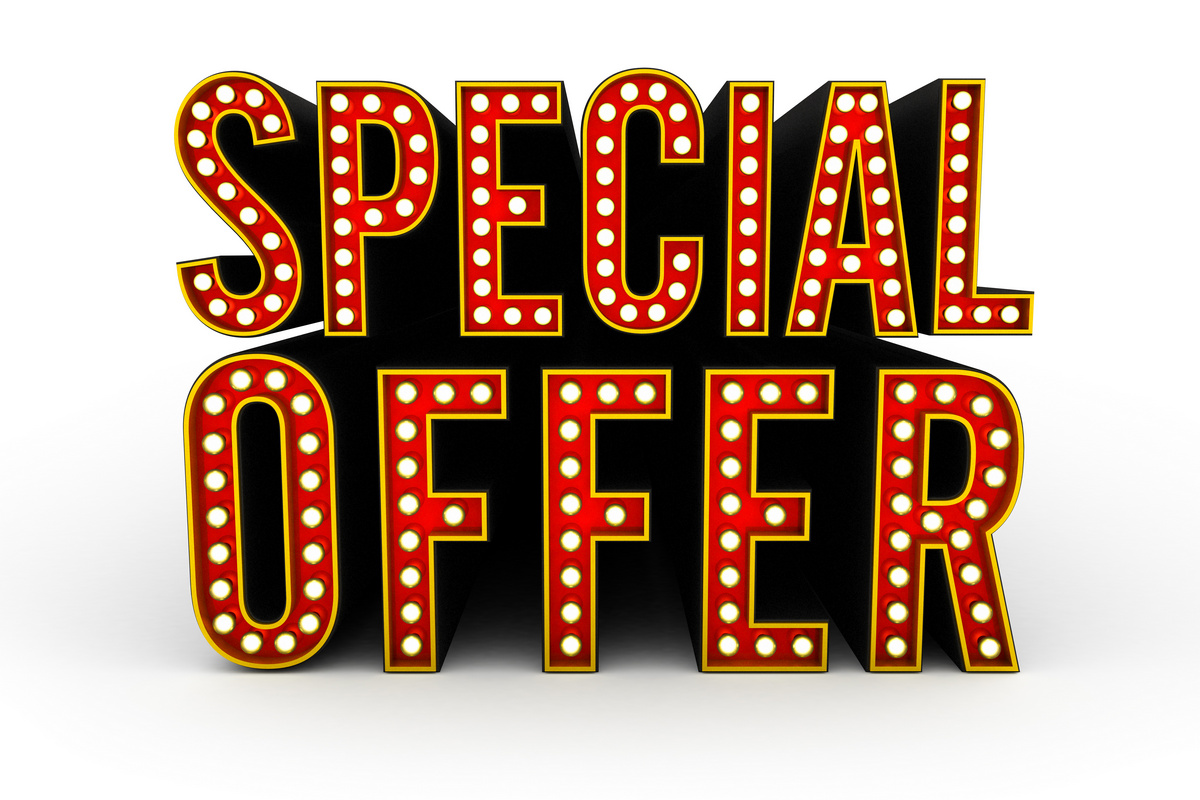 One thing that contact lens wearers don't always know about is that there are lots of different contact lens brands out there. And there are some reputable brands that offer more affordable contacts than others.
Some of the best contact lens brands include:
Acuvue
Air Optix
Dailies
FreshLook, and
Coopervision
When you use the internet to shop for contact lenses, you'll get the chance to learn everything about the brands available to you. You'll be a more educated consumer. And you'll know how to choose the contacts that work best for you and your budget.
You Can Easily Buy Contact Lenses in Bulk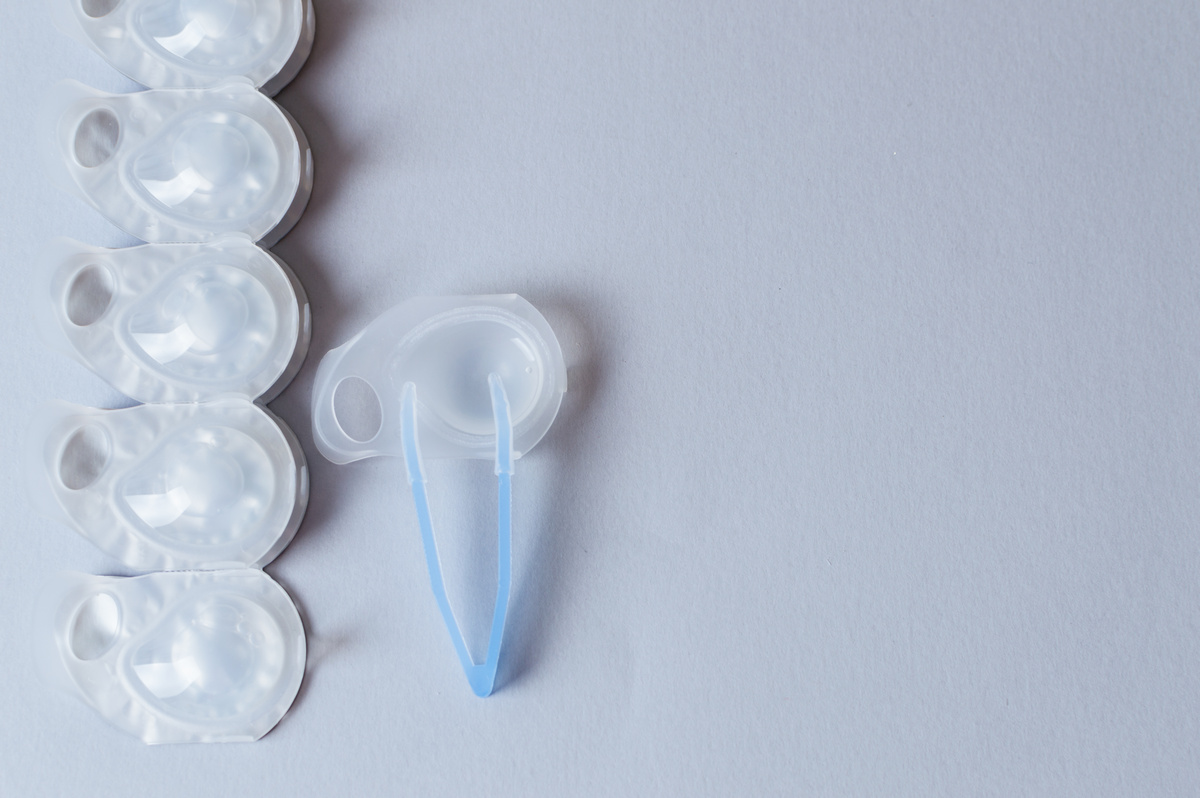 A really easy way to get the best contact prices possible is by buying contact lenses in bulk. When you buy a larger quantity of contact lenses in a single order, you'll often get a much better deal. Buying contacts online makes it simple to get your contact lenses in bulk and save money. Most online contact lens retailers will give you the option of buying contacts in bulk for discounts.
For example, let's say you're looking to buy a box of Acuvue Oasys contact lenses. Normally, a box containing three pairs of these contacts will cost you $23. But if you buy four boxes at once, it'll only cost $91.20, and if you buy eight boxes at once, it's $181.60. The more boxes you buy at a time, the more money you could potentially save. It's an option you won't always have when you shop for contacts at a store.
You Get the Chance to Buy Contact Lenses at Any Time
Is there anything worse than realizing that you desperately need a new box of contacts in the middle of the night? Or on a Sunday afternoon when the store you usually shop at is closed?
When you shop for contacts online, this will never be an issue. Regardless of whether it's 3 am on a Monday, 1 pm on a Wednesday, or noon on a Sunday, you can buy contact lenses online! You can then have them shipped quickly to your home.
This will help you avoid running out of contacts at inopportune times. It'll also help you steer clear of having to shift your normal schedule around in order to pick up your contacts from the store.
All the Info You Need on Contact Lenses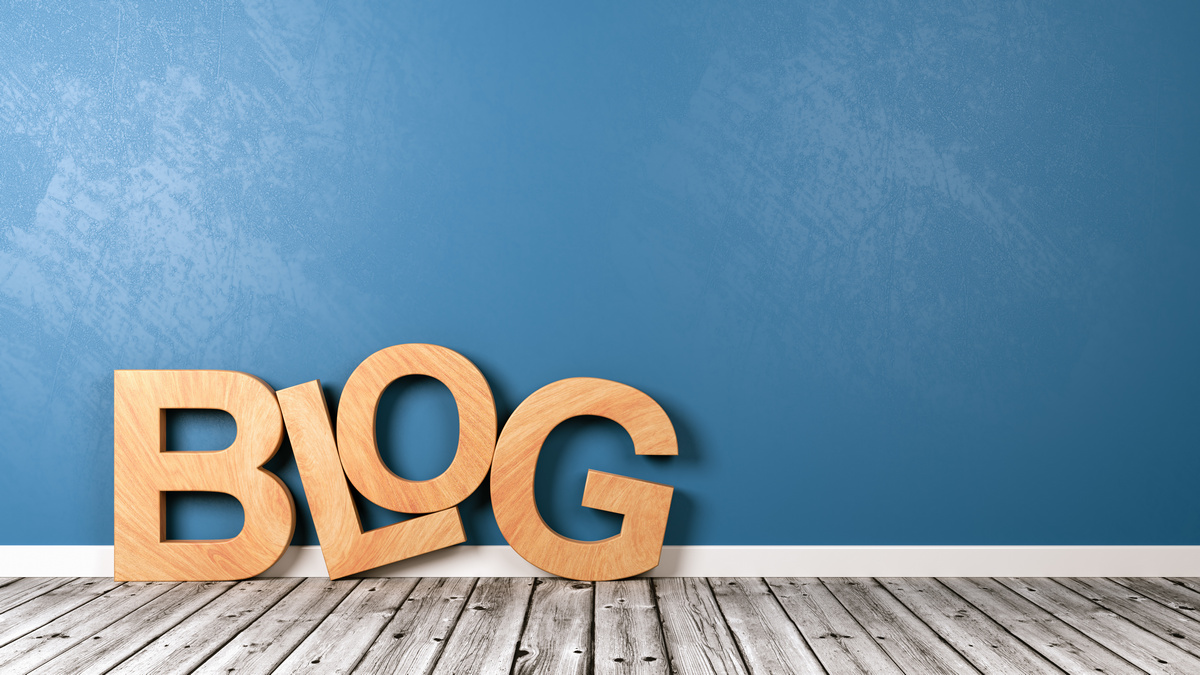 Most online contact lens retailers will do more than just sell contacts. They usually also have blogs containing invaluable information about contacts.
If you're a relatively new contact lens wearer and you're wondering how to put in contacts, you can learn how to do it online. You can also learn what to do if you ever get a contact stuck in your eye. You can even see what steps to take if you forget to take your contacts out before bed.
Technically, you could stand at the store and fire off questions to the person helping you with your contact lens order. But they might not have all the answers. Even if they do, they might not have the time to sit and explain the ins and outs of contact lenses to you.
Usually Includes Free Shipping
There are some people who are under the impression that they won't save much money ordering contacts online because of the shipping costs. But is that the case though?
If you order contacts on the internet, you may need to pay for shipping, which will cut into some of your potential savings. But more often than not, online contact lens retailers offer free shipping to customers, especially for those who place an order over a certain threshold.
Before you discount the idea of buying contacts online because of shipping costs, look around and see what kinds of free shipping offers you can find.
Start Shopping For Contacts Online Today!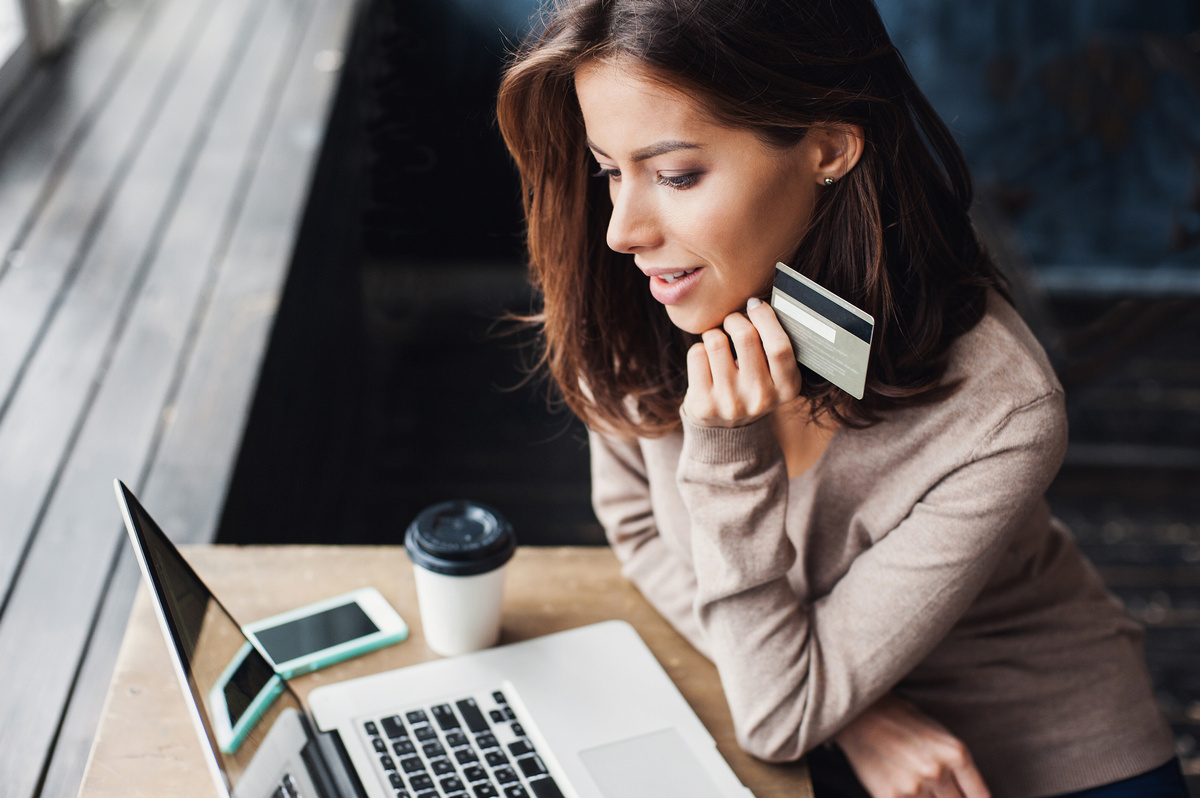 If you've never tried shopping for contacts online, you're probably paying entirely too much for your contact lenses right now. You can get access to the best contact prices by doing your lens shopping online.
We're an online contact lens retailer you can trust to provide you with the best prices. Whether you use daily, weekly, or even monthly contacts, we can send you the products you need at discounted prices.
Contact us today to see how much money you can save on your next contact lens order.