10 Great Reasons to Try Colored Contact Lenses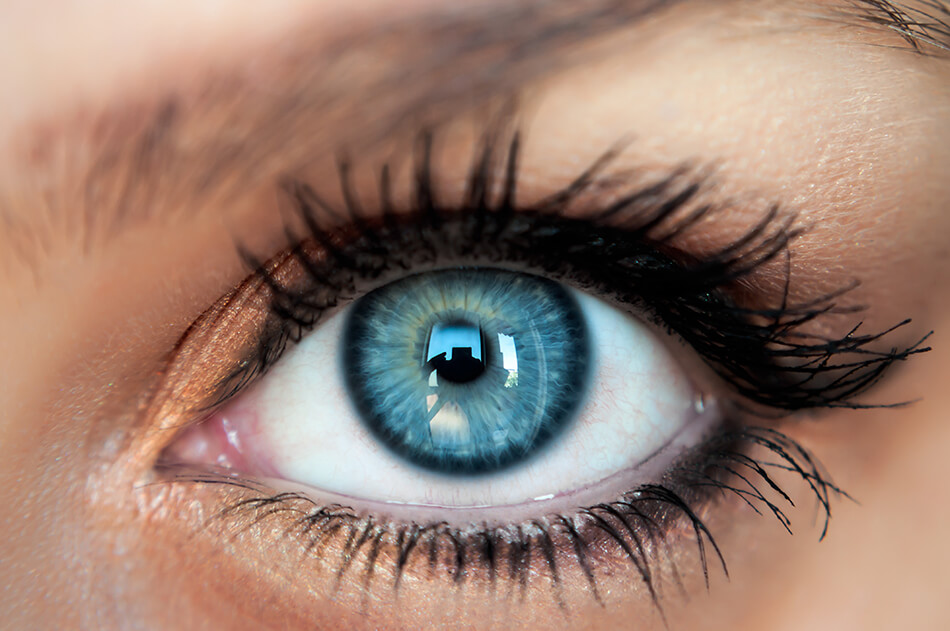 Are you tired of wearing the same old boring contact lenses day after day?
Rather than putting clear contact lenses into your eyes every morning that won't catch anyone's attention, consider trying colored contact lenses instead. There are so many amazing colored contacts available at the moment, it'd be fun to give them a try.
There are also a whole host of reasons why it's a good idea to try color contacts if you've never done it before. If you're apprehensive at all about doing it, they'll convince you that it's the right decision to make.
Here are 10 great reasons to consider trying colored contact lenses.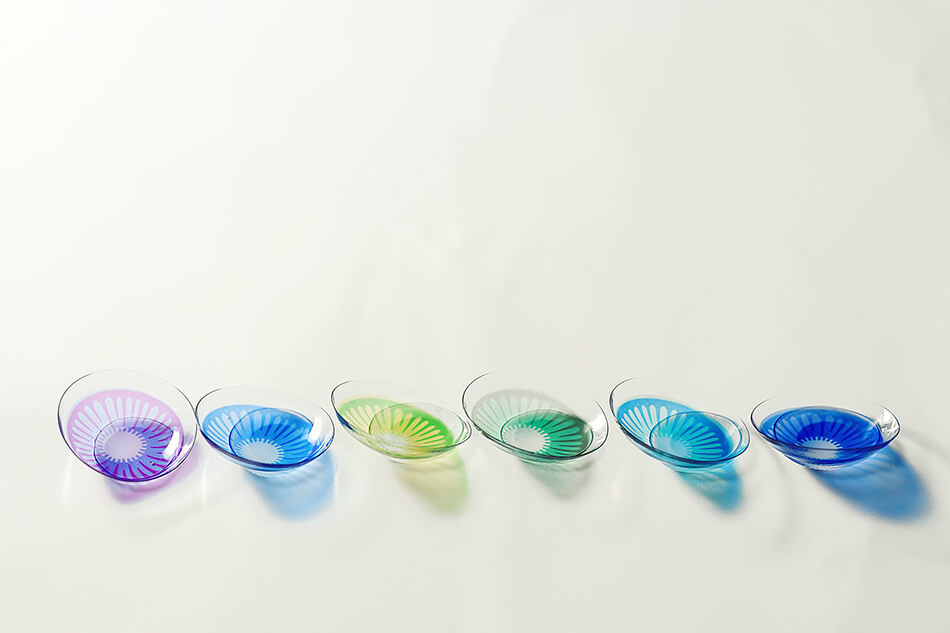 1. Colored Contact Lenses Come in a Variety of Different Colors
When you decide to give colored contact lenses a try, you'll quickly find that there are so many different colors available. It may be hard to pick one favorite!
Whether you want to make your eyes green, hazel, blue, purple, or some other color, there's a good chance you'll be able to find exactly what you have in mind. And, now doubt, once you get used to wearing colored contact lenses, you'll want to try more colors for fun or fashion!
2. They're Made by Lots of Trusted Manufacturers
There are some people who are under the impression that colored contact lenses are made by manufacturers that no one has ever heard of. That couldn't be further from the truth!
You can find colored contacts made by trusted names like Acuvue, Bausch & Lomb and FreshLook. These companies have spent a lot of time, energy, and money perfecting the contact lenses they create to make sure they're safe for you.
You won't have to worry about a thing when you start using contact lenses that give you a stunning new look.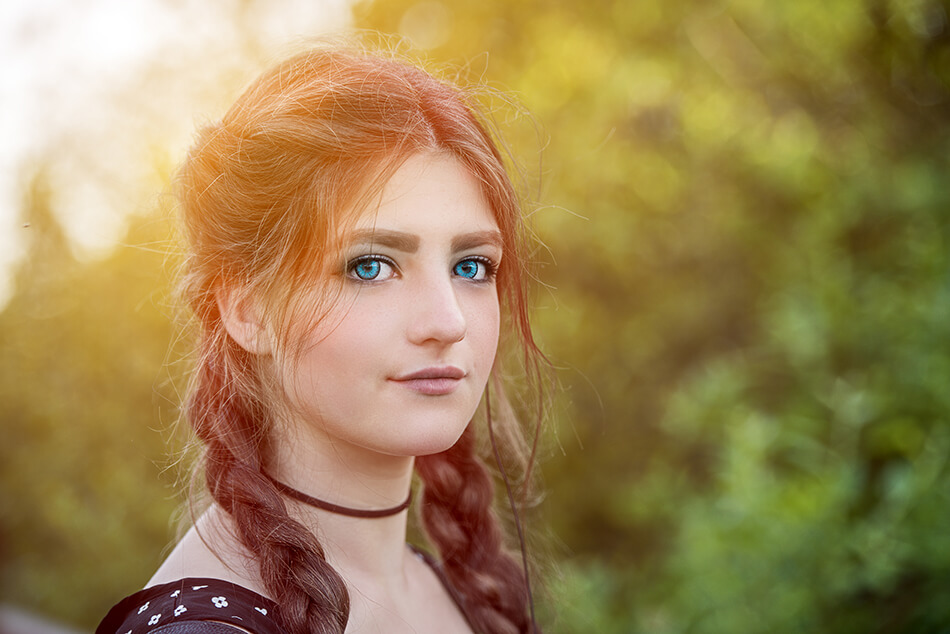 3. They'll Allow You to Change up Your Look Whenever You Want
One of the things people love most about colored contact lenses is that they give them the chance to switch up their look whenever they want.
You can go to work with green eyes one day, blue eyes the next, and then finish off the week strong with your natural eye color if you want. There is no limit to how often you can change your look with a new pair of color contacts.
4. They Can Be Worn by Anyone Who Already Wears Contacts
Do you wear contacts at the moment? Then you're eligible to start wearing colored contact lenses!
You don't have to have a certain type of eyesight to wear color lenses contact lenses. You'll need to speak with your eye doctor about obtaining a prescription. But as long as you do that, you're free to pick up as many colored contacts as you want.
5. They're Also Available to Those Who Don't Already Wear Contacts in Some Cases
Did you know that you don't necessarily need to wear corrective contact lenses to wear colored ones? Even if your eyesight is good, there may be a way for you to wear colored contact lenses.
Just make sure you speak with your eye doctor about the options you might have and see what they recommend. They'll answer your questions and help ensure that the contacts you buy will fit properly and be from a reputable manufacturer such as the ones on PerfectLensWorld.com. Remember, it's never a good idea to wear contacts without a prescription, such as costume contact lenses, from disreputable vendors, as it could lead to eye damage.
6. They Work Just Like Regular Contacts Do
There are some colored contacts that are slightly thicker than regular contacts. That can make them feel a little bit different when you first put them in.
But outside of that, contact lenses with color operate the same way regular contacts do. They'll improve your eyesight and allow you to see clearly.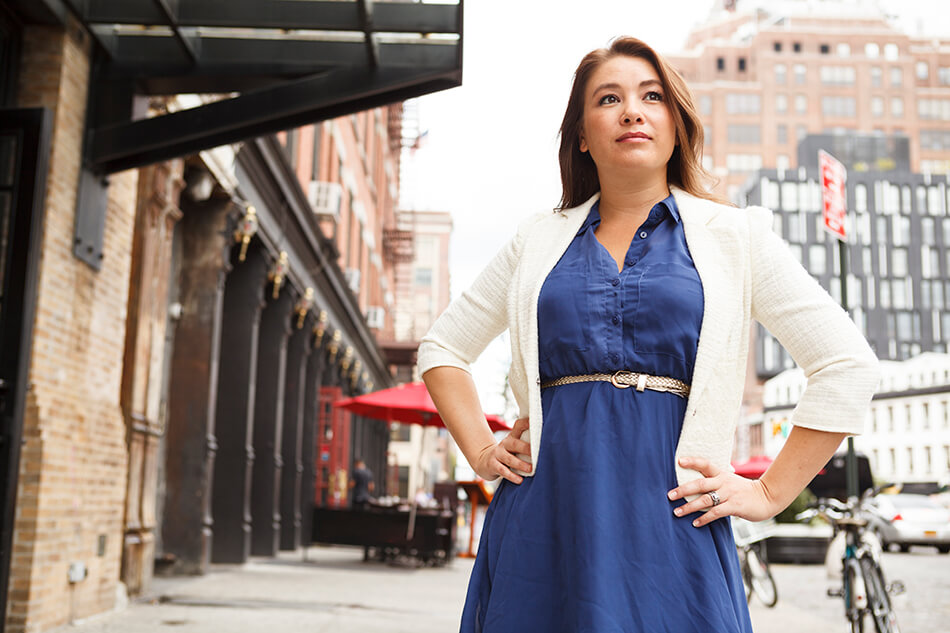 7. They'll Give Your Self-Confidence a Boost
If you don't like the way your eyes look, you might be hesitant to look people in the eye when you speak with them. You might also feel down about your overall appearance because of your eyes.
If you fall into either of these categories, colored contact lenses will provide your self-esteem with a boost. With your enhanced eye color, you won't have any problem looking people in the eye and you may even have a little extra pep in your step.
8. They'll Make It Fun to Accessorize Any Outfit
Once you try colored contacts, you'll be amazed by how much more fun you have getting ready in the morning.
You'll be able to use your new eye color to further accessorize your outfits. That will, in turn, make you feel better about the way you look throughout the course of the day or night.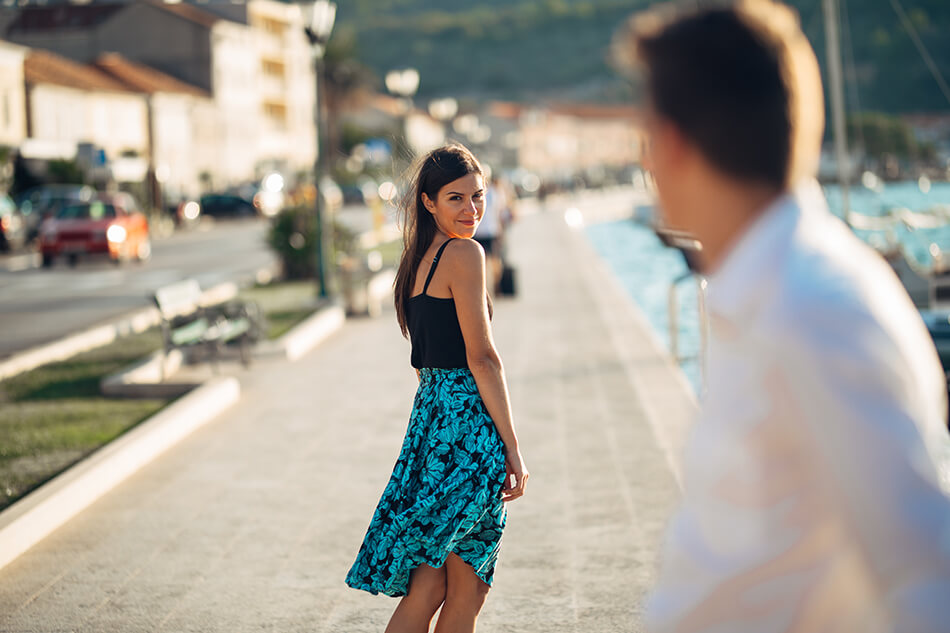 9. They'll Get You Second Looks From Those Who See Your Eyes
Most people don't have the kinds of eyes that stop strangers in their tracks. It's rare to see someone with eyes that are so magical that you just can't help but stop and stare.
But when you use colored contacts, you will turn into one of those people. You'll notice people checking out your eyes and doing double-takes when you walk down the street.
That'll make you feel good about yourself and your decision to try colored contacts.
10. They'll Get You Excited About Wearing Contacts Again
When you first started wearing contact lenses, you were probably excited about getting up every day and putting them in. They allowed you to see without wearing glasses.
But over time, wearing contacts became no big deal, kind of taken for granted and maybe even regarded as a little bit of a hassle. It can be a pain putting them in and taking them out every day.
Colored contacts will make it exciting to wear contacts again. You'll feel a rush of adrenaline every time you whip out a new pair of contacts and put them in your eyes.
You'll love the way they allow you to change your overall appearance over and over again.
Start Using Color Contacts Today
Have you been thinking about using colored contact lenses? Now is a great time to give them a try and see all the benefits that come along with them.
From the moment you put them in for the first time, you'll wonder why you didn't think to try them a whole lot sooner. They'll instantly change the look of your eyes and make you feel good, knowing your eyes are quite stunning in their new color.
Check out our blog for more helpful articles about things you need to know about color contact lenses.